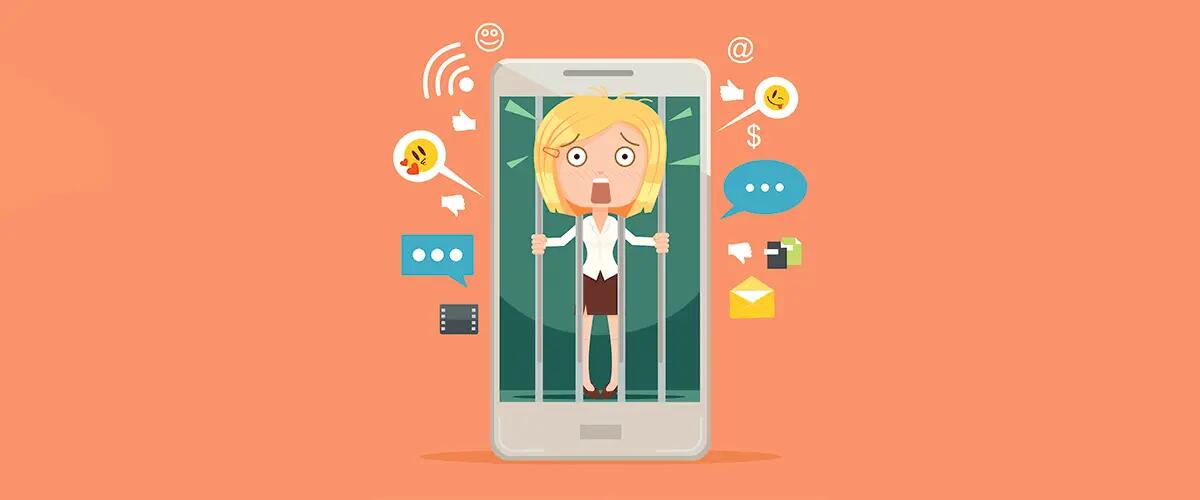 Do we really need to "pay to play" on social media?
We spoke with Stacy Smollin Schwartz about the importance of leveraging paid media on social channels.
Recently, our Rutgers Business School Executive Education team spoke with Stacy Smollin Schwartz. Stacy brings decades of corporate experience with a focus on marketing strategy, digital marketing, social media strategy and e-commerce to our Rutgers Business School programming. Stacy leads many sessions in our portfolio of programs, including our upcoming Mini-MBA™: Digital Marketing program.  In this video, we learn why we should leverage paid social media advertising to make sure our ideal customers are seeing, hearing and engaging with our content.
Press: For all media inquiries see our Media Kit