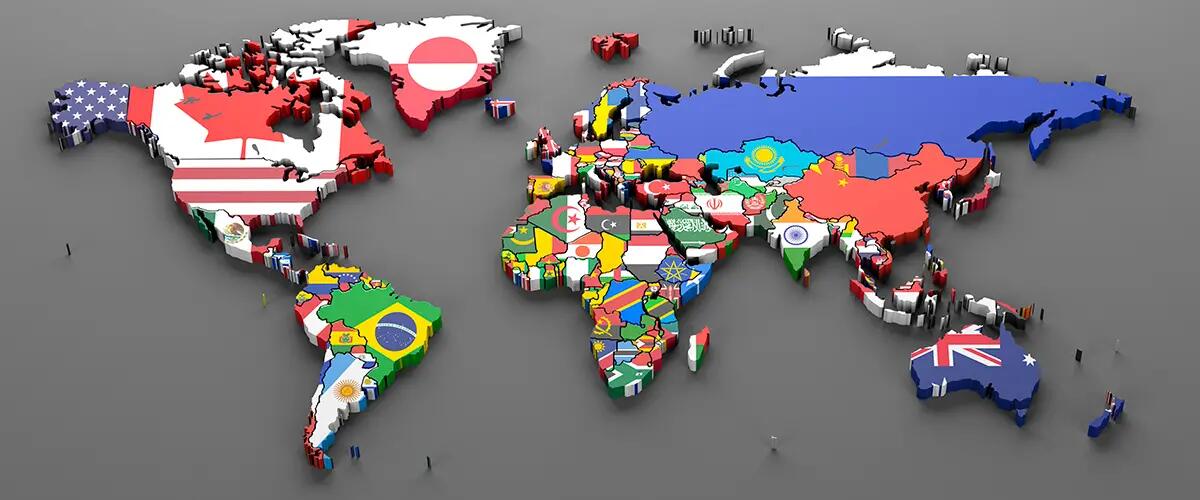 For Governor Christie as for Industry, Collaboration and Innovation go Together
By Emilio De Lia, Instructor, Management & Global Business.
When announcing a new blueprint to transform medical education in New Jersey, Governor Chris Christie said he wanted to increase "the collaboration and innovation between these institutions and New Jersey's research based industries." His statement which united collaboration and innovation is supported by research performed by the faculty at Rutgers Business School. Because innovation in industry is a team sport, collaboration has become the fundamental process for developing new ideas and implementing these ideas into commercial realities. In collaboration, special knowledge and expertise held in individuals or organizations is actively shared with others in the same firm, in different companies, across industries or across industry and universities. When people can combine and contrast their different knowledge, new possible combinations and integrations can arise and lead to sought after innovations.  The process of collaboration hinges on the ability of people to articulate their knowledge which can be no small challenge.  People are often unconscious of what they know because their expertise has been built up over years of practice but was never before put into words or communicated. Also, their knowledge may be embedded in specialized disciplines and languages so that their articulation cannot be understood by others who do not share their perspectives and language. Organizing the process of collaboration enables quality interaction. The governor rightly sees the path: more collaboration leading to more innovation by organizing linkages between medical educational institutions and industry researchers so that more and deeper communication can occur.
Professor De Lia is the Executive Director of the Network for Innovation Expertise Development (NIED) at Rutgers Business School. The mission of the Network for Innovation Expertise Development (NIED, pronounced "need") is to help businesses and other organizations become expert at product and service innovation.  NIED's sole focus is on the management capabilities needed to generate streams of new products and services over time within and across businesses.
Press: For all media inquiries see our Media Kit