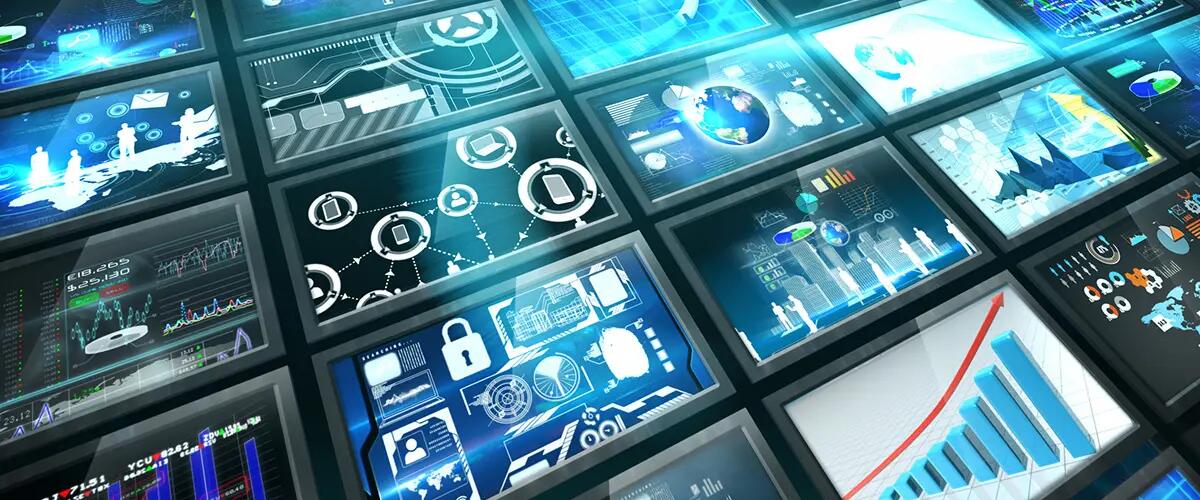 How can we rise above the noise in social media marketing?
Recently, our Rutgers Business School Executive Education team spoke with Mark W. Schaefer, Executive Director, Schaefer Marketing Solutions. Mark is the author of several best-selling business books including The Tao of Twitter (2012 and 2014), Return On Influence (2012), Born to Blog (2013), Social Media Explained (2014), The Content Code (2015), and KNOWN (2017). He is a globally recognized speaker, business consultant, author and member of our Rutgers Business School faculty team.  Mark leads many sessions in our portfolio of programs including our upcoming Digital Marketing Certificate program hosted at the University of Notre Dame in Chicago Illinois, our Mini-MBATM: Social Media Marketing program and our online Content Marketing program. In this video, Mark shares his thoughts on why "information density" is such a challenge for marketers today and how companies need to rise above the noise to remain relevant and competitive.
Did you know? - Rutgers Business School Executive Education works directly with corporate clients to identify and prioritize strategic opportunities that may include management development training sessions and/or workshops with senior leaders. We bring deep industry research and emerging best practices to the table, while tapping extraordinary talent and consulting expertise to provide scale, execution capability and global coverage. Contact us today to learn how we can help you leverage "Breakthrough Business Thinking" at your company.
Press: For all media inquiries see our Media Kit