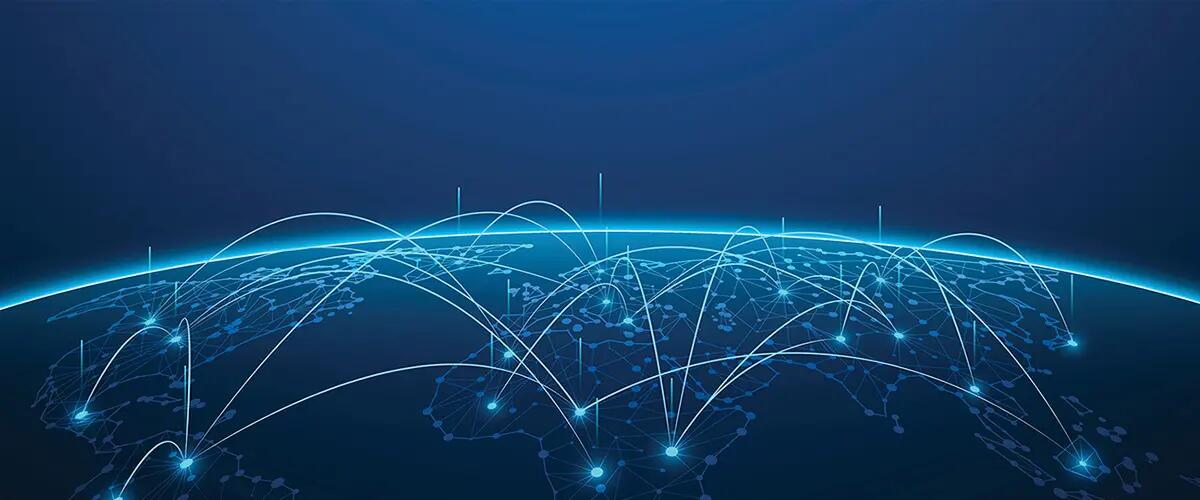 How will emerging technology impact the next generation of supply chain leaders?
Our Rutgers Business School Executive Education team recently spoke with Glen Gilmore, principal of Gilmore Business Network. Gilmore has been named by Inc. as one of the "Top 30 Internet of Things (IoT) Experts", called a "futurist" by IBM and is a Forbes Top 20 "Social Media Influencer" who is ranked as a thought leader in IoT, artificial intelligence and augmented reality. A founding executive education faculty member, Gilmore leads sessions on Emerging Tech and Trends in the Supply Chain, Crisis Communication and Global Social Media Law. In this brief interview we discuss how emerging technology will revolutionize the supply chain and how companies must attract forward thinking talent to the leadership pipeline.
Did you know? - Rutgers Business School Executive Education works directly with corporate clients to identify and prioritize strategic opportunities that may include management development training sessions and/or workshops with senior leaders. We bring deep industry research and emerging best practices to the table, while tapping extraordinary talent and consulting expertise to provide scale, execution capability and global coverage. Contact us today to learn how we can help you leverage "Breakthrough Business Thinking" at your company.
Press: For all media inquiries see our Media Kit