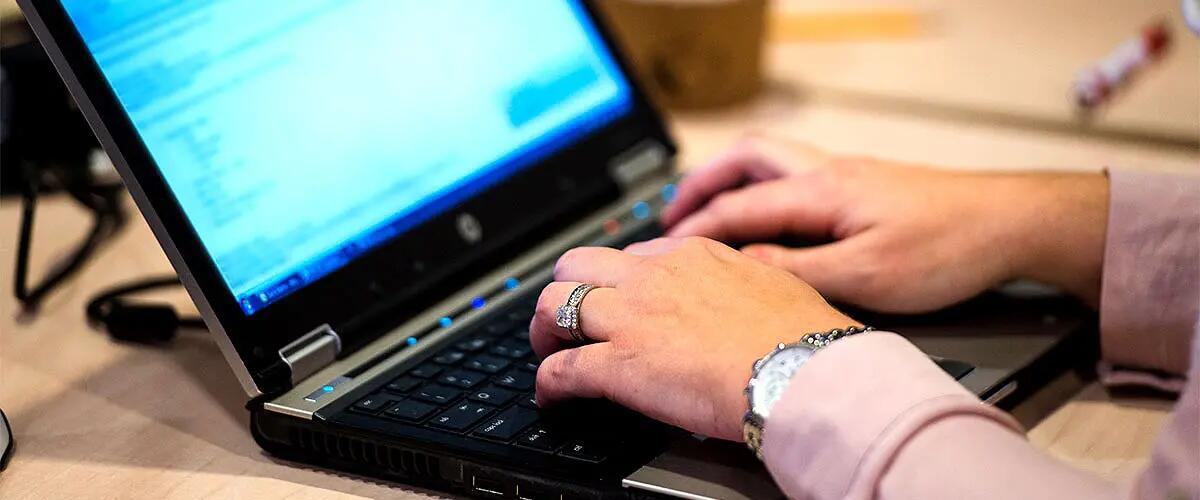 The IT Skills Gap and Sourcing Implications for Business and HR in the Era of Emerging Technologies
by Elby M. Nash, Ph.D.
Is business really ready for the digital world? How committed is the executive management of modern enterprises to making the right decisions regarding sourcing and cultivating the critical skills needed by IT professionals if their businesses are to thrive in an environment of global digital disruption?
Executive management (especially CIOs/CTOs) of today's businesses are (or should be) wrestling with the following questions:
How does my business continually reinvent itself to be disruptive, innovative and sustainably competitive in an economic and technology environment where anyone, anywhere can displace my business model?
What are the "core" competencies (including unique business processes and human skills) I need for today as well as for the future – and what is my succession plan for ensuring I attract and retain those 'core' skills?
What should I be doing to mitigate the growing IT 'skills gap' – where academia is granting 71,000 fewer degrees than jobs posted in computer science each year?
Today's enterprises should be creating and executing staffing and sourcing strategies for IT professional talent that are integrated with their business strategies and not merely reacting to immediate business requirements on the 'spot market' dominated by large offshore systems integrators. An IT strategic staffing and sourcing plan that incorporates:
Business-driven strategic staffing and sourcing needs based on business needs projections
Strategic staffing and sourcing principles for "core" and "non-core" capabilities
A deep understanding of current skills proficiencies and projected gaps
Succession planning, knowledge retention and a career plan (and mentoring) for designated employees targeted as potential future leaders
In fact, succession planning is a common practice in the military organizations of most countries as well as professional sports – especially in successful U.S. baseball teams! Not enough enterprises, though, have instituted strategic succession plans for IT professionals. Although many large management consulting firms and systems integrators have instituted this practice, recognizing that retaining key IT talent is the key to continuity and consistent success is still not on the forefront of many organizations' strategies.
Equally important for employers to understand is that they may be contributing to the 'IT skills gap' by failing to implement management practices that attract and retain key IT talent – including training programs (especially in the SMAC emerging technologies), developing and implementing a strategic hiring plan to ensure the right people are hired with the right 'hard' analytical and problem-solving skills and hiring IT professionals with the necessary human or 'soft' skills required to lead multi-disciplinary teams and work with non-IT professionals. Interestingly enough, the so-called 'soft' skills may be more important to career success for IT professionals than the 'hard' analytical and problem-solving skills for which HR and IT executives recruit.
As an IT practitioner (and former CIO), management consultant and academic , I hope to explore these and related questions with my students in the upcoming Rutgers Executive Education Mini-MBA™: Information Technology Management course I'll be teaching this fall semester.
Press: For all media inquiries see our Media Kit