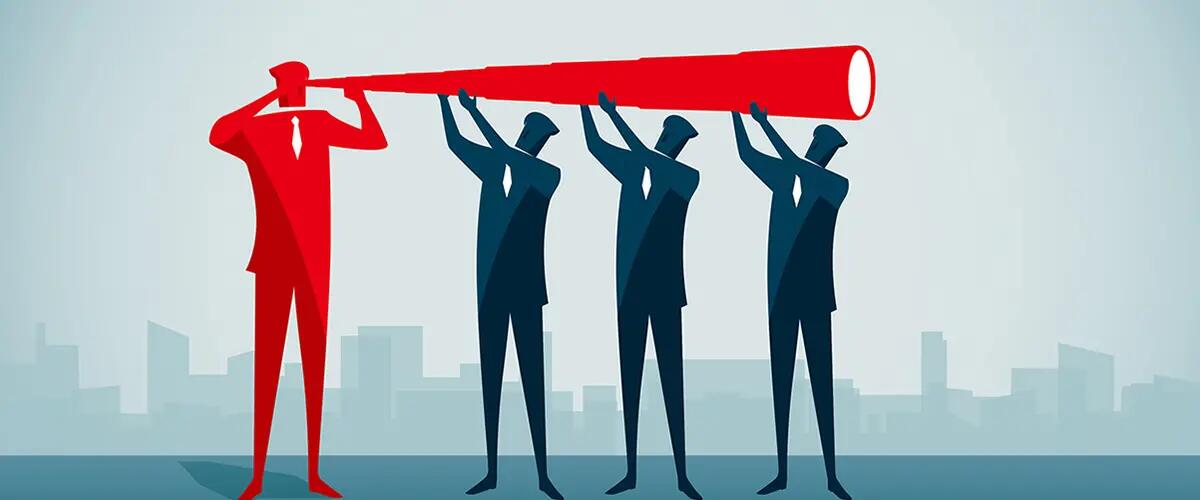 Marc Benioff is changing the face of CEO activism
By Noa Gafni
This week, Marc Benioff launched his new book, Trailblazer, and with it, a series of opinion pieces on the positive role corporations can play in society. CEOs have long been proponents of the notion that business can be a force for change but Benioff's approach is novel in that it calls for a reboot of capitalism. His rebuke of the current system — and simultaneous willingness to engage with it — highlight Benioff's pragmatism and show how he is leading the way for a new type of CEO activism.
CEO activism is the practice of executives taking public positions on environmental, social, and political issues not directly related to their core business. In recent years, a number of companies have highlighted their stance on key issues. Patagonia is suing President Trump in a bid to preserve a national monument. PayPal withdrew plans to open an operations center in North Carolina following the passage of a controversial "bathroom bill" targeting transgender citizens. And Nike launched a commercial featuring Colin Kaepernick, who in 2016 helped to launch a movement to take a knee during the national anthem before NFL games to protest racial inequality.
This new type of activism is resonating with many. In a study of over 30,000 people across 28 markets, 64 percent believe that CEOs should take the lead on change. This figure is even higher for "belief driven buyers"— now 50 percent of consumers — of which, 67 percent bought a brand for the first time because of its position on a controversial issue. And young people also resonate with CEO activism. Fifty-six percent agree business leaders have greater responsibility today for speaking out on current issues than they used to.
But the consequences of wading into controversy are clear. Nike's Kaepernick campaign led to mixed results for the company's performance. Nike reported a temporary spike in online sales during the weekend following the campaign. However, the brand favorability and purchase-consideration ratings fell sharply. Nike's stock price fell 3 percent on the news of the ad, although it subsequently recovered. Most recently, the advertisement won an Emmy award for Outstanding Commercial.
Benioff is changing the game for CEO activism. Instead of targeting issues that will antagonize his broad base, he is focusing on centrist issues where there is broad consensus, such as the future of work. He is working with, not against, government – for example, by supporting a tax on large corporations to address San Francisco's homelessness crisis. And Benioff is leveraging opportunities to make an impact in his own organization – including closing the gender pay gap at Salesforce — to serve an example for others.
This centrist, pragmatic approach to CEO activism is resonating with a number of key stakeholders. Salesforce is consistently ranked as one of Fortune's "100 best companies to work for" and Glassdoor's "best places to work." Shareholders are happy as well – Benioff claims to have a nearly 3,500 percent return to shareholders since the company went public.
It's easy to dismiss Benioff's approach as playing it safe but, in a polarized society, where even CEOs are being asked to take a side, rebuilding the middle ground is the boldest move to make.
Noa Gafni is executive director of the Rutgers Institute for Corporate Social Innovation.
Press: For all media inquiries see our Media Kit