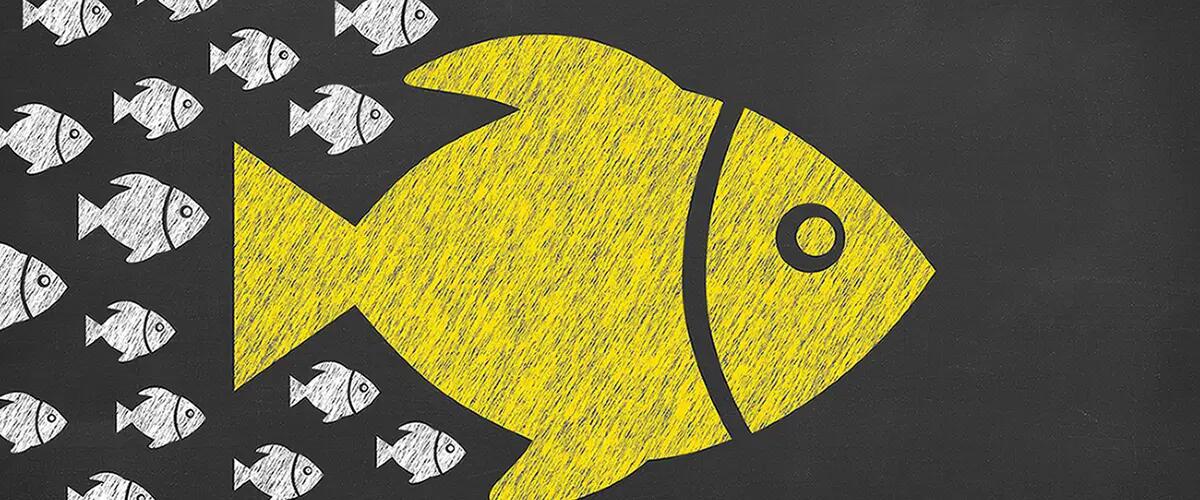 People may be hardwired for ethical leadership
What determines the strong ethics of some business leaders? A study published in the Academy of Management Journal, suggests it may depend on how their brains are wired.
In the study, Danni Wang, an assistant professor of management and global business at Rutgers, and three colleagues provide more understanding about how brain functioning, specifically in the brain's default mode network, influences moral reasoning and ethical decision-making.
The work expands on earlier neuroscience research that focused on the brain's default mode network and its role in activities such as moral reasoning. Wang's work extends it to provide more specific understanding of ethical leadership.
The researchers collected data from a variety of online surveys completed by 104 leaders, including 27 mid- or senior-level U.S. Army officers, 29 executive MBA students from a large university in the Southwestern United States and 48 private-sector managers from a variety of organizations. The participants represented different age groups, races and ethnic backgrounds.
The selected focal leaders completed surveys measuring their relativism, idealism and narcissism and demographic details. For each leader, the researchers also measured the leader's ethical leadership style through confidential surveys collected from two to five of their peers or subordinates.
Another aspect of the research required each leader to undergo an hour-long electroencephalography session to assess EEG connectivity or coherence, a measure of the degree of similarity between synchronous electrical signals in any set of two different brain regions.
The results highlighted the roles of both neurological and ideological antecedents of ethical leadership and demonstrated a unique predictor of ethical leadership with a neurological index based on coherence in the right brain's default mode network.
"In the future," Wang and her co-authors suggest, "we expect that neuroscience may continue to help inform our understanding of an array of management and organizational phenomena."
Wang worked on the research with David Waldman, professor of management at Arizona State University, Sean Hannah, professor of management at Wake Forest University and Pierre Balthazard of California State University at Sacramento.
-Susan Todd
Press: For all media inquiries see our Media Kit