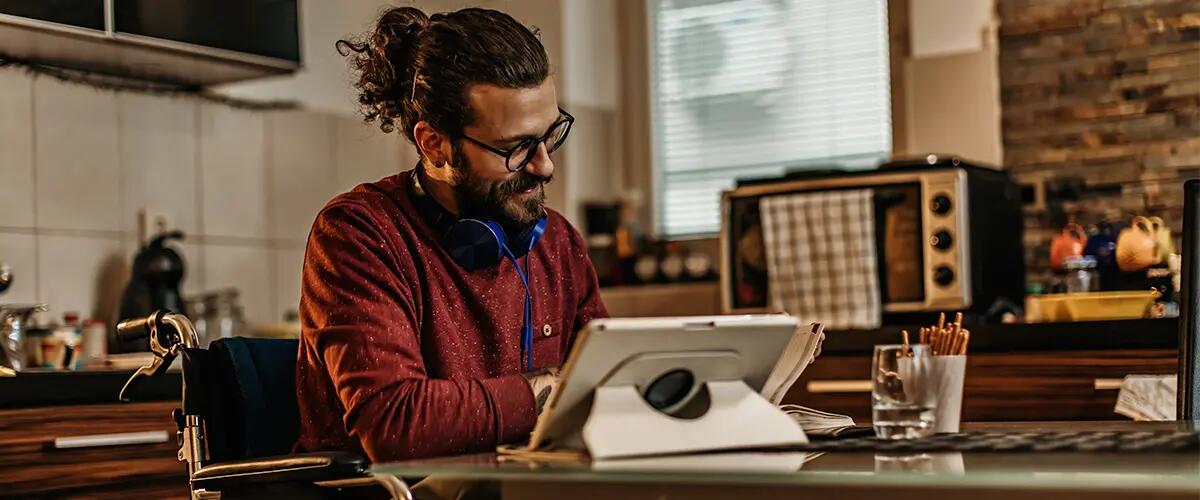 Thought Leadership: Telework and people with disabilities, accommodating unless marginalizing
In this episode, Mason Ameri, associate professor of professional practice, Management & Global Business speaks with Michael Morris, Burton Blatt Institute, Syracuse University. They discuss how remote work has been very beneficial for people with disabilities, increasing their employment rate significantly.
Ameri cautions, however, that remote work should not become the only option for accommodating differently-abled people. Employers must actively incorporate distance workers with colleagues in the office and treat everyone as part of the team and not marginalize or discriminate against teleworkers.
Press: For all media inquiries see our Media Kit