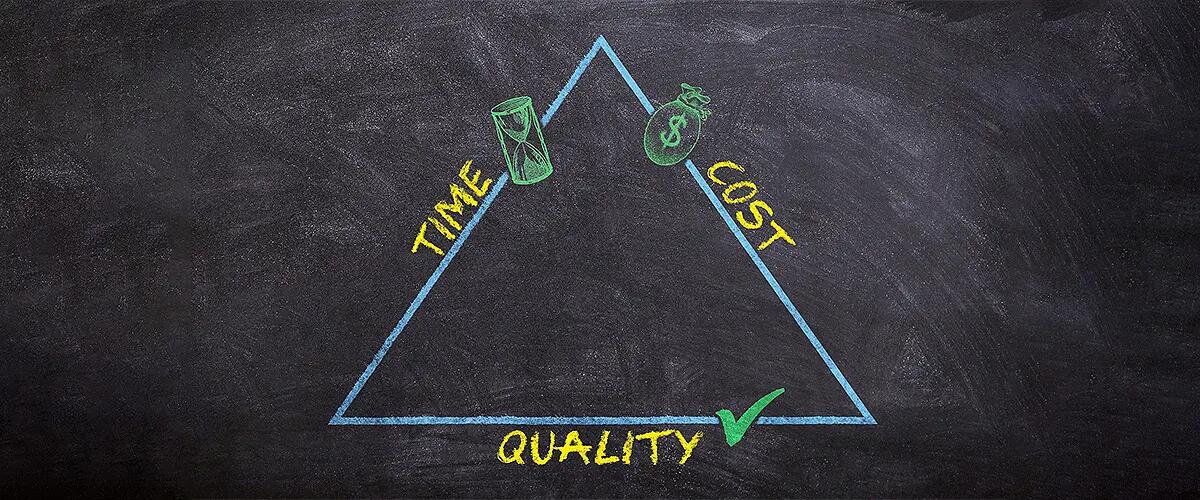 Webinar: Achieve Operational Excellence Using Lean Six Sigma
In this Rutgers Business School Webinar, Dr. Gurpreet Singh, Ph.D., ASQ-MBB, CPSM, CPSD, C.P.M., an international award-winning thought leader, consultant, entrepreneur, author, coach and a visiting professor at Rutgers Business School, discusses how to achieve operational efficiency while prioritizing the wants and needs of the customer through Lean Six Sigma methodology. Dr. Singh also explores how understanding and implementing Lean Six Sigma methodologies can improve an organization's business operations and help boost careers.
Originally aired March 18, 2020.
This webinar is part of Rutgers Business School's Virtual Lunch & Learn Series, which covers the hottest trends and topics in business to stay relevant. Free, monthly, live online webinars including Q&A with faculty and thought leaders during lunch. Explore past Virtual Lunch & Learn webinars.
The Virtual Lunch & Learn Series is powered by Rutgers Business School Executive Education. If you have any questions, you may contact our Executive Education team directly at 1-848-445-2020. See upcoming webinars.
Press: For all media inquiries see our Media Kit