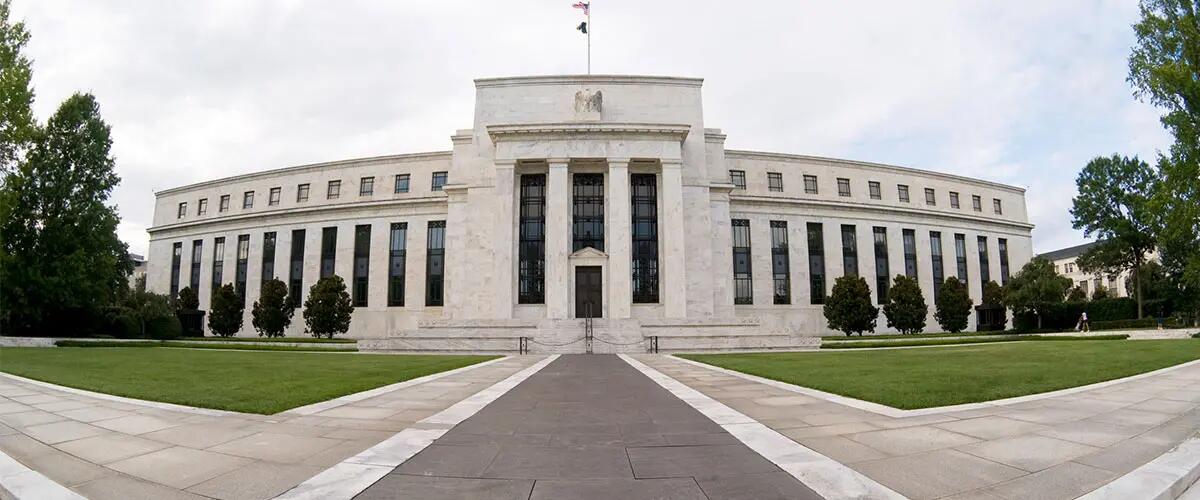 Webinar: Carry Trades, The Fed's Taper, and Possible Global Contagion
Professor Farrokh Langdana, director of the Rutgers Business School Executive MBA Program, discussed the impact of carry trades, the Federal Reserve's recent slowing down of large-scale asset purchases known as tapering, and what that means for the global economy.
The scheduled 1.5 hour webinar stretched to three hours with over an hour of lively and enlightening Q&A between Professor Langdana and participants. The insights gleaned from the discussion shed important light on understanding the world economy today. Langdana regularly demystifies current economic trends in an accessible and engaging way.
Rutgers Business School Dean Lei Lei welcomed nearly 300 Rutgers Business School alumni to Professor Langdana's Macro Alumni Event. Alumni from the Rutgers Executive MBA programs in New Jersey, Beijing, Shanghai and Singapore were in attendance, including current New Jersey and Singapore students. Alumni from the MBA, PhD, DBA and Mini-MBA programs were also in attendance.
Welcome to the Powerhouse!
Originally aired October 2, 2021
See more of Professor Langdana's blogs and articles, including his Fireside Chats, pertaining to current global fiscal and monetary policy analyses, click here.
Press: For all media inquiries see our Media Kit