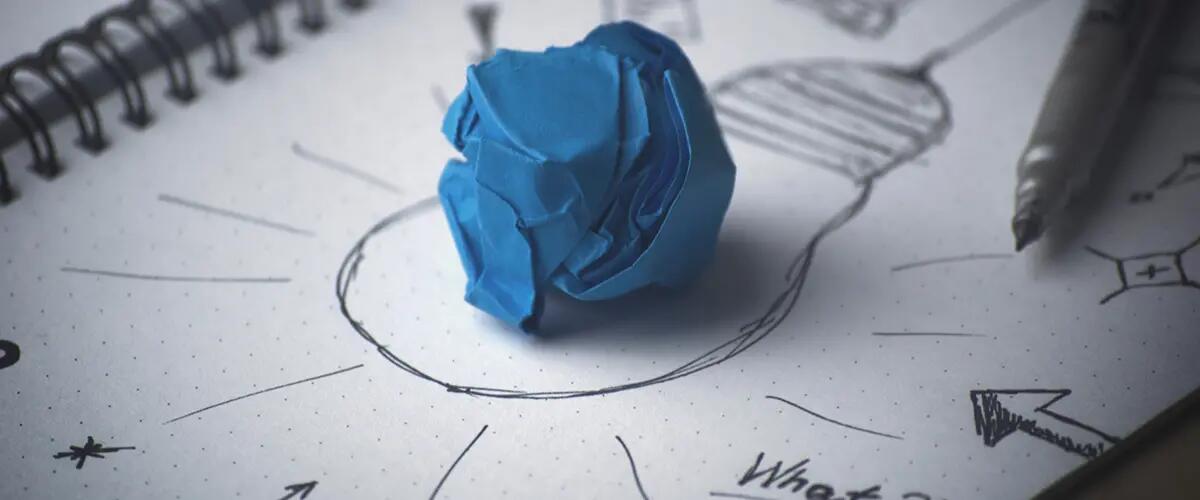 Webinar: A Closer Look at Critical Thinking
Being a critical thinker is key to forming accurate beliefs and making optimal decisions. The beliefs we hold and the decisions we make, in turn, can have enormous impact on virtually every aspect of our lives. How can we become more efficient thinkers?
What are the hallmarks of critical thinking and the domains to which it can be applied? What obstacles get in the way of sound thinking, and what are the consequences? Perhaps more importantly, how can we become more efficient thinkers? Julien Musolino, a professor of Psychology and Cognitive Science, author and public speaker, will address these questions in a thought-provoking hour designed to make you think about thinking.
Originally aired Sept. 18.
This webinar is part of Rutgers Business School's Virtual Lunch & Learn Series, which covers the hottest trends and topics in business to stay relevant. Free, monthly, live online webinars including Q&A with faculty and thought leaders during lunch. See upcoming webinars.
The Virtual Lunch & Learn Series is powered by Rutgers Business School Executive Education. If you have any questions, you may contact our Executive Education team directly at 1-848-445-2020. Learn more about Lifelong Learning at Rutgers Business School.
Press: For all media inquiries see our Media Kit