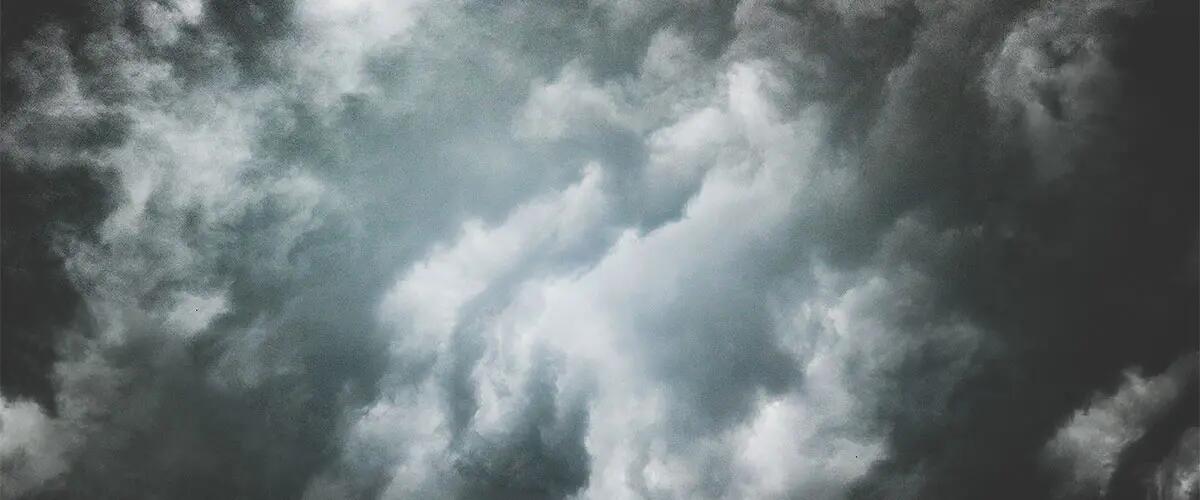 Webinar: Crisis Leadership
In this Rutgers Business School Webinar, Ralph A. Gigliotti, Ph.D., director of leadership development and research at the Center for Organizational Leadership at Rutgers University explores guiding principles and research-informed strategies for effective crisis leadership.
Crisis is a pervasive condition of contemporary organizational life. These challenging moments disrupt organizations, threaten reputations, and shift the spotlight to leadership decisions and actions—all of which make the topic of crisis leadership relevant for formal and informal leaders across an organization.
Gigliotti, Ph.D. oversees a portfolio of faculty and staff leadership development initiatives and leads several research projects related to leadership and communication in higher education. He also serves as a part-time lecturer in the Department of Communication and Ph.D. program in Higher Education at Rutgers University.
Originally aired June 17, 2020.
This webinar is part of Rutgers Business School's Virtual Lunch & Learn Series, which covers the hottest trends and topics in business to stay relevant. Free, monthly, live online webinars including Q&A with faculty and thought leaders during lunch. Explore past Virtual Lunch & Learn webinars.
The Virtual Lunch & Learn Series is powered by Rutgers Business School Executive Education. If you have any questions, you may contact our Executive Education team directly at 1-848-445-2020. See upcoming webinars.
Press: For all media inquiries see our Media Kit