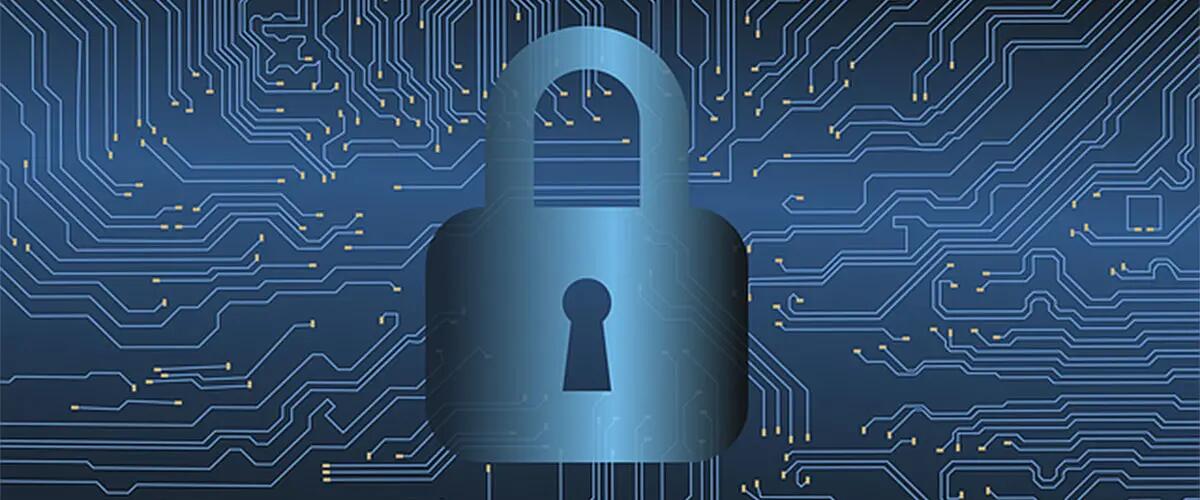 Webinar: From the Dark Web to Wall Street: Cyber Threats in 2020
In this Rutgers Business School Webinar, technology expert Rachel Wilson, Managing Director, Technology – Morgan Stanley, discusses the current cybersecurity threats facing companies and institutions from nation states, from cyber organized crime syndicates, and from individual hackers looking to make money or create mayhem.
With advanced hacking tools now widely available, Rachel explains how cyber actors target companies, institutions and individuals in an opportunistic way and then work to monetize their access. Drawing from her experience at the NSA and in the financial sector, she lists what C-suites and Boards of Directors need to be considering in the current cyber risk environment and describes the aspects of an effective corporate cyber resiliency strategy.
Rachel spent 15 years at the National Security Agency (NSA) where she ran counterterrorism operations, worked cybersecurity threats during the 2012 summer Olympics in London, and spent five years leading NSA's cyber exploitation operations mission. As the senior committing official for NSA's hacking mission, she oversaw the planning and execution of thousands of cyber operations against America's adversaries. In the spring of 2017, Rachel became the first Head of Cybersecurity for Morgan Stanley Wealth Management. In this role, she leverages her experience in attacking and defending high-consequence systems to protect Morgan Stanley and its clients from cyber actors.
Originally aired April 15, 2020.
This webinar is part of Rutgers Business School's Virtual Lunch & Learn Series, which covers the hottest trends and topics in business to stay relevant. Free, monthly, live online webinars including Q&A with faculty and thought leaders during lunch. Explore past Virtual Lunch & Learn webinars.
The Virtual Lunch & Learn Series is powered by Rutgers Business School Executive Education. If you have any questions, you may contact our Executive Education team directly at 1-848-445-2020. See upcoming webinars.
Press: For all media inquiries see our Media Kit