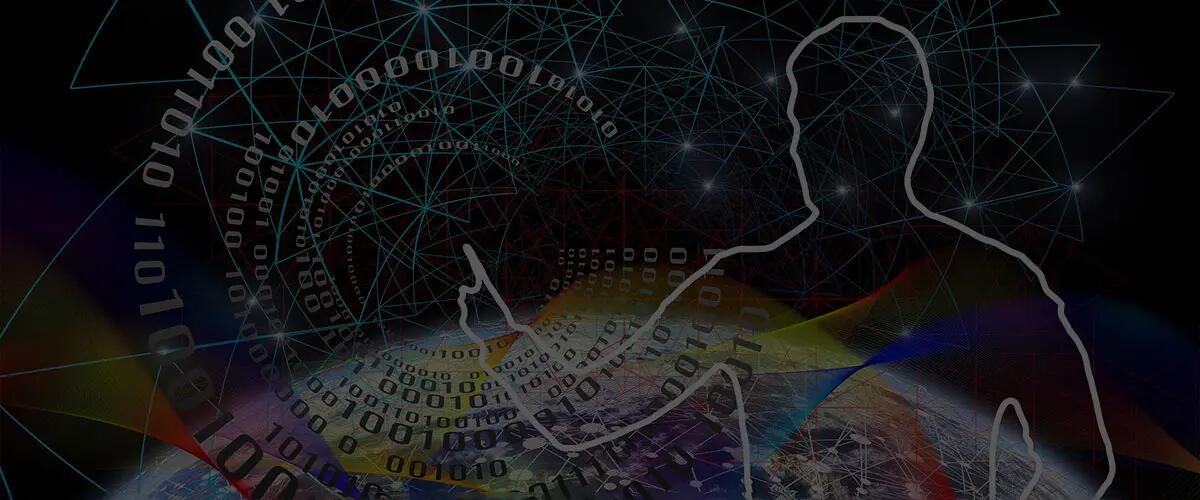 Webinar: Digital Transformation Leadership
The Rutgers Business School Signature Leadership Series presents a conversation with President and Chief Operations Officer of Xerox Steven Bandrowczak, moderated by Vice President and General Manager Samantha Wilmot, at CareAR, A Xerox Company.
Steve Bandrowczak is the president and chief operations officer for Xerox Corporation where he is responsible for developing and executing a global operations strategy in Xerox's business support functions, including product and service delivery, customer billing, information technology, global procurement, and real estate.
Immediately prior to Xerox, Bandrowczak was the COO and CIO at Alight Solutions. He previously served as the president of Telecommunication Media and Technology at Sutherland Global Services and the SVP for Global Business Services at Hewlett-Packard Enterprises, as well as in senior leadership positions for other multi-billion-dollar global companies, including Avaya, Nortel, Lenovo, DHL, and Avnet.
Bandrowczak holds a Bachelor of Science in Computer Science from Long Island University and a Master of Science from Columbia University. Bandrowczak teaches "Leading Disruptive Change in Digital Economy" at Columbia for the Masters of Science Program.
The Rutgers Business School Signature Leadership Series: Lessons of Resilience, Resourcefulness, Responsibility, and Reinvention features live virtual discussions with thought leaders and business leaders from across the industry spectrum. This complimentary biweekly series will allow you to hear and learn from leadership experts as they share the stories of their journey, talk about lessons learned, and offer insights.
Originally aired May 13, 2021
See upcoming webinars.
If you have any questions, you may contact our Executive Education team directly at 1-848-445-2020.
Press: For all media inquiries see our Media Kit