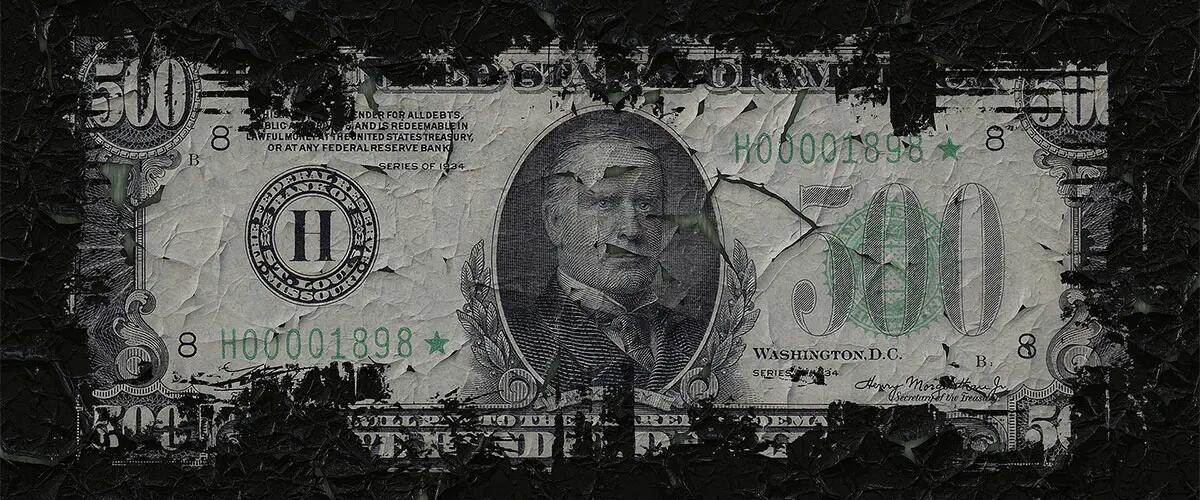 Webinar - Dirty Money
In this Virtual Lunch & Learn Series webinar, Dr. Merav Ozair discusses the different contactless payment methods that exist today, their benefits and drawbacks, and how we are, slowly but surely, moving toward a global "cashless" economy.
In early March 2020, to curb the spread of COVID-19, the World Health Organization advised customers to avoid using banknotes and switch to contactless payment methods. This advice came after China and South Korea began isolating and disinfecting banknotes. In the past few months, we have seen an exponential increase in contactless payments, not only in the U.S. but also across the globe.
In finance parlance, we often say, "Cash is King." However, it is a sick and germ-laden king, which potentially infects everyone who touches it, so it is time to overthrow this king and let a better, healthier (literally!), and more efficient cashless payment system reign.
Ozair is a data scientist, a quant strategist and a Crypto/Blockchain expert. She earned her PhD from Stern Business School at NYU. She has more than 12 years of business and consulting experience in the field of trading and investing algorithms using macroeconomic and market microstructure factors. Merav's expertise and experience is in Blockchain and Cryptocurrency.
For the Spring 2021 semester, Merav joins Rutgers Business School full-time as a Fin-Tech Faculty Member teaching courses on Blockchain and Digital Assets at for undergraduates and MBA students. She also teaches Blockchain and Cryptocurrency courses for our Master in Quantitative Finance program. Ozair serves as an advisor and researcher for the Ripple/Rutgers Collabatory run by Rutgers Law School.
And if that wasn't enough, Merav serves as the Editor of the Fin Tech Series at World Scientific Publishing and is in the process of writing a series of books on Blockchain and Cryptocurrency for them as well.
Originally aired Oct 14, 2020.
This webinar is part of Rutgers Business School's Virtual Lunch & Learn Series, which covers the hottest trends and business topics to stay relevant. Free, monthly, live online webinars, including Q&A with faculty and thought leaders during lunch. Explore past Virtual Lunch & Learn webinars.
The Virtual Lunch & Learn Series is powered by Rutgers Business School Executive Education. If you have any questions, you may contact our Executive Education team directly at 1-848-445-2020. See upcoming webinars.
Press: For all media inquiries see our Media Kit