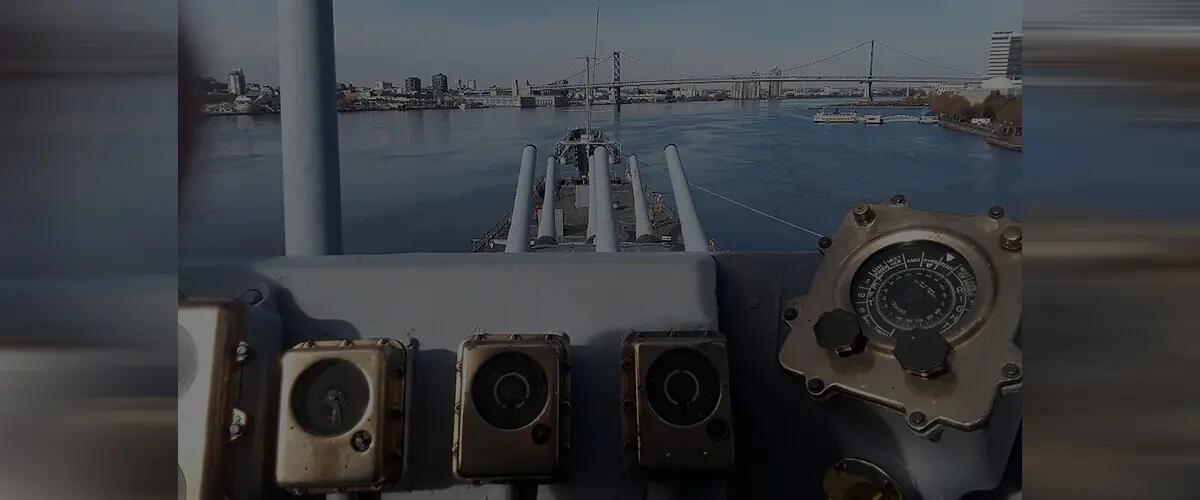 Webinar: Innovation and Leadership in the Navy
The Rutgers Business School Signature Leadership Series presents Margaret Palmieri, special assistant to the Vice Chief of Naval Operations in conversation with Ann Treadaway, director of Rutgers Office of Veteran and Military Programs and Services.
Special Assistant Palmieri was appointed to the Defense Intelligence Senior Executive Service in 2013 and the Senior Executive Service in 2018. Palmieri has previously served with the Chairman of the Joint Chiefs of Staff Action Group (CAG), the Navy Digital Warfare Office, the Office of the Deputy Chief of Naval Operations for Information Warfare, the Chief of Naval Operations Strategic Actions Group, and the U.S. Fleet Forces Command.
Through past assignments, Palmieri has gained broad experience ranging from strategy implementation and change management to advanced analytics and artificial intelligence with uses applicable to projects, concepts, and capabilities for warfighting and readiness applications and much more. Ms. Palmieri earned her Master's in Public Policy and BA in Political Science at Rutgers, and her Master's in Systems Engineering Management from the Naval Postgraduate School.
Moderator: Ann Treadaway, director of Rutgers Office of Veteran and Military Programs and Services.
Director Treadaway is an Army Veteran and served two tours in Iraq. She is responsible for the development and coordination of a comprehensive program of support services for veteran students at all three campuses of Rutgers University. She also serves as the principal advocate for student veterans; ensures the quality of policies, programs, activities, and services designed to enhance their educational experiences; and also serves as the university's liaison with outside agencies and offices whose work impacts the lives of veteran students.
Treadaway received her Bachelor of Arts in History and Political Science from the State University of New York, Purchase College, and a Master of Arts in American History from the College of Staten Island, City University of New York. Currently, she is also pursuing her doctorate.
The Rutgers Business School Signature Leadership Series: Lessons of Resilience, Resourcefulness, Responsibility, and Reinvention features live virtual discussions with thought leaders and business leaders from across the industry spectrum. This complimentary biweekly series will allow you to hear and learn from leadership experts as they share the stories of their journey, talk about lessons learned, and offer insights.
Originally aired February 16, 2022
See upcoming webinars.
If you have any questions, you may contact our Executive Education team directly at 1-848-445-2020.
Press: For all media inquiries see our Media Kit