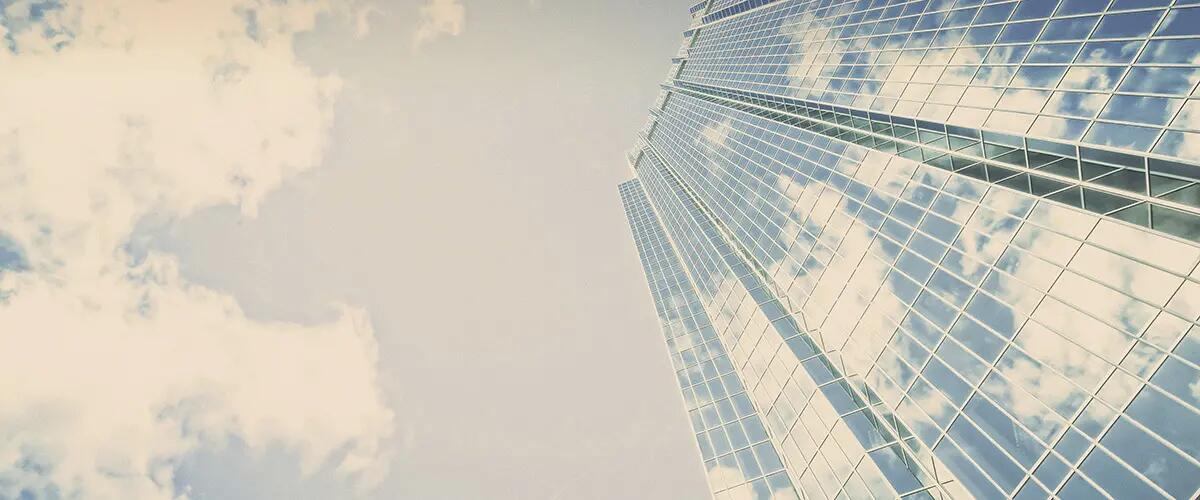 Webinar: An Introduction to Corporate Social Innovation
In a complex and ever-changing world, stakeholders expect more from the business world than ever. Today's corporations need to have a social purpose — not only for their license to operate, but also because, as studies show, socially responsible businesses outperform their peers. Corporate leaders are developing innovative business models to solve social challenges and positively impact their bottom line. To solve today's most pressing challenges, we need to do well while doing good.
Corporate social innovation integrates a company's full range of capabilities and assets through innovative business models, achieving positive societal impact while advancing the success of the enterprise. It is the integration of shared value creation, corporate social responsibility, philanthropy, and social advocacy.
In this session with Noa Gafni, executive director of the Rutgers Institute for Corporate Social Innovation, we will highlight the business case for social innovation and showcase organizations that are effectively applying social innovation to company strategy, making a positive impact on society and their bottom line.
About Noa Gafni
Noa Gafni is the executive director of the Rutgers Institute for Corporate Social Innovation. In 2018, she launched Trust Collab, a platform focused on rebuilding trust in society, before taking on a role as the founding Executive Director for the Rutgers Institute for Corporate Social Innovation.
Originally aired Feb. 12.
This webinar is part of Rutgers Business School's Virtual Lunch & Learn Series, which covers the hottest trends and topics in business. The series offers free, relevant, monthly, live online webinars including Q&A sessions with faculty and thought leaders during lunch. See upcoming webinars.
The Virtual Lunch & Learn Series is powered by Rutgers Business School Executive Education. If you have any questions, you may contact our Executive Education team directly at 1-848-445-2020. Learn more about Lifelong Learning at Rutgers Business School.
Press: For all media inquiries see our Media Kit