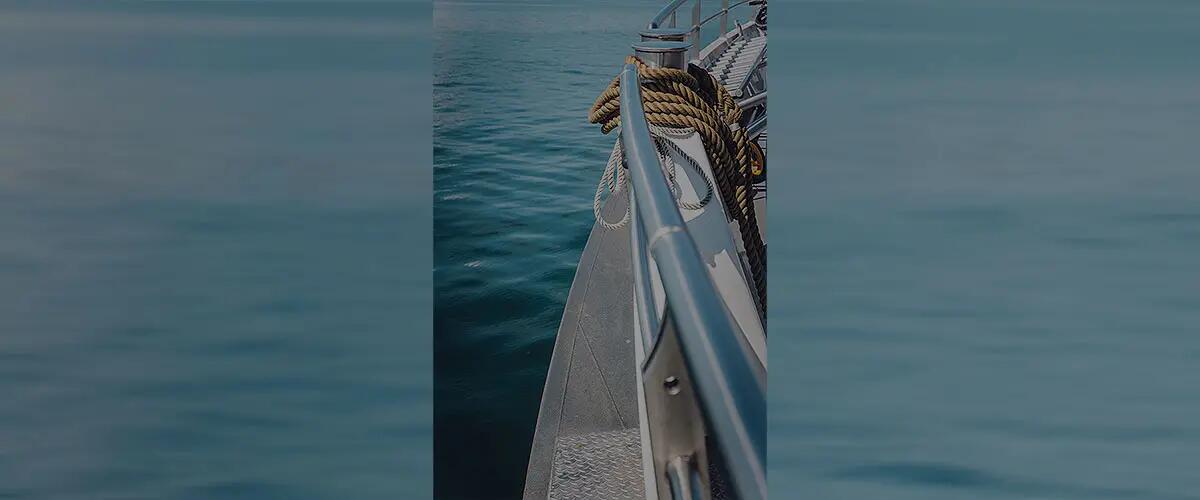 Webinar: Navigating the Double Bind (and other Gender Biases)
The Rutgers Business School Virtual Lunch & Learn Series presents Joanne Cattafessa, Ph.D. and Christine Goldthwaite, Ph.D.  In this webinar, we explore the double bind and other gender biases associated with leadership and identify strategies for building resilience and success.
Many women in leadership roles encounter a common dilemma. When you communicate in a direct and assertive manner, you may be viewed as competent, but not necessarily liked. Or, if you are not assertive enough, you may be liked, but perhaps considered a less competent leader. Consequentially, you may be challenged more frequently, making it difficult to lead teams, departments, or organizations.
Joanne Cattafessa
In her role as Director of Gender Equity and Leadership Development, Faculty Diversity Collaborative, Cattafessa leads the strategic initiatives of Rutgers University's Office of the Senior Vice President for Equity to advance gender equity and leadership development in faculty ranks. She manages university-wide faculty diversity programs that support gender equity and professional growth into academic leadership roles, including the OASIS Women's Leadership and Professional Development program. Additionally, Joanne is a leadership coach, professional speaker, and author.
Christine Goldthwaite
In her role as the Assistant Director at Rutgers Center for Organizational Leadership, Goldthwaite oversees the coordination of the Rutgers Leadership Academy and consults in the areas of strategic planning, organizational assessment, workplace culture/climate, and communication design. Additionally, Goldthwaite is a leadership coach, author, and part-time lecturer.
Press: For all media inquiries see our Media Kit