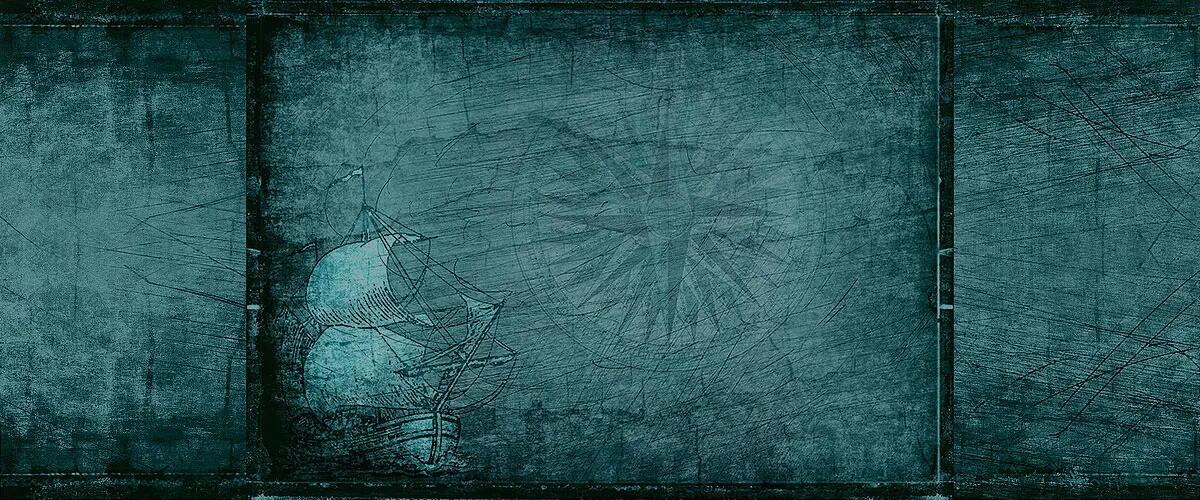 Webinar: Navigating the New Normal – From Recovery to Reinvention
In this Rutgers Business School Webinar, Instructor of Professional Practice Christina "CK" Kerley presents her 4-step guide to help companies—and careers—move through recovery to reinvention.
Learn why disruption does not mean dystopia, how strong businesses find their second life after seismic events, and where to look for opportunities in a marketplace with seemingly little movement.
A forerunner in tech revolutions for 20 years, Kerley steers B2B and B2C executives through the tech and trends transforming our world today and the strategies, brands, and business models of tomorrow.
Originally aired July 15, 2020.
This webinar is part of Rutgers Business School's Virtual Lunch & Learn Series, which covers the hottest trends and topics in business to stay relevant. Free, monthly, live online webinars including Q&A with faculty and thought leaders during lunch. Explore past Virtual Lunch & Learn webinars.
The Virtual Lunch & Learn Series is powered by Rutgers Business School Executive Education. If you have any questions, you may contact our Executive Education team directly at 1-848-445-2020. See upcoming webinars.
Press: For all media inquiries see our Media Kit