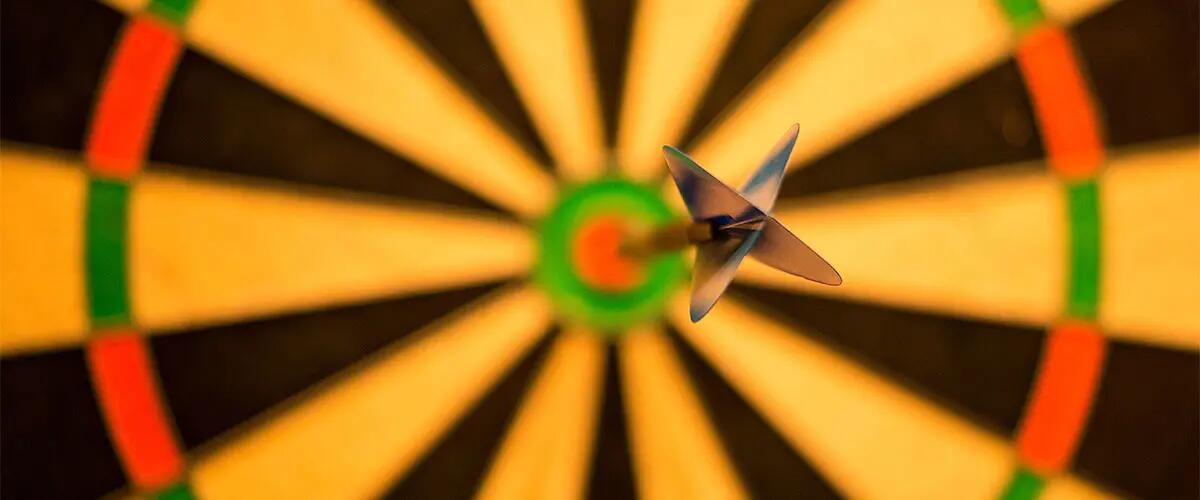 Webinar: Preparing for a Post COVID-19 Job
In this Rutgers Business School webinar, Merav Ozair Ph.D., part-time lecturer of finance and economics at Rutgers Business School explores what the workplace will look like in a post-COVID environment. Ozair discusses what the focus for companies and industries will be, which jobs, professions, and skill sets will be most in demand, and how to prepare for this transformation.
COVID-19 has no doubt changed our lives forever – personally and professionally. Our reliance on technology, remote communication tools, and digital applications has drastically increased in any aspect of our lives – from banking to food delivery to healthcare (i.e., telehealth) and beyond. The world had already been trending toward digital becoming central in every interaction. The current pandemic has not only accelerated the move, but has also highlighted its significance. With this transformation taking effect, the workplace and desired skill sets have changed as well.
Merav Ozair teaches Rutgers Business School undergraduate students about digital assets, cryptocurrency and blockchain. In the fall, she will begin teaching graduate students about digital assets and the future of finance.
Originally aired May 27, 2020
This webinar is part of Rutgers Business School's Virtual Lunch & Learn Series, which covers the hottest trends and topics in business to stay relevant. Free, monthly, live online webinars including Q&A with faculty and thought leaders during lunch. Explore past Virtual Lunch & Learn webinars.
The Virtual Lunch & Learn Series is powered by Rutgers Business School Executive Education. If you have any questions, you may contact our Executive Education team directly at 1-848-445-2020. See upcoming webinars.
Press: For all media inquiries see our Media Kit