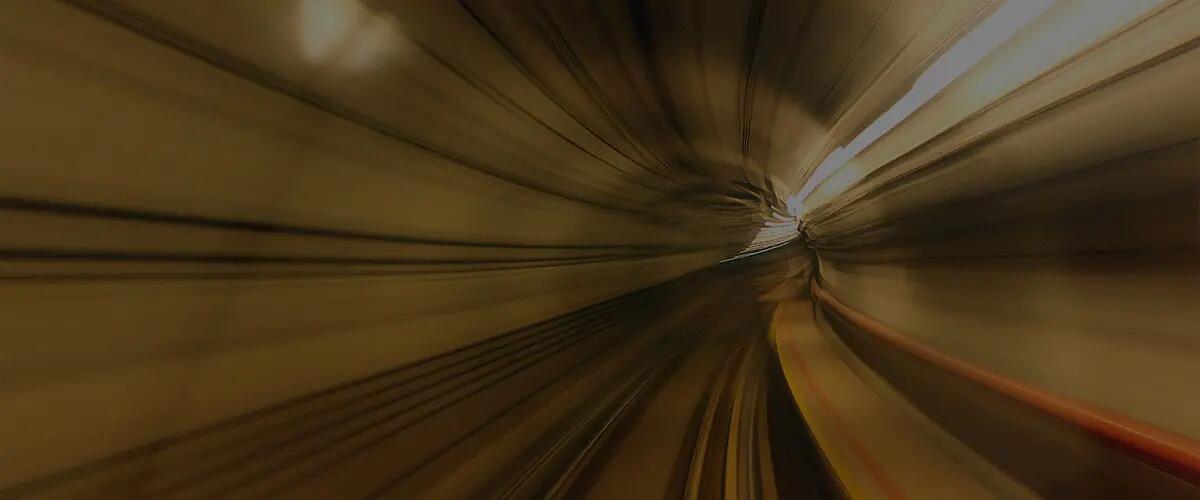 Webinar: Rapid Innovation
Rutgers Business School presents a webinar with Chander Sharma, Founder and Co-president BizXL, a boutique management consulting firm that works with business professionals and companies to improve business performance and enterprise risk management.
Sharma has been an operations and strategic leadership executive with more than 25 years of international experience in business transformation, change management, and building a culture of continuous improvement in Fortune 500 companies across multiple industries.
An active speaker, Sharma chaired the 2013 "Business Process Excellence for Financial Services" conference in New York. He is also a faculty member for the Rutgers Mini-MBA™: Driving Innovative Business Solutions.
Sharma has an MBA from Cornell University and Queens University, LEAN Office Program Certification from the University of Michigan, and has GE Company Certification as Six Sigma Black Belt and Six Sigma trainer.
The world we live in today is very different from the world of a decade ago. Boundaries between work and life, and physical and digital worlds are converging. Organizations need to re-evaluate their business models and customer offerings around inclusiveness and human experience. Your organization can build strong innovation muscle and maximize value creation to be relevant and sustainable.
Press: For all media inquiries see our Media Kit