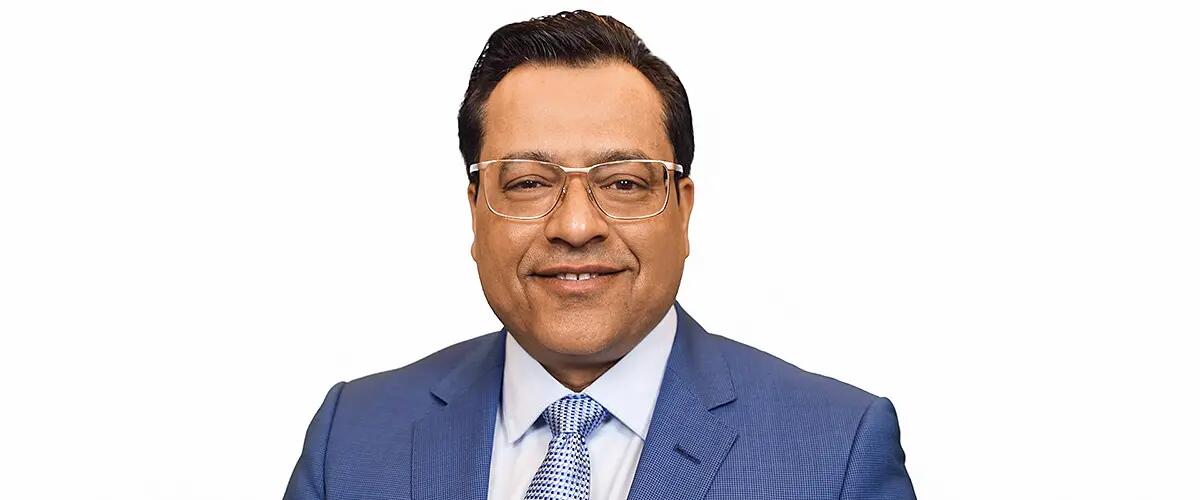 Chander Sharma
Instructor of Professional Practice
Chander Sharma is the founder and co-president of BizXL a boutique management consulting firm that works with business professionals and companies to improve business performance and enterprise risk management.
Chander has been an operations and strategic leadership executive with 21 years of international experience in business transformation, change management and building a culture of continuous improvement.
Chander has supported businesses/clients across Canada, US, India, UK, and Australia for Fortune 500 companies across Banking, Financial Services, Business Process Outsourcing, Automobiles and Consumer Goods.
An active speaker at Business Excellence / BPM conferences; he chaired the 2013 "Business Process Excellence for Financial Services" conference organized by PEX network in New York.
Chander has been an executive at Manulife Financial, Royal Bank, GE Capital, Genpact, Delphi Automotive, Whirlpool, and Eicher.  He is currently the lead faculty for the Mini-MBA™: Idea Design to Execution Accelerator (IDEA).
Chander has an MBA from Cornell University and Queens University, LEAN Office Program Certification from the University of Michigan and has GE Company Certification as Six Sigma Black Belt and Six Sigma trainer.
Insights
Wednesday, December 22, 2021
Executive Education Programs
Our Mini-MBA: Driving Innovative Business Solution is a unique opportunity for experienced executives and company leaders to master methodologies and best practices that facilitate rapid delivery of new ideas. Participants will learn efficient uses of practices such as Lean Management, Design Thinking and Agile Execution.
In Class program:
$4995.00