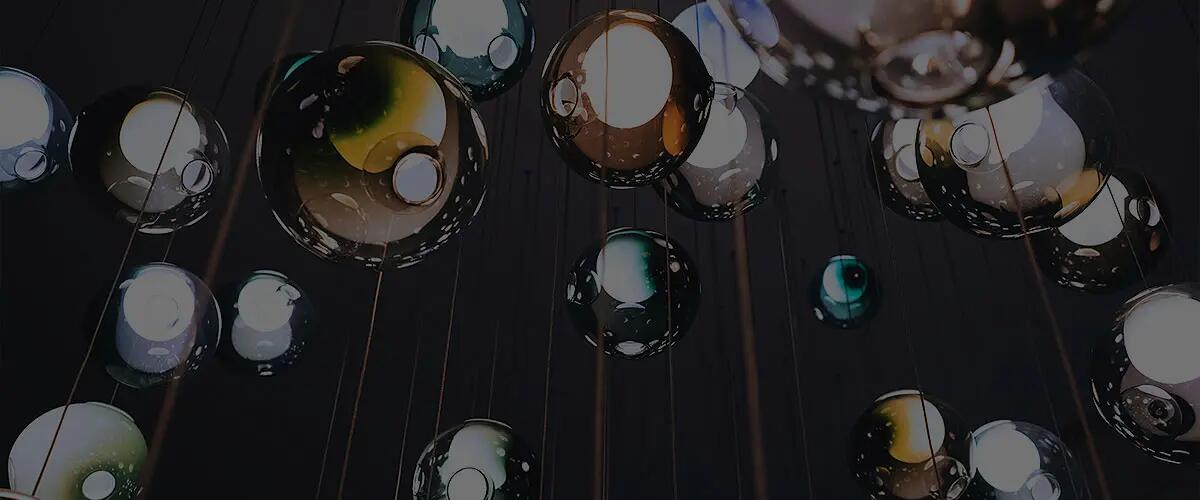 Webinar: Reflections on Leadership in Combat, Parenting, and Higher Education
Rutgers Business School presents a conversation with Dr. Mark Anarumo '94, '97, '05, United States Air Force Col. (Ret), president of Norwich University, moderated by John Chacko '95, United States Marine Corps Lt. Col. (Ret.), Business Continuity Management Exercise and Readiness Lead at Bristol Myers Squibb.
Dr. Mark Anarumo, Col., USAF (Ret), a highly decorated Army and Air Force veteran, scholar, and practitioner in the fields of terrorism, political violence, criminal justice, character development, and leadership, became the 24th president of Norwich University in June 2020.
Anarumo assumed the presidency amidst the COVID-19 global pandemic and led the university successfully through a year of full, yet modified, campus operations, including academics, athletics, and student life. His empathic leadership demonstrated in such challenging times attracted national news media coverage highlighting his proactive, transparent, and frequent communications that emphasized student mental health and the well-being of the university and central Vermont communities.
Anarumo is a three-time graduate of Rutgers University ('94, '97, & '05), including our Air Force ROTC, Detachment 485, as the Distinguished Graduate, which is a national recognition among all AFROTC units.
The Rutgers Business School Signature Leadership Series: Lessons of Resilience, Resourcefulness, Responsibility, and Reinvention features live virtual discussions with thought leaders and business leaders from across the industry spectrum. This complimentary biweekly series will allow you to hear and learn from leadership experts as they share the stories of their journey, talk about lessons learned, and offer insights.
Originally aired November 11, 2021
See upcoming webinars.
If you have any questions, you may contact our Executive Education team directly at 1-848-445-2020.
Press: For all media inquiries see our Media Kit