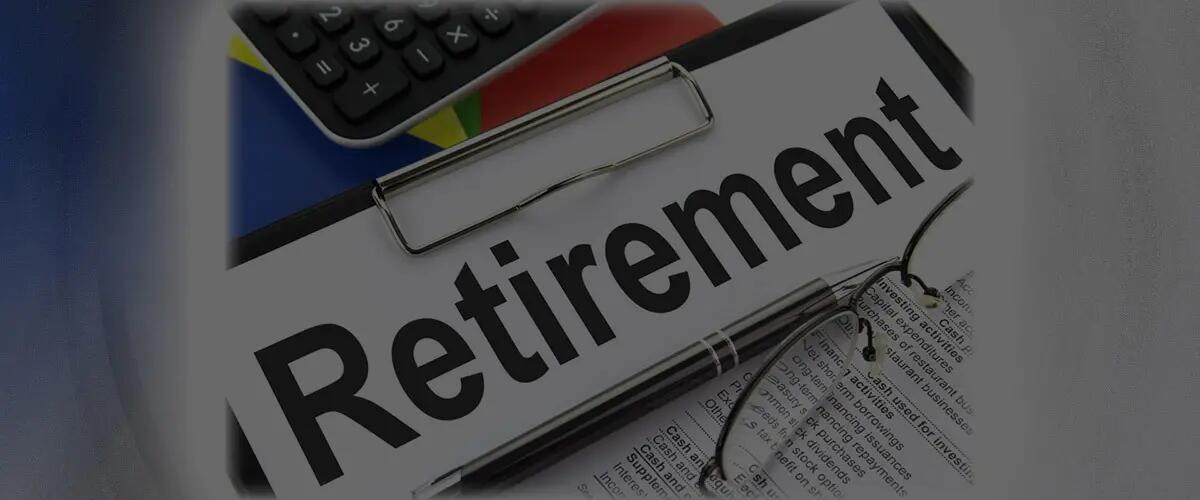 Webinar: Retirement Planning...No Matter Your Age
Each stage of life comes with its own concerns when it comes to planning for retirement. What methods are best for accumulating wealth? How can you protect yourself from taxes? What other questions do you have about saving for retirement? In this session, Christopher Lester, RICP®, ChFC® and CCPS®, will take you through how best to prepare for retirement at each age, from 20 through 60, in an action-packed hour. Join us to learn what you need to know to retire comfortably.
Originally aired Dec. 11.
This webinar is part of Rutgers Business School's Virtual Lunch & Learn Series, which covers the hottest trends and topics in business. The series offers free, relevant, monthly, live online webinars including Q&A with faculty and thought leaders during lunch. See upcoming webinars.
The Virtual Lunch & Learn Series is powered by Rutgers Business School Executive Education. If you have any questions, you may contact our Executive Education team directly at 1-848-445-2020. Learn more about Lifelong Learning at Rutgers Business School.
Press: For all media inquiries see our Media Kit