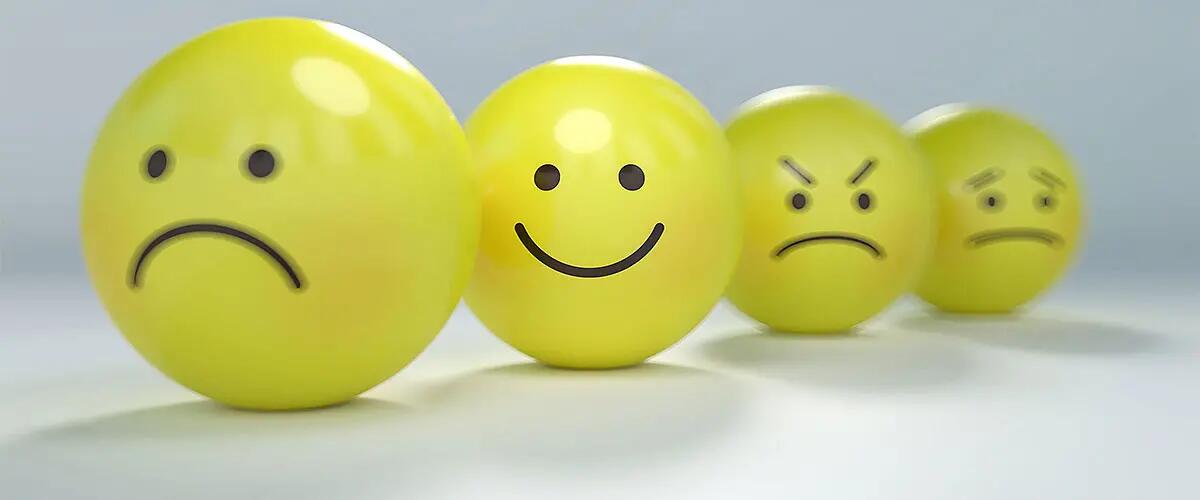 Webinar: Thrive Under Pressure – How to M.I.N.E. for Sales & Deepen Client Relationships
In this Rutgers Business School Webinar, Stan Phelps, Forbes Contributor and instructor of professional practice for Rutgers Business School Executive Education provides a guide to driving sales and deepening relationships powered by the Market Force Global Styles framework. Attendees will become equipped with the keys to managing their own behavior under pressure. They will gain a deeper appreciation for the concerns and needs of prospects and clients.
Phelps is the founder of PurpleGoldfish.com, a think tank that inspires leaders to think differently about their most important stakeholders. Phelps works with brands to win the hearts of employees and customers.
Before founding PurpleGoldfish.com, he held leadership positions at IMG, Adidas, and the PGA of America. He also spent more than seven years as Chief Solutions Officer at Synergy, an award-winning experiential marketing agency.
Originally aired June 10, 2020.
This webinar is part of Rutgers Business School's Virtual Lunch & Learn Series, which covers the hottest trends and topics in business to stay relevant. Free, monthly, live online webinars including Q&A with faculty and thought leaders during lunch. Explore past Virtual Lunch & Learn webinars.
The Virtual Lunch & Learn Series is powered by Rutgers Business School Executive Education. If you have any questions, you may contact our Executive Education team directly at 1-848-445-2020. See upcoming webinars.
Press: For all media inquiries see our Media Kit