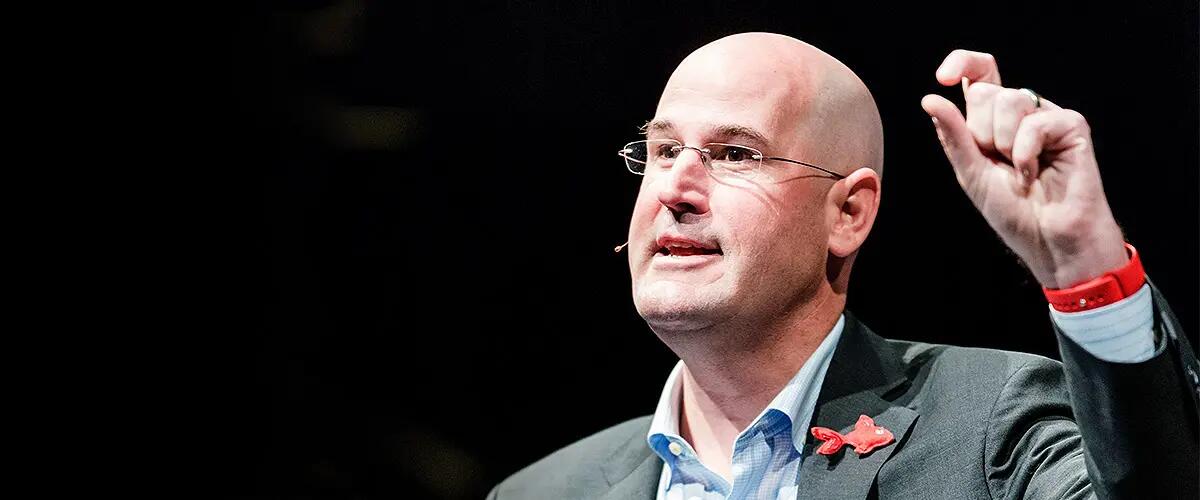 Stan Phelps
Instructor of Professional Practice
Stan is a TEDx speaker, Forbes Contributor, and IBM Futurist. He is the founder of PurpleGoldfish.com, a think tank that inspires leaders to think differently about their most important stakeholders. Stan works with brands to win the hearts of employees and customers. Before founding PurpleGoldfish.com, he held leadership positions at IMG, Adidas, and the PGA of America. He also spent more than seven years as Chief Solutions Officer at Synergy, an award-winning experiential marketing agency. At Synergy, he helped create brand experiences for brands such as KFC, M&M's, Starbucks and organizations such as NASCAR, MLS, and the USTA.
Stan is the author of five books, the Amazon Best-Seller Purple Goldfish, Green Goldfish, Golden Goldfish, Blue Goldfish, and Purple Goldfish - Service Edition. He received his BS in Marketing and Human Resources from Marist College, a JD/MBA from Villanova University, and a certificate for Achieving Breakthrough Service from Harvard Business School.  He is a Certified Net Promoter Associate and has taught as an adjunct professor of marketing at NYU and Manhattanville College.
Stan is the Immediate Past President of the Triangle AMA, a chapter of the American Marketing Association. He also serves on the Advisory Board for Special Spectators. He lives in Cary, NC with his wife Jennifer and two boys Thomas and James.
Executive Education Programs
The Mini-MBA: Customer-Centric Management teaches managers how to fundamentally re-orient the role of the customer from the end of the sales process to the driver of core values, philosophy, strategy and operations. More information leads to more choices, and experienced managers will learn to align their strategy and goals with the needs and wants of their customers.
In Class program:
$4995.00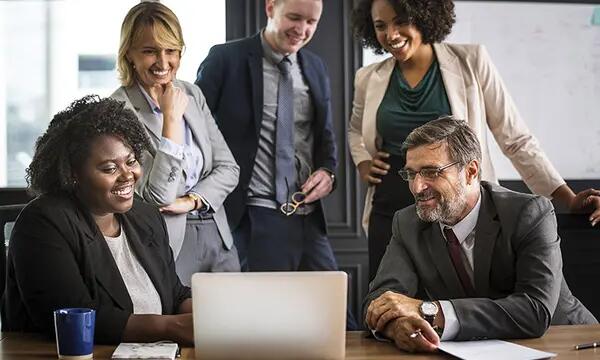 Our Mini-MBA: Driving Innovative Business Solution is a unique opportunity for experienced executives and company leaders to master methodologies and best practices that facilitate rapid delivery of new ideas. Participants will learn efficient uses of practices such as Lean Management, Design Thinking and Agile Execution.
In Class program:
$4995.00