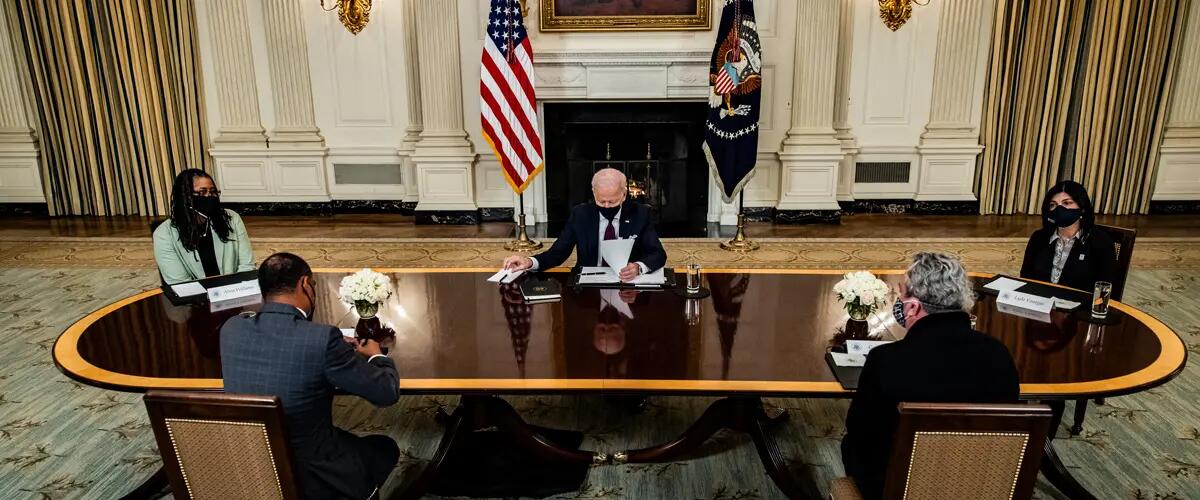 Webinar: Upcoming Inflation, the Biden Stimulus, and will America Overheat the Planet?
Professor Farrokh Langanda, director of Rutgers Executive MBA program and professor of finance and economics, provides an in-depth macroeconomic update in this special webinar broadcast to alumni from around the world in Asia, Europe and the United States.
Langdana discusses resurgent inflation, long-term interest rates and the Biden stimulus plan, demystifying current economic trends in an accessible and engaging way.
Welcome to the Powerhouse!
Originally aired April 18, 2021
See more of Prof. Langdana's blogs and articles, including his Fireside Chats, pertaining to current global fiscal and monetary policy analyses, click here.
Press: For all media inquiries see our Media Kit