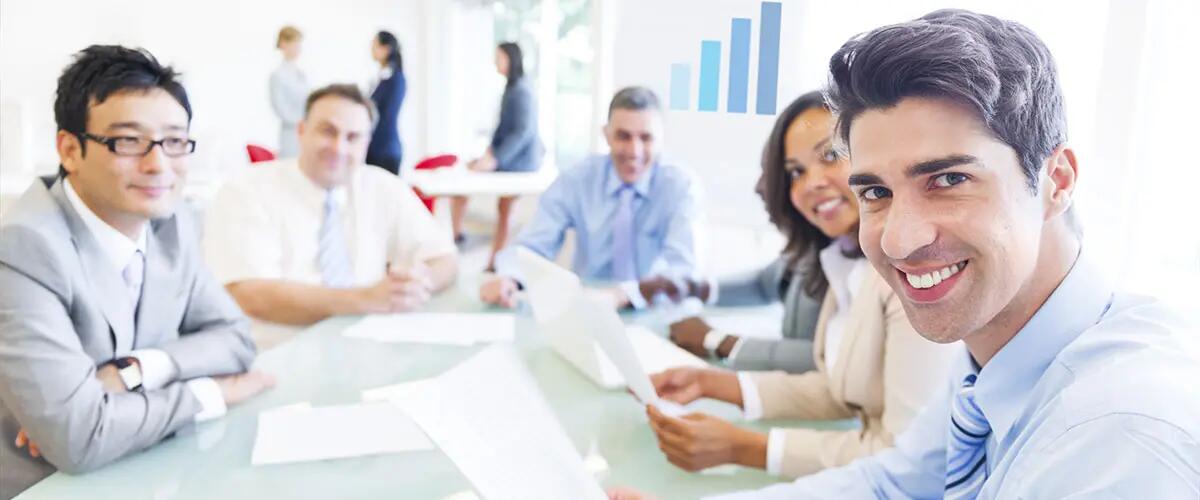 Why is Lean Six Sigma a necessity in your industry?
Our Rutgers Business School executive education team recently spoke with Gurpreet Singh, founder of the consulting firm Strategic Supply Chain & Six Sigma Consulting and Adjunct Professor at Rutgers Business School. Gurpreet will be leading the launch of our exciting new Mini-MBATM;Lean Six Sigma program – a dual certificate program where participants will receive both a Mini-MBA program certificate and a Green Belt certification. In addition to leading our Lean Six Sigma program, Singh will also be teaching several sessions in our Mini-MBATM;Idea Design to Execution Accelerator program. In this video, we discuss how organizations in every industry can increase profits, reduce costs and achieve operational excellence using Lean Six Sigma.
Did you know? - Rutgers Business School Executive Education works directly with corporate clients to identify and prioritize strategic opportunities that may include management development training sessions and/or workshops with senior leaders. We bring deep industry research and emerging best practices to the table, while tapping extraordinary talent and consulting expertise to provide scale, execution capability and global coverage. Contact us today to learn how we can help you leverage "Breakthrough Business Thinking" at your company.
Press: For all media inquiries see our Media Kit