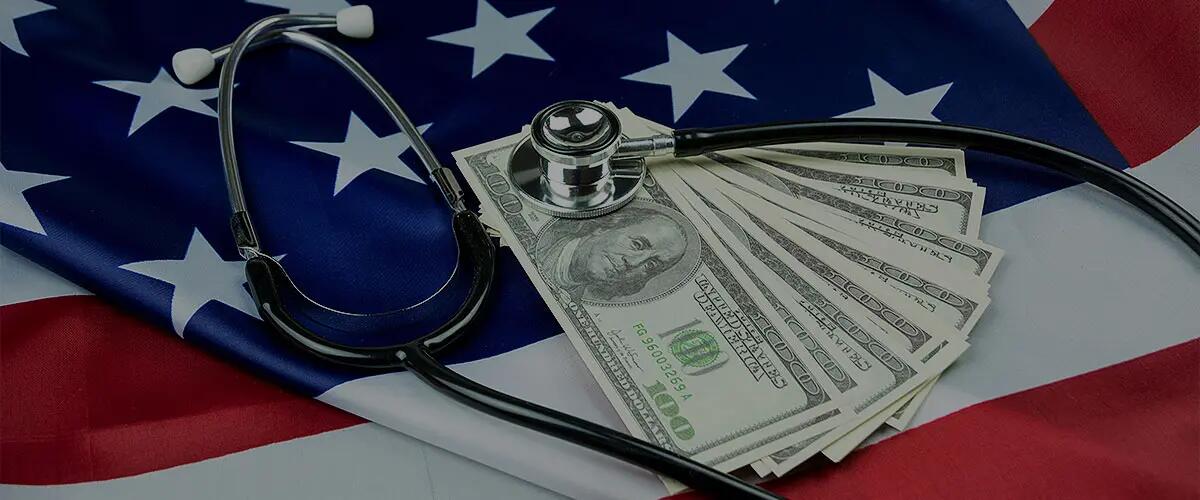 Health and Wealth: COVID-19 and Beyond
Two topics at the top of nearly everyone's mind today are health and wealth. This webinar will feature renowned experts in each of these areas covering health and financial issues related to the current pandemic, as well as long-term principles leading to good health and wealth.
Dr. Kimberly Morel of Columbia University and New York-Presbyterian has been named a "top doctor" for seven consecutive years by Castle Connolly and New York magazine. She will be joined by her husband, Dr. John Longo, a Professor of Finance at Rutgers Business School and Chief Investment Officer of Beacon Trust. They will cover health and financial issues related to the current pandemic as well as long-term principles of good health and wealth. The couple will be joined by Tyler Longo, who is working with his father on a book related to financial literacy and investing.
Speakers: John Longo, Kim Morel, and Tyler Longo
---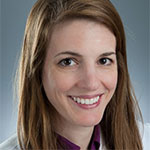 Dr. Kimberly Morel is an Associate Professor of Dermatology and Pediatrics at Columbia University Medical Center. She joined the staff of New York-Presbyterian Morgan Stanley Children's Hospital in 2003.
Dr. Morel received her undergraduate degree from the University of Pennsylvania and her medical degree from SUNY Health Science Center at Brooklyn, New York.  She completed her residency training in both Pediatrics and Dermatology at the New York Presbyterian Hospital/Columbia University and was a fellow in Pediatric and Adolescent Dermatology at the Children's Hospital, San Diego, University of California, San Diego. She is board certified in Pediatrics, Dermatology as well as Pediatric Dermatology.
Dr. Morel directs the Pediatric Epidermolysis Bullosa (EB) Interdisciplinary Clinic at Columbia. The EB Clinic, initiated by Dr. Morel in June 2007, provides comprehensive outpatient consultation, consisting of various sub-specialists who have expertise in treating the multiple aspects of EB. She is the author of several articles and book chapters regarding skin conditions in pediatric patients.
Dr. Morel is a fellow of the American Academy of Dermatology and the American Academy of Pediatrics. She is a member of the Society for Pediatric Dermatology, Hemangioma Investigator Group, the Epidermolysis Bullosa Clinical Research Consortium, and is on the executive committee of the Pediatric Dermatology Research Alliance (PeDRA).
---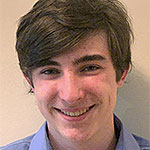 Tyler Longo is a high school student in the Princeton, NJ area. He is enrolled in the Introduction to Business, Finance, and Economics summer program for high school students at Columbia University. He is currently working on a book related to financial literacy and investing.
---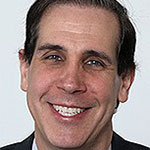 View John Longo's faculty profile on the RBS website.
---
Contact
If you have any questions, you may contact our Executive Education team directly at 1-848-445-2020.
Price
This event is free.