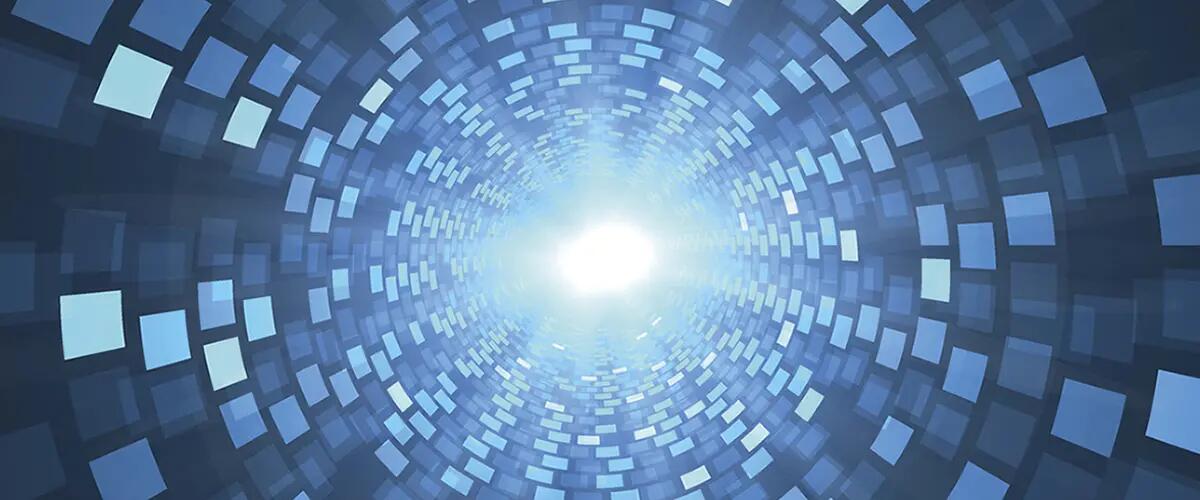 IT Analytics Career Expo
Our IT Analytics Career Expo is exclusive to Rutgers Business School BAIT, MIS and MITA students!
We're excited to announce that for the first time ever Rutgers Business School (RBS) is hosting an IT Analytics Career Expo where your company will directly get to interact with over 600 students from our Management Science & Information Systems-MSIS Department. This Expo brings together students from 2 Undergrad Programs, Business Analytics and Information Technology- BAIT & Management Information Systems- MIS, and Master's Program- MITA. These students are trained for highly specialized IT jobs for both FULL-TIME & INTERNSHIPS for your company.
Click below for more information and to register.
Price
This event is free.