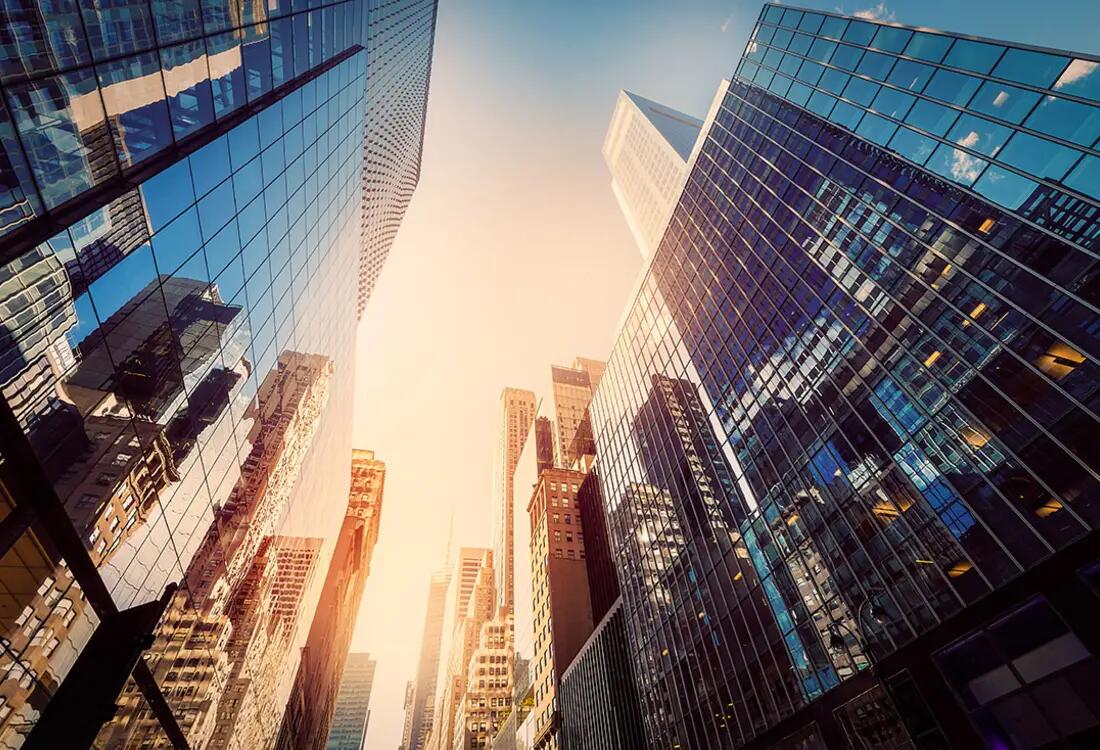 Mini-MBA: Digital Supply Chain Management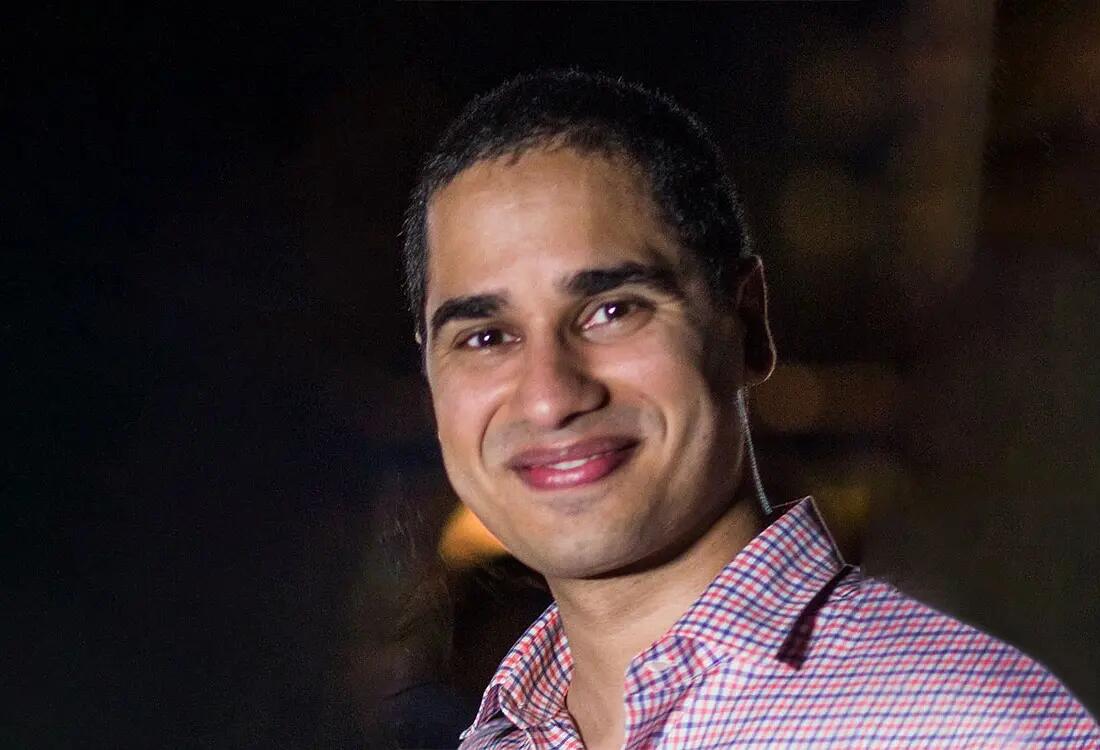 Alumni Spotlight: Amar Tanna
Director of Operations, Lovin' Spoonfuls
Amar is the Director of Operations at Lovin' Spoonfuls, an organization that rescues and redistributes excess food to community organizations that serve those in need. He works to enable the field operations team to execute the deliveries of heavy, perishable products in a friction-free environment to the organization's beneficiaries.
How has your learning been applicable in your current role?
The program provided me with a wealth of perspective and more of an innovation mindset that I have been able to apply to my role on a day-to-day basis. The COO recently challenged me to perform a diagnostic of our supply chain and operations and to build a strategic road map that would enable our programmatic growth. My objective was to identify opportunities to strengthen foundational practices already in place, push incremental improvements, and finally unlock the ability to cost-effectively scale our model at speed and drive step change improvements. By leveraging the Mini-MBA program's learning, I was able to identify solutions to systemize work, automate processes, and digitally transform our delivery options.
What motivated you to pursue this program?
During a recent transition, I was looking for a program where I could upskill and gain continuity of experience within the digital and innovation space while also staying current on the latest of the supply chain domain. I did extensive research and found the highly rated Mini-MBA in Digital Supply Chain at Rutgers presented me with the perfect intersection to hone my skills while also building on my foundation of supply chain knowledge and experience to remain up-to-date.
What was your biggest personal or professional gain from taking this program?
Personally, my biggest ROI was hearing from the other participants and instructors about the different supply chain challenges that they were facing, along with the solutions derived that had been proven effective in real-world applications. Understanding how the program concepts have been applied to companies of varying scales and across different sectors was very valuable for me. It brought a lot of the concepts covered in the program to life.
What does the term "Reinvent" mean to you?
For me, to truly reinvent is to continually stretch oneself and not let complacency and stagnation define you or your company. Reinvention is thinking about how to challenge someone to do something differently and to do it better. It is thinking about something that is broken or that might be working and making it work better. To reinvent could be to change for better or worse, not every idea or change will be for the better. Mistakes will happen, but at least you are trying and learning and decisions are being made – you are moving forward instead of standing still.
What does the term "Lifelong learning" mean to you?
I subscribe to the term "lifelong learner," and I am humble enough to admit that I don't know everything. What I do know is that I'm willing and driven to want to learn to be better. Life is about progress, not perfection. I value learning and progress at speed, versus perfection. You simply can't, and won't, always have the best ideas or know what to do in any given situation. Part of being a lifelong learner is surrounding yourself with people who have different skill sets or are more knowledgeable about a particular subject and learning from them. Collective wisdom trumps an individual's expertise.
In looking back on your program experiences, what stands out to you?
What stood out to me was the wide range of topics covered, along with the level of energy and the engagement of the instructors, even though the program was online. The content was consistently brought to light through interactive discussions and real-life experiences shared amongst the other students and faculty. I also liked the office hours with the instructors, and I feel that I gained a lot of value from those particular interactions. Their support outside of the program in answering questions and providing guidance was equally incredible, even from a career standpoint.
What advice would you give to fellow professionals or colleagues that might not have considered this type of program?
Take a step back and be circumspect about what you are looking to gain from a certificate program, both professionally and personally. Consider the content and curriculum of the program, but also consider the type of experience you hope to have. If you are looking to learn material in an interactive, engaging, and practical manner while connecting with a diverse group of peers and professors, I would definitely consider a certificate program like the Rutgers Mini-MBA.
Published April 20, 2021
Programs Completed
Our Mini-MBA: Digital Supply Chain Management will help you understand the digital impact on processes, identify where your organization is vulnerable to disruption, and leverage new technological solutions to business integration.
In Class program:
$4995.00