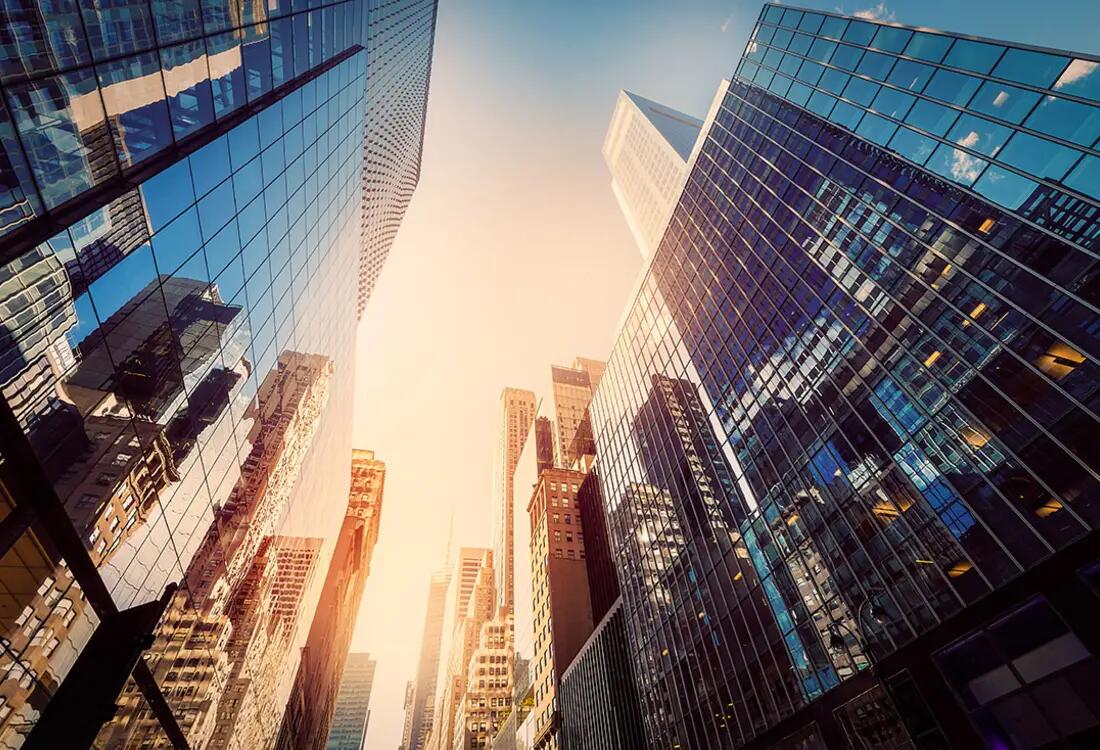 Mini-MBA: Brand Development & Marketing Communications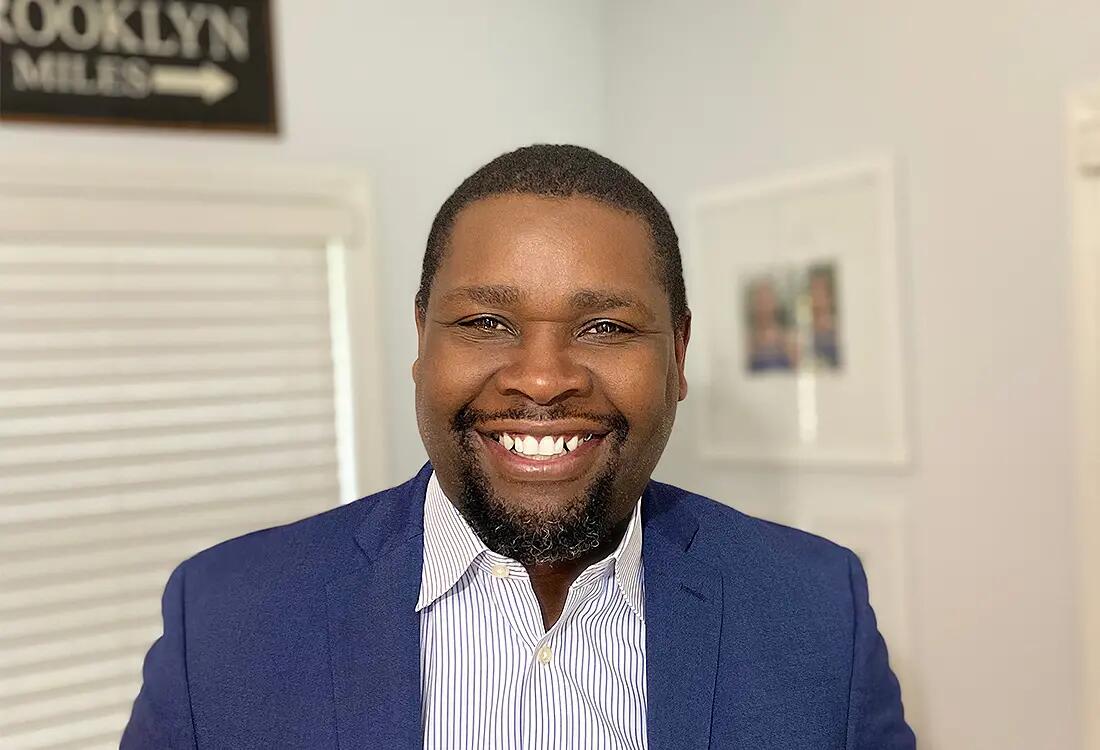 Alumni Spotlight: Eddy Remy
Senior Vice President/Channel Development Manager, Bank of America
Eddy Remy is Senior Vice President and part of the Advertising & Video Center of Excellence at Bank of America. There, he leads the creative strategy for the company's internal marketing partners to drive video concept development. He also oversees the relationship with the external agencies and production partners to maintain creative continuity throughout the project, adhere to brand alignment and deliver the final assets for market launch.
How has your learning been applicable in your current role?
I have a better understanding of how effective marketing can help brands engage and connect with audiences. That was a big "a-ha" moment for me. With this course, I learned that if we do not engage and connect with our audience, we will miss our target. Because of this, I'm now reviewing every brief through a different lens. Engaging and connecting with audiences are my top two priorities on everything I do. It's about more than just metrics.
What motivated you to pursue this program?
Integrated Marketing Communications was not part of my everyday work, so I saw an opportunity to enhance my understanding of that process. I also wanted to build my confidence when talking to my internal business partners and to be a better leader for my external production partners when creating customer-centric campaigns.
What was your biggest personal or professional gain from taking this program?
The program helped me gain a new set of skills, and it made a direct, quick impact in my everyday work. After taking the course, I feel more confident. Within two weeks of starting the program, I pitched an idea to my manager based on a thought I had discussed with one of the instructors. I was able to build that self-trust, and I feel that I'm in a better place to add value to my team, my internal partners and my external agency partners.
How were you able to use this program to reinvent yourself?
As a Haitian immigrant, I feel that curiosity and knowledge are the greatest equalizers in the States. It's easy to become complacent and stop challenging yourself, and I believe that complacency comes from the fear of the unknown. I have been on my team for about five years, but I wanted to be the agent of change for new and fresh ideas. I wanted to push myself forward, because brand development was new to me. Once I was able to remove that fear, marketing and branding made more sense to me.
What does the term "Lifelong learning" mean to you?
Personally, I've always sought out knowledge. I don't think there is anything greater in life than acquiring new skills and challenging yourself by stepping out of your comfort zone. It's up to each person to push, advocate and try to navigate their career in the direction they want it to go.
In looking back on your program experience, what stands out to you?
I loved the instructors, and I was extremely surprised by the knowledge, the skill set and the confidence the instructors instilled in me. I think Rutgers did a great job assembling a group of industry experts that have been in the field; they were eager to share their knowledge and encourage people to push themselves. They were teaching based on examples of real-life lessons learned. To me, that was a great benefit – having experts who were actively in the field teaching you about what to expect.
What advice would you give to fellow professionals or colleagues that might not have considered this type of program?
I believe this program can elevate your career and provide you with the confidence needed to achieve your dream. Also, the lessons learned during the course can be applied immediately to your current job, so it's a great opportunity to add value to your team and advance your career quickly. If you've been in the field for a long time, this program is a great refresher, or if you're new to the field and want to gain a better understanding of it, I think it would really benefit you to enroll in the course.
Published July 30, 2021
Programs Completed
Our Mini-MBA: Brand Development & Marketing Communications will help you approach marketing and branding from a holistic, cross-functional perspective, while also sparking ideas to effectively share your brand story and fine-tune your value proposition.
In Class program:
$4995.00