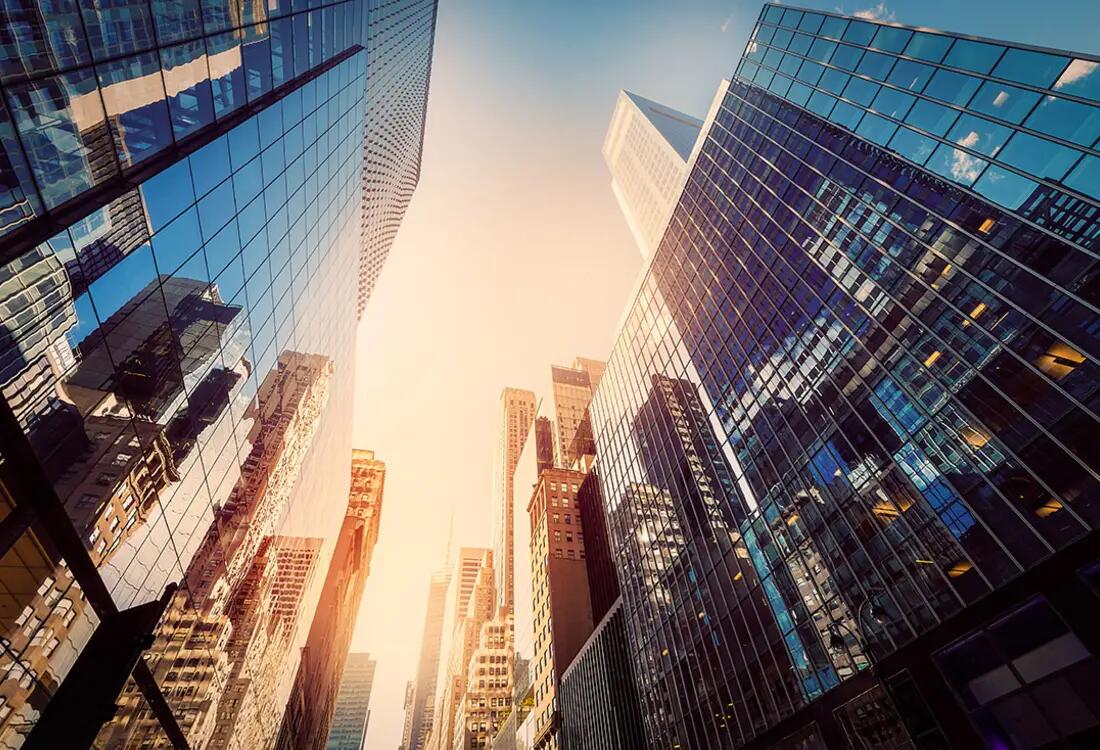 Mini-MBA: Business Essentials

Mini-MBA: Digital Marketing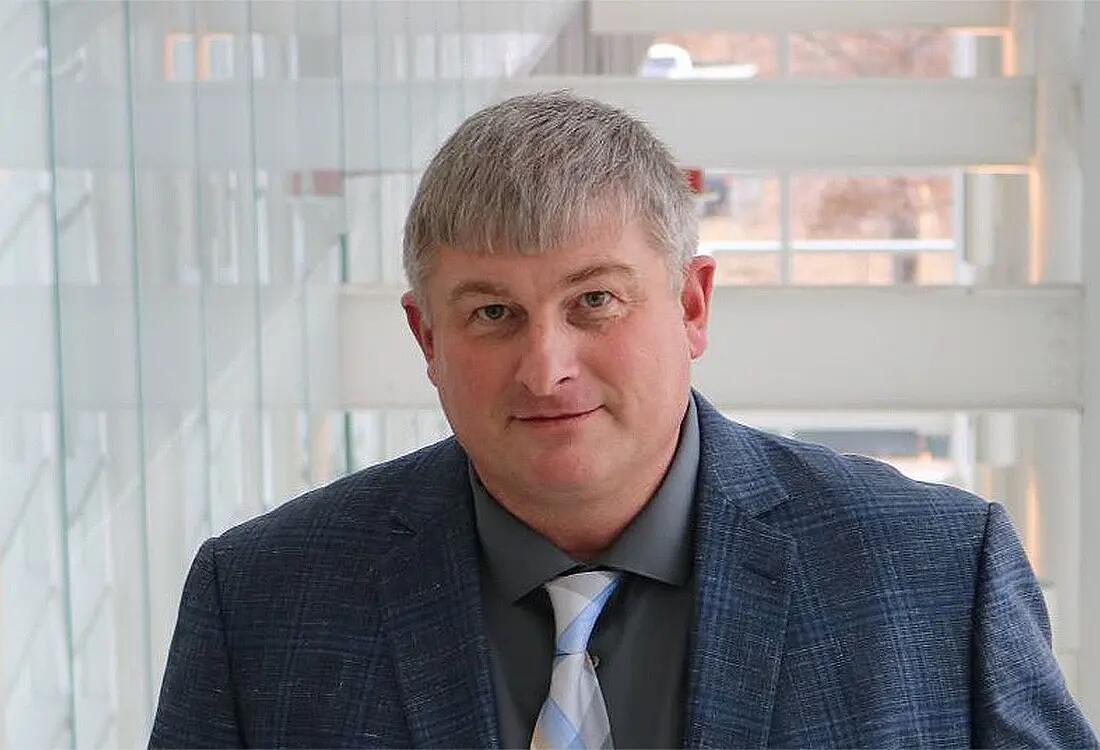 Alumni Spotlight: James Brann
United States Department of Veterans Affairs
James Brann is an Army officer whose three decades of service included three combat tours prior to retirement. He currently works at the United States Department of Veterans Affairs where he does Veterans outreach.  
How has your learning been applicable in your current role?
The programs were able to give me a broader foundation with the exposure and reinforcement of ideas. My first business degree was in the '80s, and a lot has changed. Social media and digital marketing didn't even exist back then. So much is still changing and at such a fast rate that it can be hard to keep up with, so updating my skills helped me with what I needed to know. Now I feel very confident that I could go into most settings and understand at least the basic terminology that is being rapidly thrown out.
What motivated you to pursue these programs?
I was a little bit under the gun with the GI Bill because it has a time limit. When I came back after three years of being away from my family and finally retired, I was in no shape mentally to go back to school at that point. But I realized if I don't use the GI Bill, I'm going to lose it, so I started taking some classes and it really helped me to get going. Once I realized you could get an advanced certificate through Rutgers, I was especially motivated to knock out the three Mini-MBA programs in rapid succession.
What was your biggest personal or professional gain from taking these programs?
The interactions with my team and the Capstones were great experiences. It was really interesting getting to work with people that I wouldn't normally get to work with. My group at Rutgers had very different views and skill sets than I had, and that exposure was fascinating.
What does the term "Reinvent" mean to you?
To reinvent, you build on your past experiences, shift direction, and are therefore able to develop different skill sets that you may not have had before. Another way to reinvent is when you double down on the knowledge that you do have and gain much more expertise on a certain subject matter in the process.
What does the term "Lifelong learning" mean to you?
When you go from studying and earning degrees in the '80s to present day, most of what you've learned you might have forgotten, so your current job is where you're getting most of your skills from. But the longer you're in a career – and in my case, I've been in two extremely long ones – you develop a certain skill set, but there's a lot more to be learned outside of your career. There are things in business that you can incorporate into government and vice versa, but lifelong learning means you have to keep up on some of the current skills or you're going to find it increasingly tougher to compete.
In looking back on your program experiences, what stands out to you?
Because of Rutgers' size, they have the ability to hire professors with amazing backgrounds. Thirteen of the fourteen professors I had while taking the Mini-MBA for Military and Veterans were fellow veterans themselves, and every one of them had a second career in the business world, with some of the professors actually on their third career. They were good role models, and any of the military students would be able to relate to them. Most schools are not going to have professors with those backgrounds.
What advice would you give to fellow professionals or veterans that might not have considered these types of programs?
For veterans, the programs are a very efficient way of using your GI Bill. Take advantage of the fact that you're able to get a certificate using only one or two weeks of benefits from somewhere that has a legitimate reputation, like Rutgers.
Published January 26, 2021