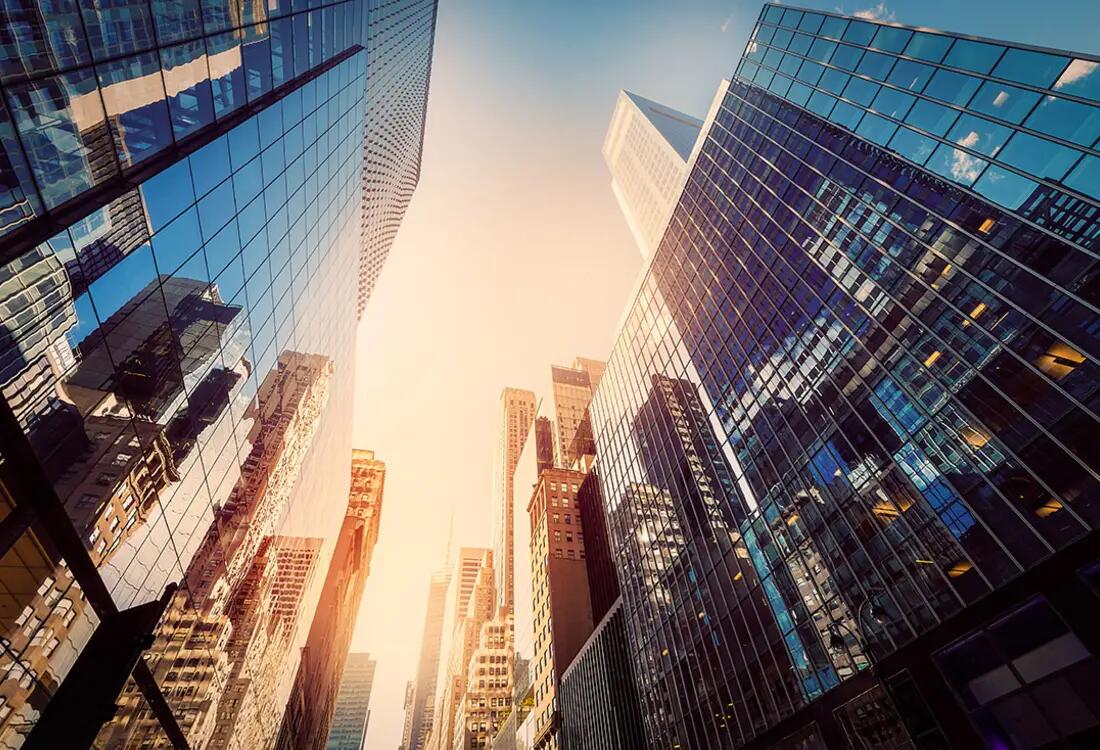 Mini-MBA: Digital Marketing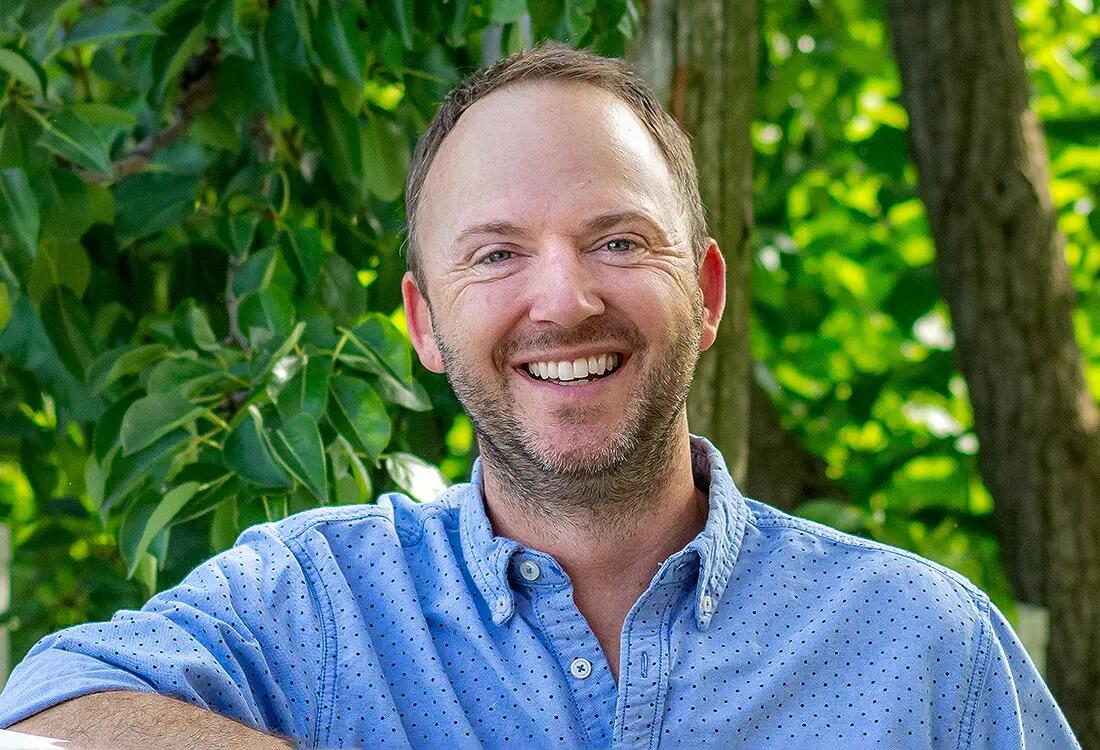 Alumni Spotlight: Joel Ewen
Operations Manager, The Light Factory
Joel Ewen is the Operations Manager at The Light Factory, a boutique lighting company that designs and sells custom lighting for a variety of domestic and international clientele. In addition to working alongside his wife and business partner to oversee their staff of employees, Joel focuses on behind-the-scenes work that includes marketing, blogging, sourcing and logistics.
How has your learning been applicable in your current role?
It's hard to stay at the cutting edge of things when you're a small company that focuses on making custom light fixtures, so after completing the program, it was great to be able to both bring more to and take more from marketing conversations. We're growing quickly, so strategies learned from the course have made it clear where we are effectively spending our marketing budget and how to determine where we should be spending more. There has been a fantastic rate of return on that.
What motivated you to pursue this program?
We currently use a marketing company to run our ads and social media, so my goal when enrolling in the Mini-MBA was to have someone in-house who had a better idea of how to look at things from a 10,000-foot view. I thought that the Rutgers Mini-MBA was a great option to help achieve that. The faculty and staff covered everything a person could possibly need to be able to ask the right questions of your vendors, make suggestions and really understand what's going on in the world of digital marketing, which is a quickly changing one.
What was your biggest personal or professional gain from taking this program?
The biggest professional gain I've experienced is that we've been able to focus much more of our budget in places that we find to be valuable to our company for marketing purposes. Professionally, it has changed the way we allot employee hours; we do a lot more marketing work with our internal employees than we did before, bringing them front and center in our marketing plan. Also, it's been fun getting a better understanding of how we can bring better visitors to our site and build out our little corner of the lighting world.
How were you able to use this program to reinvent yourself?
A lot of what we talked about over the course of the Mini-MBA was finding your skill set and figuring out where it fits into your company or marketing objectives. The Digital Marketing program came at a time when I was making the final transition from being a part of the educational world to working in a small business setting. I see that shift as reinventing myself, as I could now pick and choose skills that I had been polishing for a long time and figure out where they fit into this new, substantial task.
What does the term "Lifelong learning" mean to you?
I think lifelong learning is when you are constantly seeking to add and refine the knowledge that you wield in your everyday life, whether personally or professionally. It's the continual, self-motivated pursuit of something new and interesting for the joy of growth.
In looking back on your program experience, what stands out to you?
I think the accessibility of the staff and the faculty was incredible. At the end of each session, I generally had access to one of the faculty members to ask them specific, in-depth questions about my own business, which is something I don't think I would have gotten anywhere else. The tactics and strategies they were able to give me in that short time after class have had a major impact on our growth as a company.
What advice would you give to fellow professionals or colleagues that might not have considered this type of program?
I would highly recommend it. The value of the conversations and great ideas gained from being in a room of like-minded yet diverse people is something you can't recreate within the confines of your own company or organization. To see an entire industry in just several weeks was incredibly beneficial, especially for someone who is looking for that big-picture perspective on digital marketing.
Published August 25, 2022
Programs Completed
Our Mini-MBA in Digital Marketing will empower you to think strategically, not just tactically. You will be able to design an effective digital strategy to deploy to your team and outside partners, support and track the discrete efforts across your organization, and synthesize the data to measure return on investment.
In Class program:
$4995.00