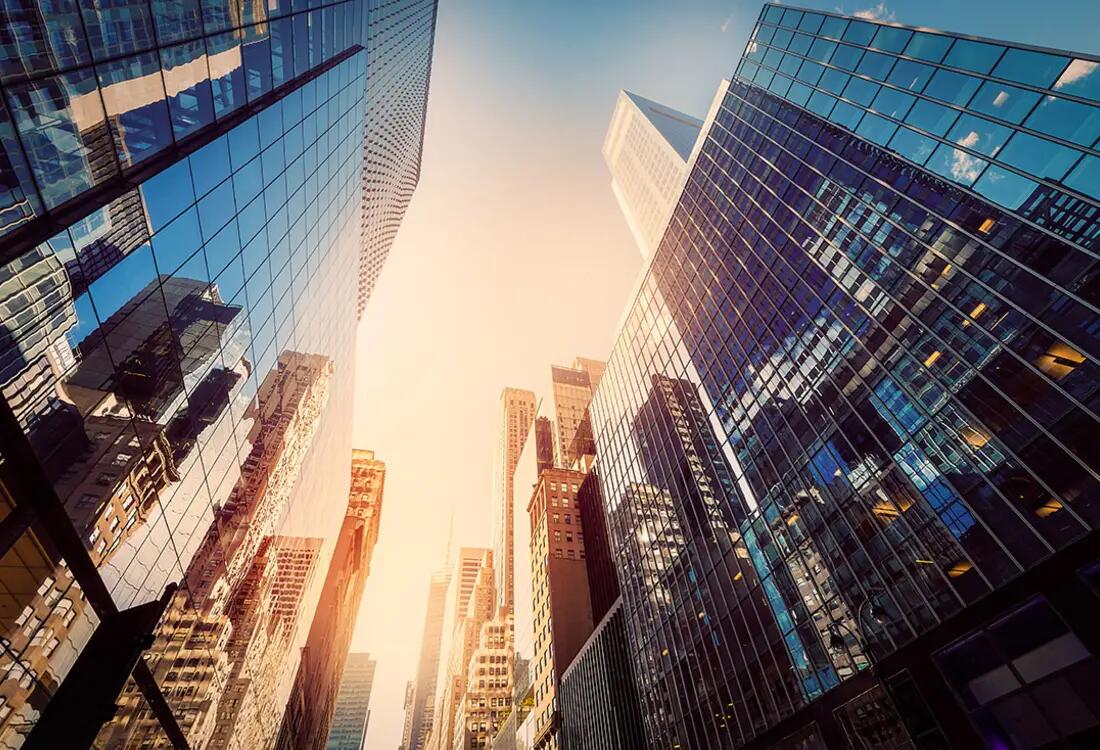 Mini-MBA for Engineers and Technology Managers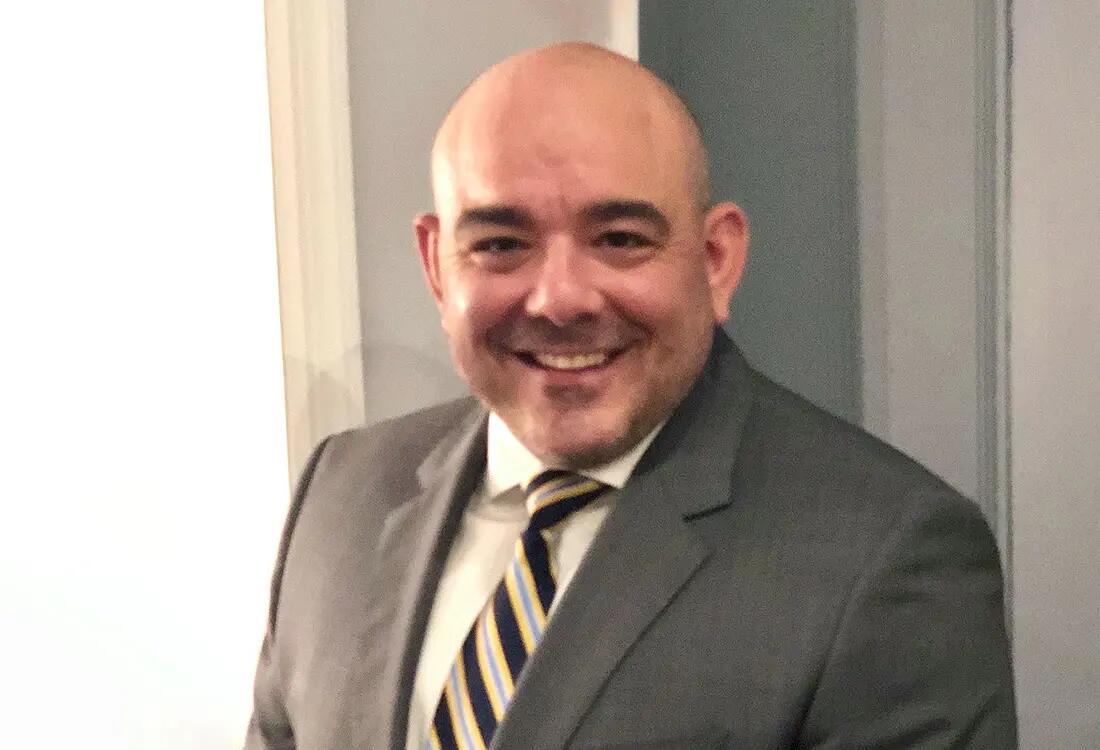 Alumni Spotlight: John Dimitrakakis
Lead Program Manager, Fujitsu Network Communications
John Dimitrakakis is a Lead Program Manager for Fujitsu Network Communications, where he manages and deploys communication systems for large-scale transportation in the tri-state area. He works on a wide range of projects, from future technology and next-generation discovery products to updating antiquated equipment and modernization. He is currently managing the deployment of communication systems across multiple platforms for the MTA.
How has your learning been applicable in your current role?
One of the significant advantages of participating in this program is the strategical versus tactical approach. Not just for a specific subject or task, but rather how I go about conquering a set of tasks or completing a set across functional operations. The course really helped me determine what the long-term strategical moves were versus the short-term tactical moves that will always identify gains, revenue, and success in whatever field you're working. It wasn't that I didn't have any past knowledge or experience in this subject; instead, it helped me narrow things down and focus on where those pieces are.
What motivated you to pursue this program?
I went from one company working in operations, engineering, and program management my whole career to another company that was more sales and delivery, of which I wasn't familiar. Subsequently, I started looking into programs to see how I would bolster my career or figure out what I would do next because I knew I wasn't always going to be in that particular position. That led me to start researching the Rutgers program. When I got laid off, I hadn't yet started the course, and when I called Rutgers, they told me I could get a grant, which I then applied for and received. I knew the minute I started that this program was exactly what I needed to solidify my career and get myself back to where I needed to be, to the operational delivery piece that I love.
What was your biggest personal or professional gain from taking this program?
I think my biggest ROI was bridging the gap between engineers and business management. I truly believe the course helped connect the two areas for me. It gave me value in negotiating internally, strategizing with some of the team, and tasking some of those conversations together.
What does the term "Reinvent" mean to you?
In a general sense, the term reinvent means to take something that's already there and modify it. Streamline it and make it faster and more robust. As far as my reinvention, the program did exactly what I was hoping it would do. It opened doors and gave me the recognition I needed from a school standpoint that I never had in the past. It afforded me an education at a point in my career that I probably would have never been able to obtain without its flexibility.
What does the term "Lifelong learning" mean to you?
To me, lifelong learning is continuously educating yourself in your career and life. Whether it's picking up a book or taking classes, you constantly have to stay on top of everything that goes on in life and business. Continuing education is vital - it's very relevant today, more than it ever was.
In looking back on your program experiences, what stands out to you?
Several things stood out. One was the accessibility and affordability of the class and how Rutgers embraced every step of that for you - they helped you every step of the way. On a more personal level, however, were the comments that I received on my Capstone project. You could tell they were genuine. The instructor really took his time to examine each project and sincerely understood the amount of energy and effort that went into my presentation. He was very interested in the project, pointing out key parts of each page and what they represented, and the feedback was overall very helpful. That, for me, was worth its weight in gold. Lastly, the online format made the course accessible to people like me who have a limited schedule available while also making me still feel like I was part of a class. With the weekly calls, we had opportunities to speak to the lecturers and other students. It wasn't like you would go online and hear somebody narrate a PowerPoint presentation. It was a live class. There was some great interaction with a lot of questions and some really good debate. I appreciated the way Rutgers put everything together.
What advice would you give to fellow professionals or colleagues that might not have considered this type of program?
I would say sign up immediately. Pick up the phone, call one of the program directors there, and go over your plan and see what's right for you because it will be very relevant and beneficial to your future. Mid-career professionals or anyone looking to take their career to another level should really consider this program. If you don't have the time for an MBA and want something more relevant to where you are or where you're going in your profession, take this program. I think these are very strategic courses that will help you get to the next level.
Published March 18, 2021
Programs Completed
Our Mini-MBA for Engineers and Technology Managers offers the opportunity to expand your contribution beyond technical solutions to robust leadership. Master the nomenclature and understand the methodology that will enable you to ask the right questions and provide effective solutions.
In Class program:
$4995.00