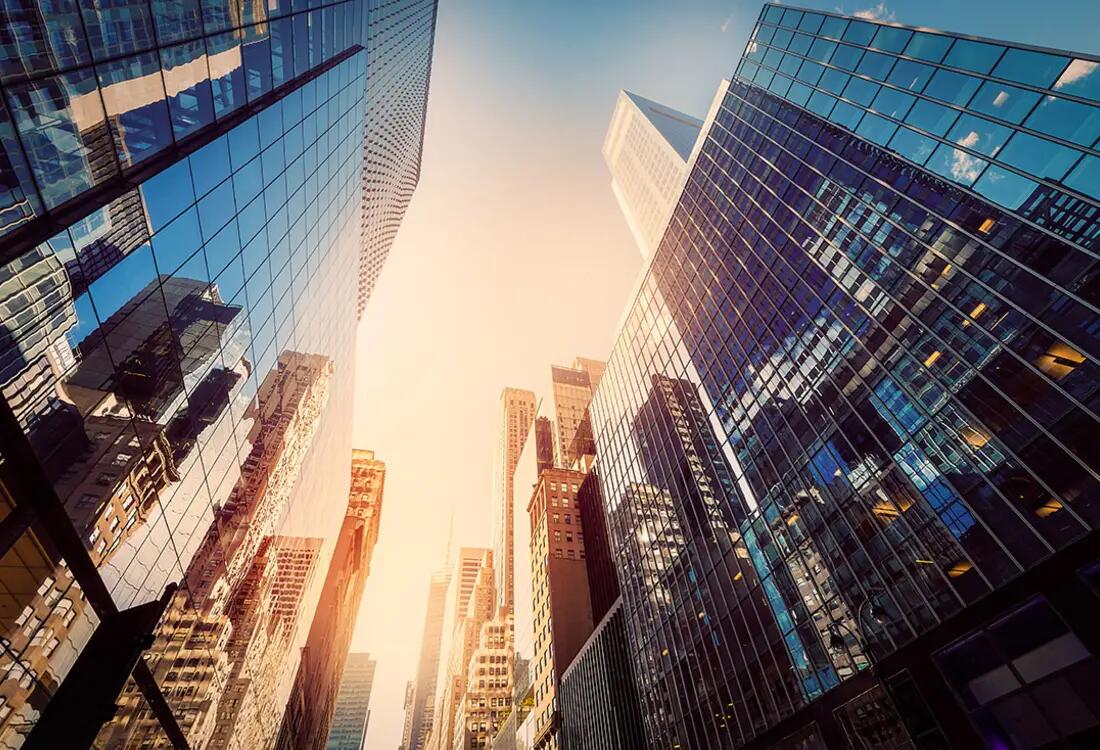 Mini-MBA: Digital Marketing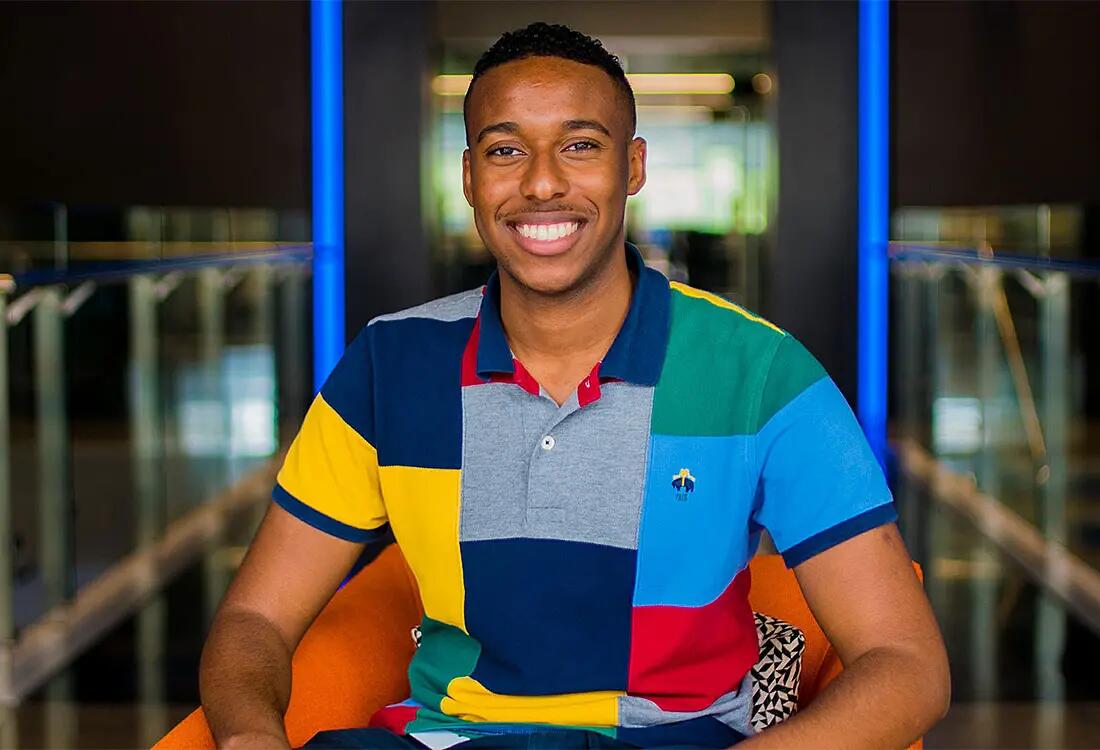 Alumni Spotlight: Kaishon Holloway
Global Team Member Engagement and Experience Manager, Peloton
Kaishon Holloway is the Global Team Member Engagement and Experience Manager at Peloton, the leading interactive fitness platform in the world. As a member of Peloton's People Experience team, he creates and manages initiatives across the company's Employee Engagement, Social Impact, and Team Member Recognition programs. Kaishon is also a Motivational Keynote Speaker who specializes in Employee Advocacy, Diversity Recruiting, and Leveraging Technology for Career Success. You can learn more about him at www.kaishonholloway.com.
How has your learning been applicable in your current role?
My learnings are applicable in my roles as a Program Manager and Motivational Speaker; both require me to market concepts to diverse groups of people with differing interests. The primary lesson that I apply to my projects is user-centered design. I take this approach by showing my audience how the concept/solution/product that I'm presenting to them will make their lives easier and ultimately enhance their quality of life. Additionally, it's equally important to remove barriers to entry and make this "buying decision" as easy as possible by producing relevant, accessible content. I take this approach when I'm collaborating with cross-functional teams, designing marketing collateral for programs, and presenting to audiences who may be unfamiliar with the subject matter. Considering that much of my experience is in the Human Resources realm, the course also afforded me the unique opportunity to apply these consumer-facing marketing strategies into the HR world.
What motivated you to pursue this program?
My goal has always been to become a practitioner and technician at anything that I do. I'm deeply motivated to be able to execute at all levels – from the day-to-day operations all the way up to directing and driving the high-level strategy of an initiative. The course came at the perfect time because I was seeking a more formal marketing education since most of my experience was derived from on-the-job training. This program provided an invaluable opportunity for me to expand my understanding of marketing beyond my previous company and industry knowledge.
How has completing this program helped you to be more effective in your career?
For me, the program emphasized how crucial it is to take a user-centric approach to create seamless experiences for your end user. This allowed me to identify obstacles more quickly and support my clients by removing the barriers that separated them from their target audience, helping us keep the users' needs priority number one. I keep this approach paramount both in my motivational speaking work and in my program management at Peloton, and it also shows up in my life's work of advocating for Black and LGBTQIA+ professionals in the workplace.
What does the term "Reinvent" mean to you?
I see reinvention as an organic, natural process. It's discovering and unearthing parts of yourself that were already present but were lying dormant. In this process, I believe that there are catalysts in life that spark these moments of reinvention or self-discovery. I'm always met with these moments of reinvention when I'm introspective and looking to solve some of life's questions. In this case, I got my answer at Rutgers with an in-depth crash course on digital marketing, which allowed me to elevate myself in my current role and ultimately enabled me to pivot into an incredible career path.
What does the term "Lifelong learning" mean to you?
Lifelong learning means lifelong curiosity and the pursuit of clarity, seeking the answers to many of life's unanswered questions. This clarity is slowly uncovering the beautiful picture that's in front of you - your destiny, your life's mission, the work project that sits before you. I believe that knowledge is a necessary part of growth, and if you're feeling stuck or have hit a plateau, curiosity and knowledge can be the best way to break out of that. Ask for the answer and it will find you.
In looking back on your program experiences, what stands out to you?
I loved how accessible and engaged the instructors were during their sessions. Even after the session, they were open to connecting and networking, and they would help us talk through current project challenges we were having at our jobs and how we could apply the lessons from class to our work. Also, the course content is authored by them, so it was good to learn from the top experts in their respective fields. Most importantly, you could feel the passion and joy radiate off of the instructors as they facilitated their sessions; you could see their genuine desire to educate the next generation of digital marketers.
What advice would you give to fellow professionals or colleagues that might not have considered this type of program?
If you're a marketing professional, whether you're early in your career or a mid-level executive, the course is a great investment because it gives you basic marketing principles with a present-day point of view. Additionally, if someone is considering getting into digital marketing and wants to boost their skills, this course is a great way to accelerate your journey into becoming a savvy marketer. You'll connect with the best people in the industry and will leave with invaluable knowledge, a credential and sense of validation, and a basic foundation of digital marketing with the most current perspective and how to apply it in our world.
Published February 22, 2021
Programs Completed
Our Mini-MBA in Digital Marketing will empower you to think strategically, not just tactically. You will be able to design an effective digital strategy to deploy to your team and outside partners, support and track the discrete efforts across your organization, and synthesize the data to measure return on investment.
In Class program:
$4995.00