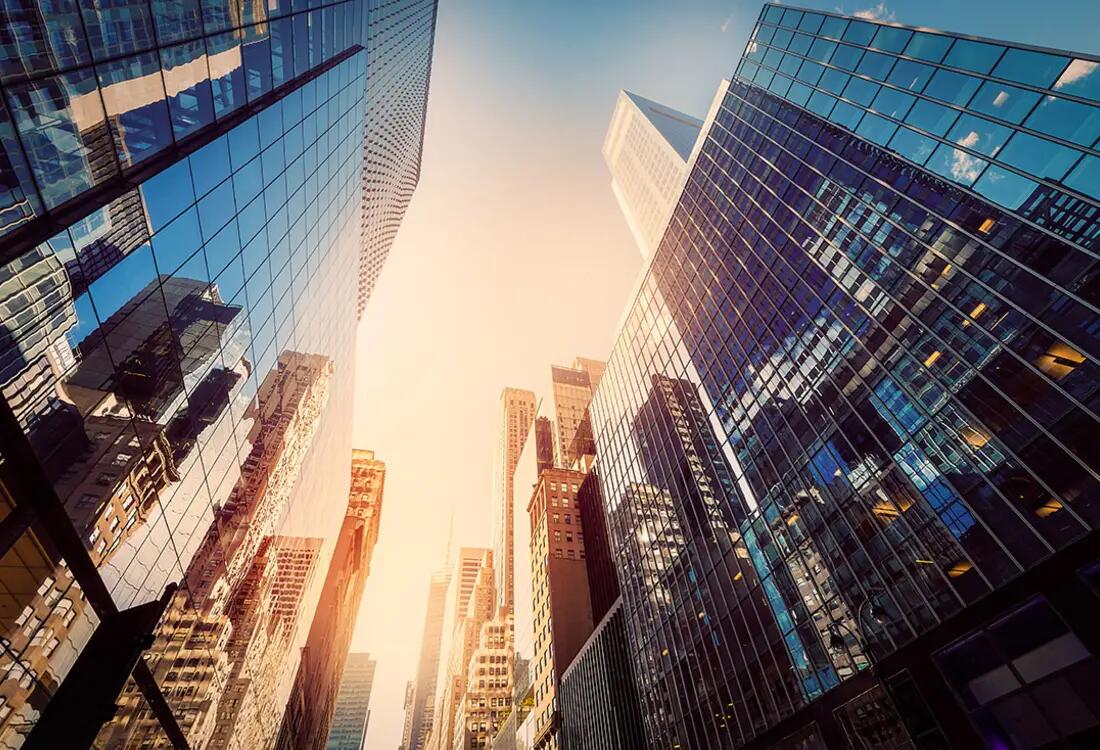 Mini-MBA: BioPharma Innovation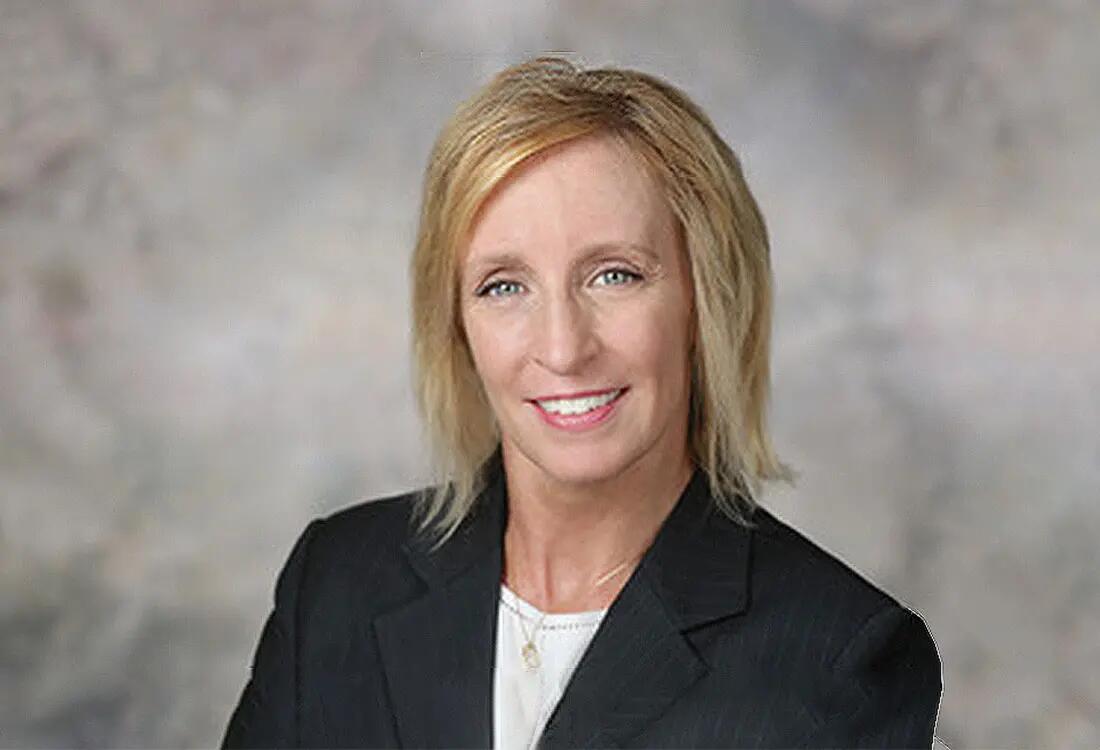 Alumni Spotlight: Laura Wesolowski
Associate Director of Global Medical Affairs, Merck & Co.
Laura Wesolowski is an Associate Director of Global Medical Affairs at Merck & Co., where she handles any external-facing activities/engagements with healthcare practitioners, academics, and other industry professionals. Because of the global nature of the role, Laura must follow strict compliance and regulatory rules, and often modify how she presents her work based on her location. Her travels have taken her far and wide, including various countries in Asia, Africa, and Europe.
How has your learning been applicable in your current role?
It allows me to have different types of conversations with different people in the company. I think that having this program in my back pocket allowed me to network with a variety of people in the organization that I probably wouldn't have engaged with too much previously.
What motivated you to pursue this program?
First of all, being able to put Rutgers on your CV is impressive. It's an amazing school that offers a lot, so that was one thing that intrigued me to enroll in this. This program also looked really interesting because it's an industry that I'm so passionate about and that I love, and if I can keep learning about it, it's even better. I thought, "It's a week out of my life, I'm not committing to a 3-year program or anything, so let me see what it's about." It was offered to me and I jumped right in, immediately. The other thing is that I've been in this industry for over 20 years and while I've had different roles, I've never been a part of the research end of the company. I know of it, I know a little of how it works, but how does everything fit together? The fascinating part about this course, and what I saw when I read the program description, is that it really takes you from A to Z in terms of a product or company's lifespan.
How has completing this program helped you to be more effective in your career?
One way in which this program has helped in my career is that adding it to my CV has caught the attention of a lot of HR recruiters and different people throughout the industry. I really started to reinvent myself in an industry that I've been in and where I already knew people. It gave me enough talking points that a company was willing to give me a chance and say, "You know what, we like what she's got to offer, we like her drive and motivation, we're going to put her in a place that she's never been, where she may not have the exact experience." Overall, that helped me relaunch my career and put me into a different aspect of the organization that I've never been a part of before.
What was your biggest personal or professional gain from taking this program?
It gave me an opportunity to learn more about something I'm already passionate about without the long-term commitment of a multi-year program. I like to challenge myself every day and I like to learn something every day. I always find that when I stop learning, when things are complacent and it's the same thing every day, I get bored and I need to move on. This program was like a little spark that just moved me forward, and I think that was a huge reward for me.
How were you able to use this program to reinvent yourself?
I think it gave me a deeper knowledge that I didn't have before, which allowed me to have more confidence to go and speak with various professionals within my organization, whether it was the MDs, the PharmDs, or the scientists. You often find yourself at a company meeting and you're sitting and talking with someone, and many times you feel like you're not on the same page because you're thinking, "I'm not an MD or scientist, how can I join this discussion and sound confident?" This program gave me talking points to help me reinvent myself. I see reinventing myself as just a launching point of making myself better.
What does the term "lifelong learning" mean to you?
Lifelong learning means allowing yourself to listen and understand others and other subjects on a continuous basis. It's really just opening your mind and allowing things to come in without harsh judgement. It's to take it in, see what it's about, try and understand, and just go with the flow.
In looking back on your program experiences, what stands out to you?
I was happy to see that the other attendees in the class came from all different aspects of the pharma biotech environment. Whether they were from the device and biotech side, or whether they were in publications, field sales, or marketing, you had a good mix in the class, and I think that really helped. I still talk to a number of the folks in the class and I still talk to some of the professors that presented to us, so I think that the people and the networking opportunities and friendships really stood out.
What advice would you give to fellow professionals or colleagues that might not have considered this type of program?
If you have an opportunity to take this program, I would highly recommend it. It's fascinating and it's very helpful.  It's not a huge commitment out of your life, and see if you can get your company to support you on it. When you have opportunities like these to take courses, you should take advantage of them. You're not going to lose anything and it's not going to hurt you in any way.
Published June 30, 2020
Programs Completed
The Mini-MBA in BioPharma Innovation teaches life sciences experts key business management theory and methodology that will broaden their perspective. This course provides a better understanding of how biopharma companies plan for, and profit from, constant innovation.
In Class program:
$4995.00