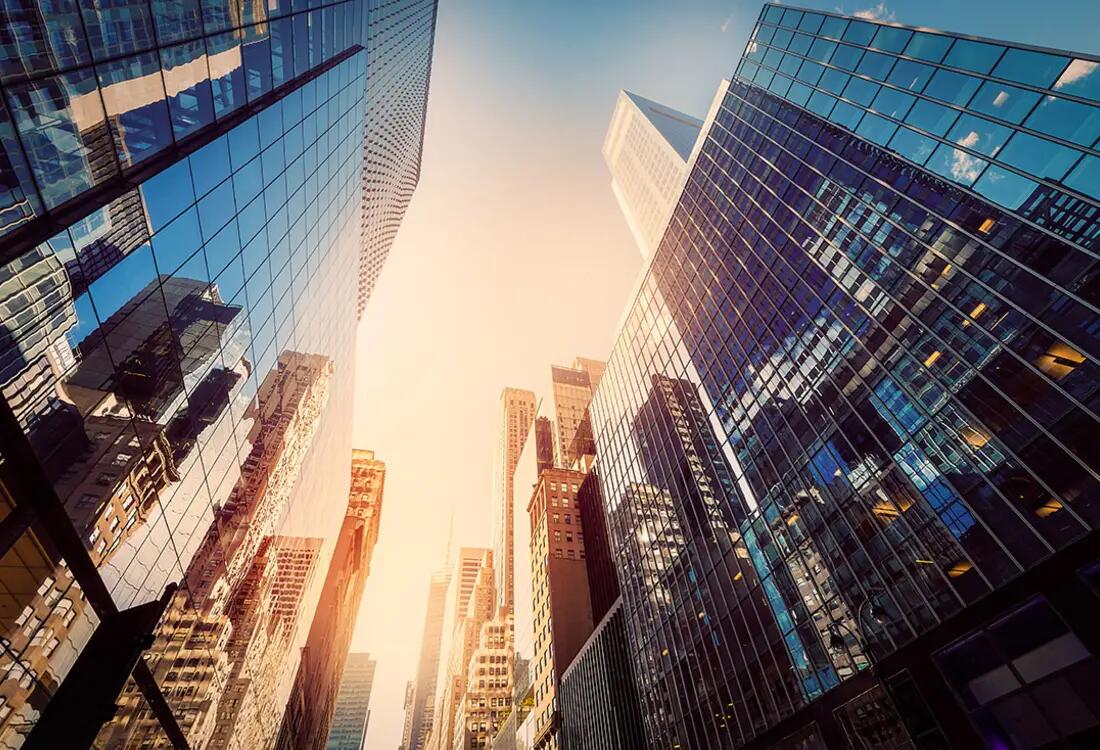 Mini-MBA: Digital Marketing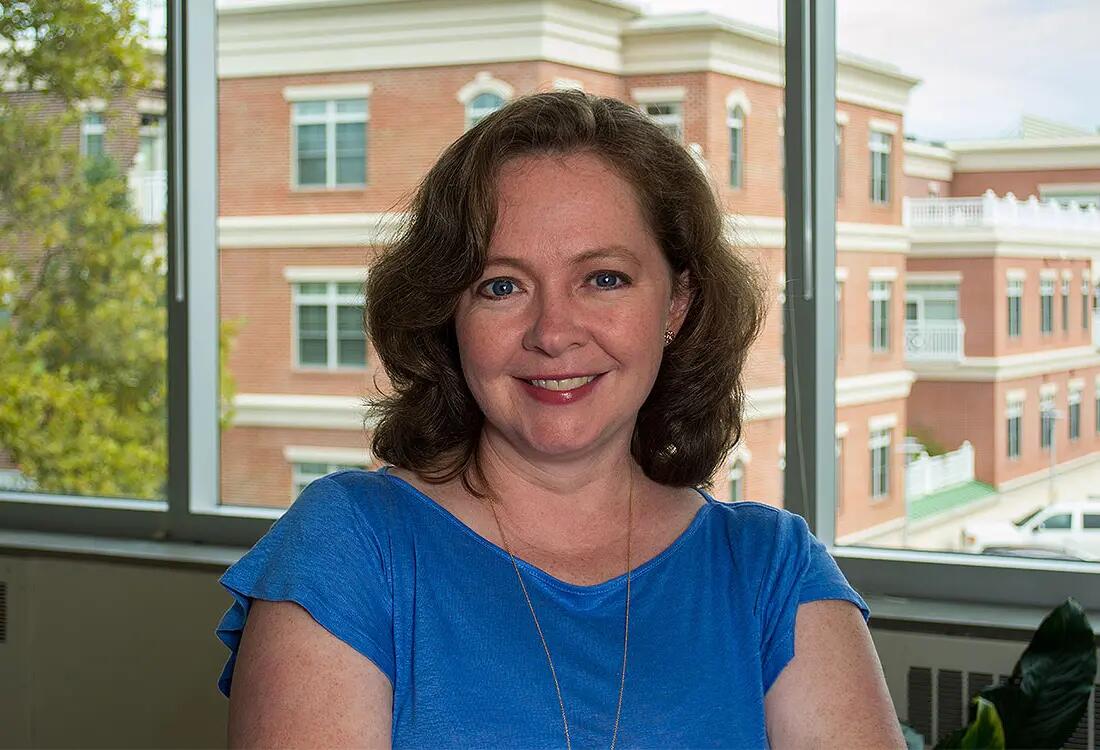 Alumni Spotlight: Lisa Murphy-Church
Senior Director of Marketing, Effective School Solutions (ESS)
Lisa Murphy-Church is the Senior Director of Marketing at Effective School Solutions (ESS), a provider of K-12 school-based mental health care services. In addition to leading all customer acquisition efforts, Lisa has developed the content marketing program for ESS, and she also managed the redesign and relaunch of the company's website. Prior to ESS, she held marketing roles at Dun and Bradstreet, Time Inc., Dow Jones, and Columbia House.
How has your learning been applicable in your current role?
Since completing the program, ESS has been able to elevate our social media presence. Before we would just use quotes and article links in our social posts, but now we're creating custom visual and audio elements that we can share. We've launched "Testimonial Tuesday" and "Mental Health Moments" (social media series), we're developing video content, and this past Fall, MindBeat, our new podcast, made its debut. We published 24 original articles last year, and before I took this course, I didn't fully understand the importance of incorporating search keywords within our content to get more views on our articles, which in turn would increase site traffic and improve our Google search ranking. That's just one simple takeaway from the course that we're implementing now that we didn't do before.
What motivated you to pursue this program?
What drew me to this program was that even though we were producing a lot of great digital content every month, we weren't getting as many views as we expected. We were pushing out great content to our customers and prospects, but when we looked at our Google analytics, we weren't seeing an increase in site traffic. I wanted to take this course to advance the basic knowledge that I had, learn more about the digital space as a whole, and see how we could up our digital game at ESS. We're implementing many of the insights I learned during the course, and I'm confident we're going to be able to make progress over the next year or so using the techniques that were presented.
What was your biggest personal or professional gain from taking this program?
The Capstone project provided the opportunity to apply my learning to my current role at ESS. It guided me to look at all the various components of digital marketing and come up with a comprehensive plan that I was able to take to our CEO. This gave me a roadmap of what we wanted to accomplish that everyone was aligned to, which I think was key in allowing us to take the initial steps in moving forward.
What does the term "Reinvent" mean to you?
To me, reinvent means constantly learning. One thing that's constant is change, so you should always keep learning – learn what's working, what's new in the marketplace, and what you should be testing. You get ahead by being able to adapt and learn, and that's not just from a marketing point of view, but from almost every aspect of life.
What does the term "Lifelong learning" mean to you?
Learning is what makes life interesting. Trying out new things is exciting and it's how people grow, both personally and professionally. The technology available to us today is astounding. If you don't keep changing with the times, you're going to be left behind.
In looking back on your program experiences, what stands out to you?
I have to say it was the instructors. They made the material very interesting, especially in using real-world examples, which I was able to relate to my current role. The office hours were also a great opportunity to be able to speak not only about the course material, but also about work-life experiences and challenges I was facing in the real world. The advice they were able to provide was fantastic and I found them to be extremely helpful and supportive.
What advice would you give to fellow professionals or colleagues that might not have considered this type of program?
I would absolutely recommend it. The convenience of the self-paced format is that you will always find a way to make it work with your schedule, even if you're working full-time or have a family. Marketing professionals similar to myself who may not have had much experience working in digital marketing could especially benefit from the course, and I would also suggest it to individuals who are thinking about changing careers. It's a great course to get your feet wet and see if you really want to switch gears.
Published February 17, 2023
Programs Completed
Our Mini-MBA in Digital Marketing will empower you to think strategically, not just tactically. You will be able to design an effective digital strategy to deploy to your team and outside partners, support and track the discrete efforts across your organization, and synthesize the data to measure return on investment.
In Class program:
$4995.00