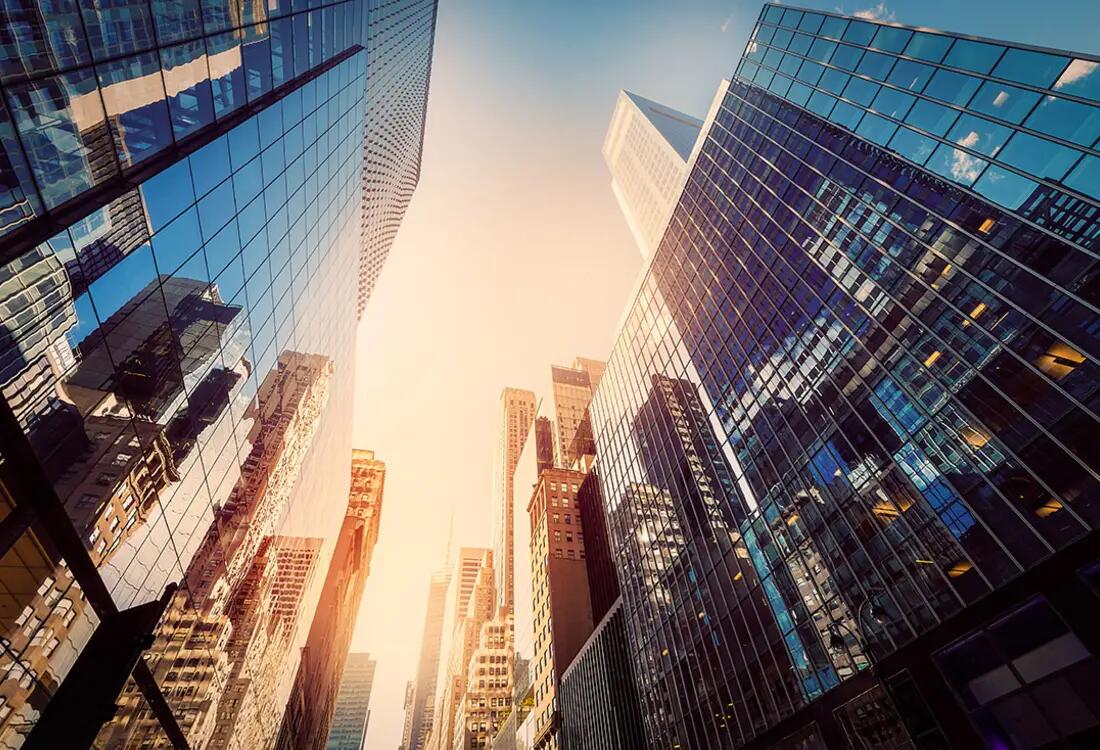 Mini-MBA: Digital Marketing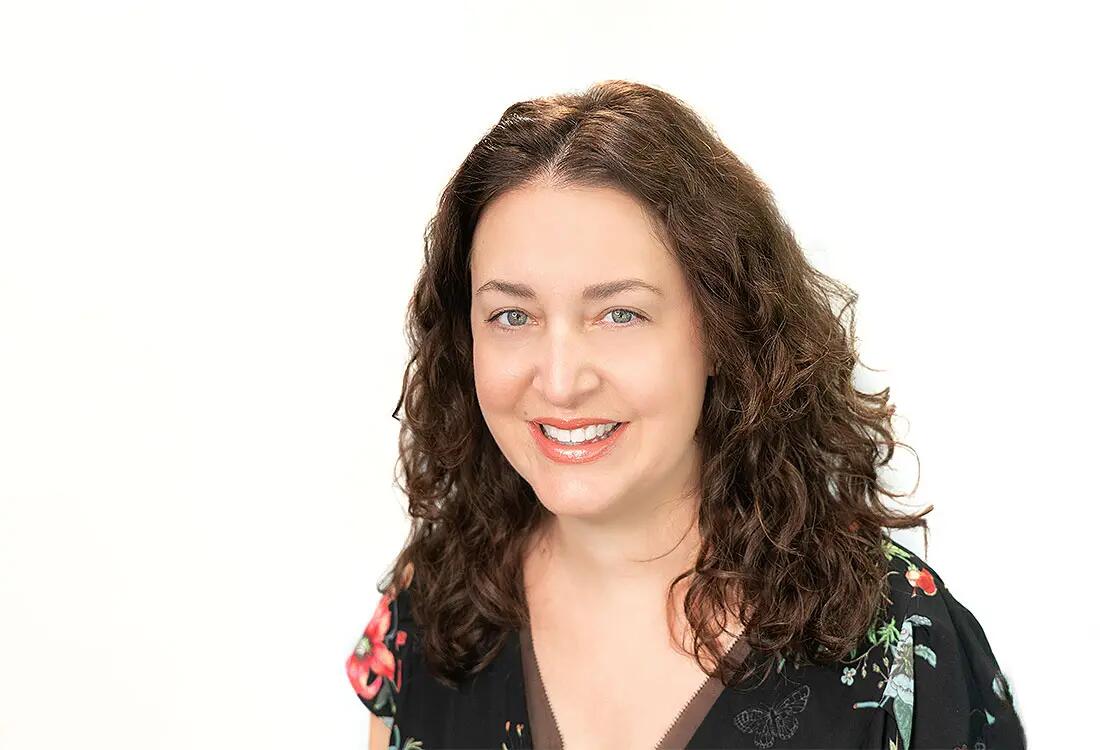 Alumni Spotlight: Natalie Engravido
VP of Marketing, Frederick Goldman, Inc.
Natalie Engravido is the VP of Marketing at Frederick Goldman, Inc., one of the largest jewelry manufacturing companies in North America, where she oversees the marketing strategies across the company's brands. Natalie partakes in a wide range of digital as well as traditional marketing responsibilities to reach both B2B and B2C audiences.
How has your learning been applicable in your current role?
Our company had traditionally been very focused on our B2B consumers. However, pre-pandemic we realized the value of selling directly to the end consumer and we began to pivot in that direction. This was a new approach for the company, and completing this course allowed me to shift my mindset from not only thinking about the retailer, but also thinking about the end consumer as well. Overall, I would say the program helped me to consider the differences in how to use digital marketing to communicate to a B2B customer versus a B2C customer.
What motivated you to pursue this program?
I had been looking into the program three years ago. It was always something that I wanted to do, but the timing never fell into place. During the middle of the pandemic, it seemed like the perfect time to enroll. I had an "aha" moment professionally as well because I had been so heavily focused on traditional marketing; that's really where the bulk of my career lay. After reading so many articles about how ecommerce and digital marketing are the wave of the future, I knew I needed to jump into this and take the course. I wanted to make sure that I had the most up-to-date information to be able to market to the end consumer effectively.
What was your biggest personal or professional gain from taking this program?
After completing the program, I was immediately able to apply the insights I learned in the course and make things happen on a professional basis. I walked away feeling motivated and inspired, and I implemented practical changes. Personally, I felt a sense of accomplishment that I had completed the course after thinking about enrolling for three years, especially during such unprecedented times. Even though life was a bit uncertain at the time, I was able to invest in myself.
What does the term "Reinvent" mean to you?
I believe to reinvent means to change either yourself or something else completely. By taking this course, I was able to add more tools into my personal toolbox to be a more effective, relevant marketer.
What does the term "Lifelong learning" mean to you?
To me, lifelong learning is exceptionally important. I'm learning something every day, whether it's within my current company or within the marketing industry in general. This course inspired me to keep that learning going. Whether it's from your colleagues, a podcast, a newspaper article or a program like this, I will always be a big proponent of lifelong learning.
In looking back on your program experiences, what stands out to you?
I was pleasantly surprised because I thought that the course was going to be delivered in a more traditional style with a professor teaching from a textbook. That wasn't the case at all. What I experienced was thought leaders presenting practical, real-life digital marketing examples while simultaneously sharing their own experiences and how they applied to what we were learning. It was really amazing to hear, and, to me, the examples they provided made for the best type of learning.
What advice would you give to fellow professionals or colleagues that might not have considered this type of program?
I feel like anyone who is in the marketing realm, whether entry level or a seasoned professional, should enroll. Anybody who has an open mind, who desires to learn and who wants to root themselves deeper in the world of digital marketing would gain value from this program. I would also highly recommend it from an ease-of-use perspective, especially with the course being online and its ability to fit into your daily schedule.
Published July 1, 2021
Programs Completed
Our Mini-MBA in Digital Marketing will empower you to think strategically, not just tactically. You will be able to design an effective digital strategy to deploy to your team and outside partners, support and track the discrete efforts across your organization, and synthesize the data to measure return on investment.
In Class program:
$4995.00