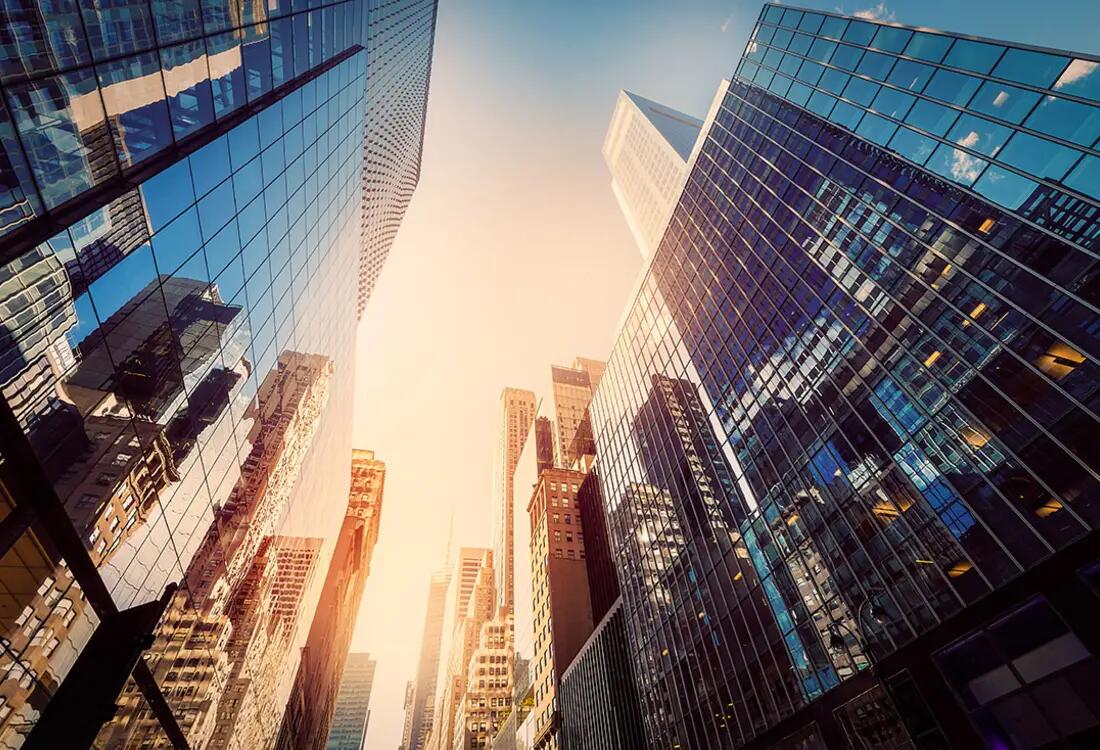 Mini-MBA: Digital Marketing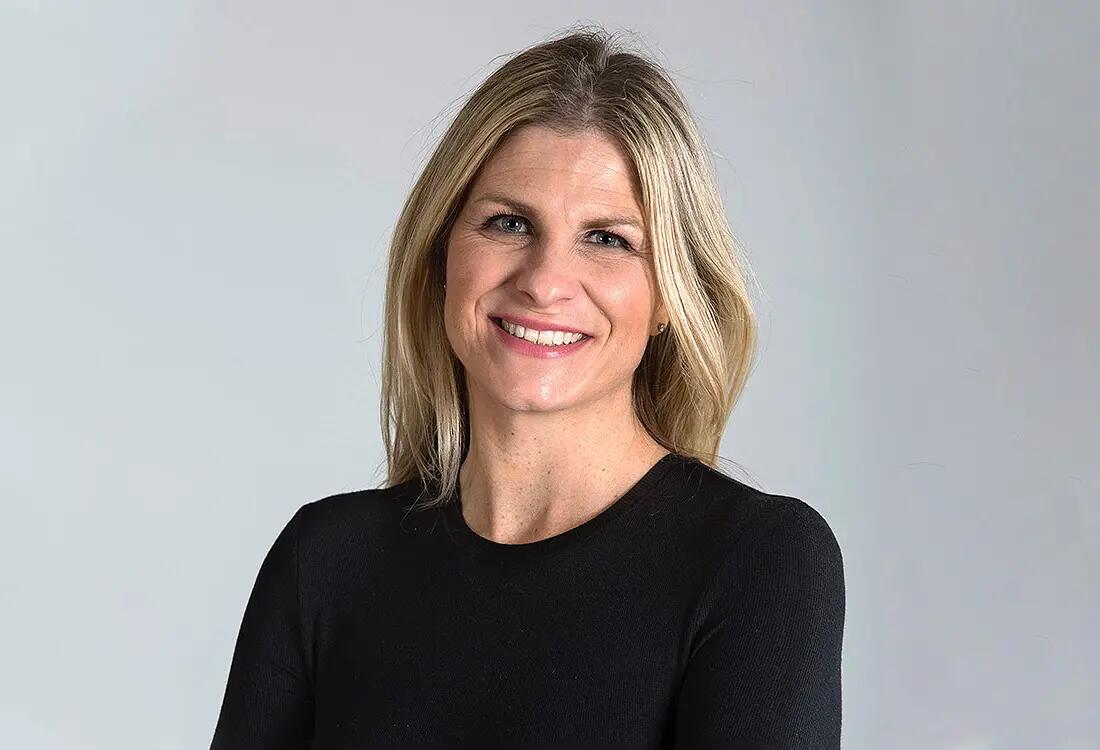 Alumni Spotlight: Nicole Ladas
Marketing Strategist, Hackensack University Medical Center
Nicole Ladas is a Marketing Strategist for Hackensack University Medical Center, which is part of the larger Hackensack Meridian Health network. At Hackensack University Medical Center, her role is to oversee marketing strategy and execution for their key service lines. Nicole works directly with the organ transplant, bariatric, geriatric and surgical divisions. In this role, she examines each division's strengths, weaknesses and outcomes, and then develops a marketing strategy based on its target audience, which could include patients or physicians.
How has your learning been applicable in your current role?
The Digital Marketing program significantly increased my confidence in my knowledge of the subject, which helped me to have a stronger voice on this topic. This becomes especially relevant when it comes to speaking at meetings. The program also continues to help me on a day-to-day basis when communicating with my team. Through what I learned, it's not only elevated my self-confidence, but also strengthened my decision-making based on analytics and what the data is telling us.
What motivated you to pursue this program?
I had been debating going back to school and enhancing my education for some time. I have a Bachelor's degree in Communications, but all of my digital experience and knowledge was self-taught. As the digital space evolved, I learned along with it and did my own research; however, I was looking for an opportunity for more formal training. As a single mom who works full time, I felt that completing the program online was going to be a less stressful, easier path for me where I could really pace myself. I decided to go for it, and I'm glad I did.
How has completing this program helped you to be more effective in your career?
I was already knowledgeable with the digital space prior to taking the course, but now that I have completed the program and received my certificate, it has given me even more confidence when I'm in meetings or when I'm talking to physicians and leadership. It has allowed me to bring more to the table and bring more to the clients that I serve, along with being able to explain the digital space to them because not everyone understands it. The program reinforced what I already knew and helped me to better understand the space, plus I have the backing of a great school behind me as well.
What does the term "reinvent" mean to you?
To me, reinvent means enhancing myself and my career. Through all the years that I've been in the marketing industry, I've learned so much – all of which has been valuable and has helped shape who I am in my career today. When I think about reinvention, it's not about changing previous experiences or the lessons learned along the way; it's about building on that to further enhance my skills and myself.
What does the term "lifelong learning" mean to you?
Lifelong learning means you never stop learning. Reverse mentoring was discussed in one of the modules of the program, and I appreciated that it was included. It's not only someone who's been in the field longer than you that you can learn from; you can learn from somebody who's fresh in the field, too. We can all learn from each other; I learn from my children. Learning and growing are keys to life.
In looking back on your program experiences, what stands out to you?
I really appreciated the online format on a number of different levels because I was able to do it at my own pace, and I was able to go back and review the videos and presentations. Everybody has their home life and their home circumstances. For me, with having a demanding career and in working for such a busy hospital, the online option was just the best route. Even though it was online, I still felt that it was really personal - the whole team was involved all along the way and answered any of my questions. Also, there were a lot of different opportunities for those in the program, such as virtual office hours with the faculty. At the end of the program, I was really proud of myself. And you know what? My kids were really proud of me, too, and that makes it all the better.
What advice would you give to fellow professionals or colleagues that might not have considered this type of program?
We have this great opportunity now to be able to complete these programs online. I didn't feel that I was missing out on anything by not being there in person. To me, it was a valuable option to have. At first I think I was little bit hesitant to do something for myself, but I also realized that it was worthwhile to do this for myself to enhance my career. Overall, I've learned so much from the program and I feel current in my skills. The one thing that we all know from our own personal experience with digital is that it is constantly evolving, so I'm pretty sure that I'm going to want to take another course in a few years just to keep myself fresh. I tell anybody I know that's going into the marketing field to do something with digital because that experience is invaluable.
Published August 3, 2020
Programs Completed
Our Mini-MBA in Digital Marketing will empower you to think strategically, not just tactically. You will be able to design an effective digital strategy to deploy to your team and outside partners, support and track the discrete efforts across your organization, and synthesize the data to measure return on investment.
In Class program:
$4995.00