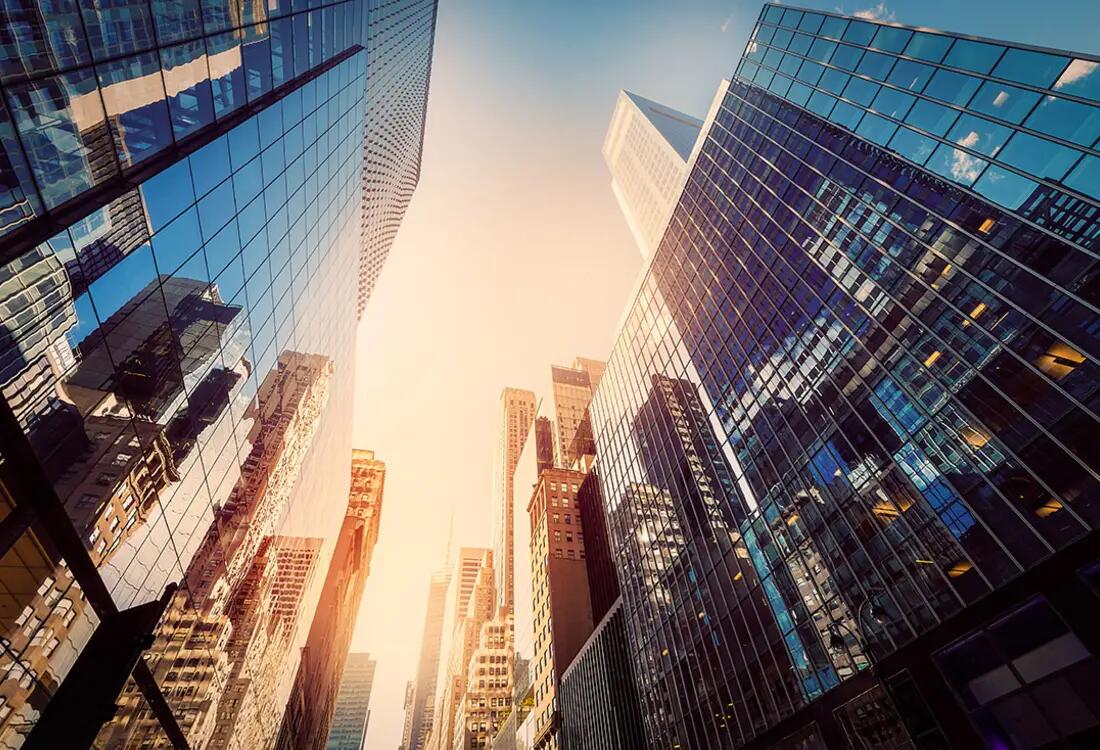 Mini-MBA: Brand Development & Marketing Communications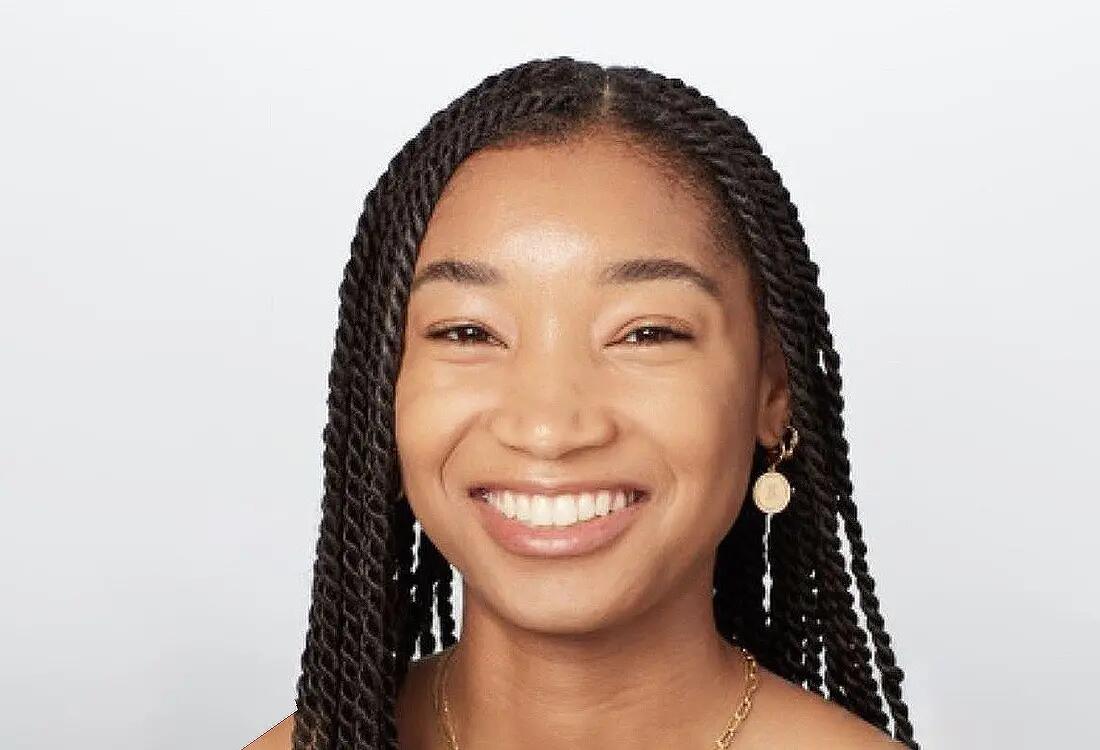 Alumni Spotlight: Raegan Baty
Assistant Manager on the Amazon Media Team, L'Oréal
Raegan Baty is Assistant Manager on the Amazon Media Team at L'Oréal. There, she works with cross-functional teams to acquire new customers and exceed sales goals for L'Oréal's Luxe brands. As part of her role, Raegan also reports on media performance and competitive analysis, interfacing with broader internal teams to recommend optimizations in pursuit of business objectives.
How has your learning been applicable in your current role?
Through this course, I was able to expand my knowledge of the fundamentals for building an effective brand and learn how to identify a brand's core value. The program was relevant to my current work and discussed how the changing media landscape is impacting marketing as well as the importance of communicating the same brand message across channels. Marketing is continuously changing in this digital age, and with each new position I pursue, I remain consumer-centric, conscious of political and economic drivers in society, and am able to connect with my audience using relevant and compelling messaging.
What motivated you to pursue this program?
From a learning perspective, I always want to expand my marketing knowledge, specifically brand building and storytelling, as well as understanding a brand's core value. I hoped to learn how to engage both domestic and international audiences while also being conscious of how the economy and political climate could affect my business. Additionally, I noticed that many job postings that interested me all preferred a candidate with an MBA. While a traditional MBA is time-consuming and expensive, the Rutgers Mini-MBA program offered cost-effective coursework, an interactive environment, and real-world industry experts who could help me apply the teachings to my current position. To me, there is also value in having a school with a reputable name and background on my résumé that can help catch recruiters' eyes when sifting through applications.
What was your biggest personal or professional gain from taking this program?
Adding this Mini-MBA credential to my résumé is something that I think will be effective in the future when looking for other opportunities that are specific to brand management. Additionally, I found much value in being able to connect with the instructors on LinkedIn and communicate with them during office hours.
How were you able to use this program to reinvent yourself?
I've completed quite a few online programs since the pandemic, from user experience design, to crafting contagious content, learning Google AdWords, studying Google Analytics, and more. The Mini-MBA allowed me to further expand my skillset and learn from industry experts, which helps me reinvent myself as a better marketer.
What does the term "lifelong learning" mean to you?
Lifelong learning is growing as a human being, never being stagnant and always wanting to better yourself, professionally and internally. For me, this involves expanding my marketing knowledge through online coursework and being curious about the world around me. I also surround myself with others who are continuously improving, which keeps me motivated to continue my lifelong learning.
In looking back on your program experiences, what stands out to you?
The content of what I was learning stands out the most. Being culturally aware, while still trying to reach sales goals and advertise beauty products is very interesting to me as far as marketing to a diverse group of consumers. In addition, the collective knowledge of the program's instructors and the diversity of their professional backgrounds fostered a highly applicable learning environment. I especially appreciated being able to ask them specific questions that were relevant to my current position through the program's virtual office hours.
What advice would you give to fellow professionals or colleagues that might not have considered this type of program?
I would definitely recommend the program, particularly for the knowledge that you will gain from the instructors who have been in their field for many years. I would also recommend the course for its value and accelerated nature. You will spend significantly less time in this program than in a traditional MBA. Although you need to have good organizational and time-management skills to successfully complete the course, I think it's absolutely worth it for the relationships you build both with the professors and your fellow participants, as well as the boost it will give to your résumé.
Published September 25, 2023
Programs Completed
Our Mini-MBA: Brand Development & Marketing Communications will help you approach marketing and branding from a holistic, cross-functional perspective, while also sparking ideas to effectively share your brand story and fine-tune your value proposition.
In Class program:
$4995.00