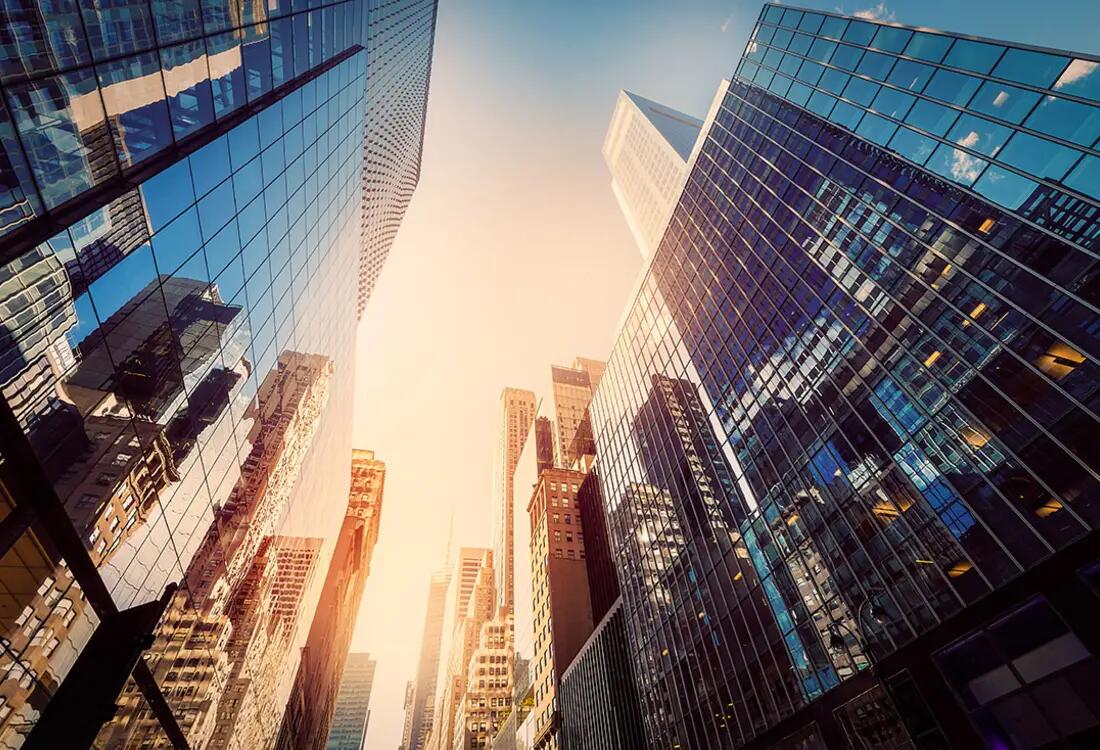 Mini-MBA: Digital Marketing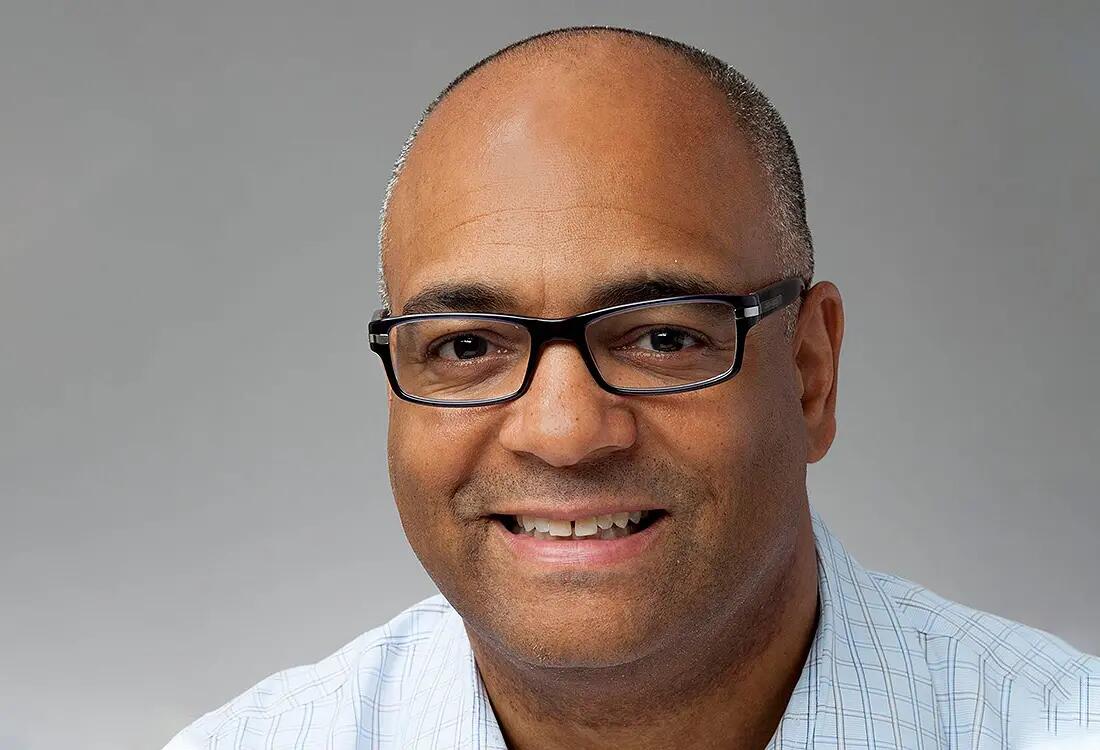 Alumni Spotlight: Sanford E. Brown
Director of Product Management, Prudential Financial
Sanford E. Brown is a Director of Product Management at Prudential Financial where he works to develop, build and manage financial service products for the company to meet the demands of their customer base. With a background in strategic planning, product development, and analytics, he focuses on framing problems and then identifying and implementing solutions.
How has your learning been applicable in your current role?
As someone who is a strategic planner and product manager, I always knew the importance of digital marketing, and as a person who lives off of analytics, I fully recognize the significance of developing and tracking metrics of success. The Mini-MBA: Digital Marketing program helped me to not limit myself in viewing digital marketing as a metric for success, but rather looking at it more holistically in terms of how I could use it to develop a better product. In the past, I had looked at digital marketing as a lever you could pull to get your message out; but after taking the course, I learned that you should look at digital marketing in a more holistic way - to use it as a foundation for your product and product development, and not just as a tactical component. The Digital Marketing course helped me to think differently about the way that I approach product development and the way that I want to impact my customers, helping me to become a better product manager and a better strategic thinker.
What motivated you to pursue this program?
When I applied to the program, I already had a MBA. The experience that I gained from a full-time MBA program is invaluable, and I'm really thankful to have had that experience. However, in the business world, things are changing rapidly, getting faster and faster. While the skills and experiences that I had previously gained were really great for the work that I was doing, I knew that if I wanted to continue to do good work, I needed to continue to build my skill set. In particular, I knew that I wanted to expand my knowledge in the area of digital marketing.
What was your biggest personal or professional gain from taking this program?
Personally, it allowed me to meet some great people and to build relationships with classmates that I still keep in touch with today. It also gave me a chance to take a step back and reevaluate how I was thinking about some aspects of my career. The program allowed me to further develop my marketing skill set, and to get a chance to be immersed for a whole week in learning and growing really helped reenergize me on a personal level.
How were you able to use this program to reinvent yourself?
When I look at reinventing myself, I see an opportunity - a chance to take on a new challenge. I've always looked for new opportunities to develop, and one thing I've tried to do as I've mastered one skill is to leverage that mastery to help me to develop additional skills. Getting involved in the Mini-MBA program allowed me to build upon my marketing and product development skill set. The program enabled me to expand professionally, making me a better strategic thinker and, in that case, a better product manager.
What does Lifelong Learning mean to you?
My father was the man I admired the most. He taught me about having a passion for life, having a drive to succeed, but he also really taught me how to have a thirst for knowledge. One of the things that he taught me early on is that people can take almost anything away from you, but they can never take away your education. He helped me to understand that learning is a part of life, and that you can't live your life without continuing to learn. I've been taking that philosophy with me as I've grown both personally and professionally.
In looking back at your program experience, what stands out to you?
One of the things I appreciated about the program was the pace. Sometimes in a learning setting like this, you either go too deep or you cover information at such a high strategic level that you don't get a chance to see how it's applied. I was impressed by the level of detail that we went into and was always engaged (I never felt bored), and I never really thought that we were moving at a pace that didn't allow us to see how the tools were implemented. In addition, the topics were very timely, and they touched upon a broad range of digital marketing components. I was also pleased with the mindset and attitudes of everyone that participated in the program. My classmates were extremely engaged and excited to learn, but they were also willing to push back and question assumptions.
We formed groups early on during the program, and then at its completion, we presented a Capstone project that addressed how all of the concepts we learned throughout the class could be applied to a particular product or service. Working on the Capstone project helped us to ground our thinking in real-world terms, and it also gave me a chance to work closely with 4 or 5 other participants and learn from their collective skill set as well.
Published March 31, 2020
Programs Completed
Our Mini-MBA in Digital Marketing will empower you to think strategically, not just tactically. You will be able to design an effective digital strategy to deploy to your team and outside partners, support and track the discrete efforts across your organization, and synthesize the data to measure return on investment.
In Class program:
$4995.00