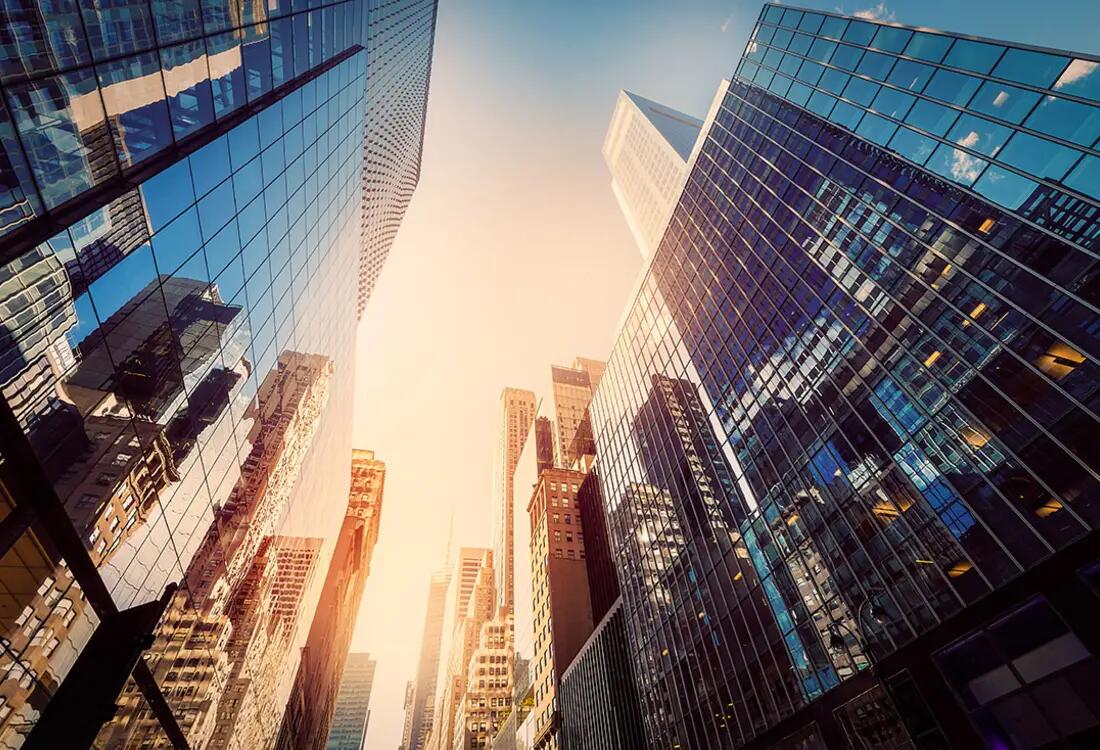 Mini-MBA: Digital Marketing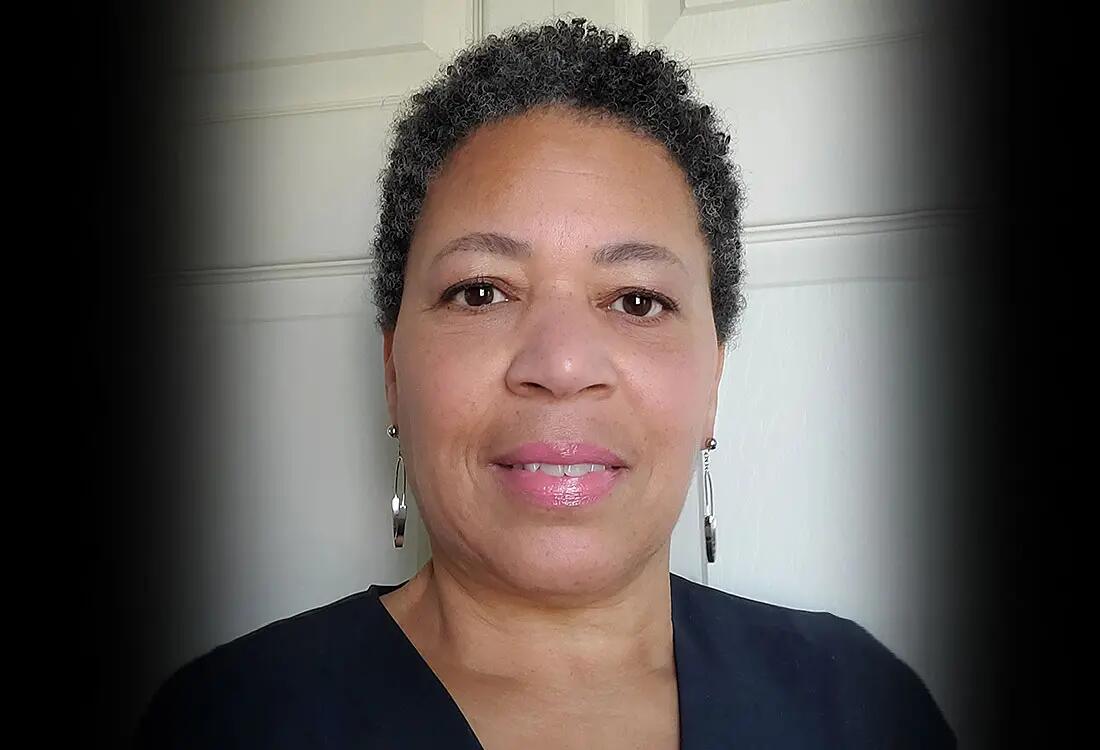 Alumni Spotlight: Sherri Franklin
Packaging Sales Manager, Richland Glass Company
With over twenty years of experience in sales and marketing across various industries, Sherri Franklin now serves as the Packaging Sales Manager for Richland Glass Company. In this role, she manages multiple marketing initiatives, from generating new business leads to recruiting new hires.
How has your learning been applicable in your current role?
The Digital Marketing program inspired me to take on the vital content writing role that I knew was necessary to improve our digital presence as well as help our SEO experience and ranking. Previously, we had considered hiring an external resource rather than do it ourselves; however, the course took away my apprehension in producing our own content and allowed me to see that I could rely on my internal sources to create the content, which I could then enhance and share via the appropriate social media platform. It also gave me a chance to improve my writing skills.
What motivated you to pursue this program?
I had been executing marketing activities as a secondary function within my primary roles for years. I had no formal marketing training; rather, I learned on the fly and on my own time. I was tired of guessing at what I was doing and hoping it would work. I also felt that some of my knowledge was dated and that I was missing out on the new information, so I decided to pursue the Digital Marketing program at Rutgers because I knew it could help me to improve and freshen up my skills.
What was your biggest personal or professional gain from taking this program?
My biggest return on investment is my ability to confidently address our marketing issues and implement the changes needed to achieve our desired results. This involves speaking to our sales team and executives with confidence, appropriately responding to anyone in the organization about how we present our products and tackling how we reach potential customers and employees.
What does the term "Reinvent" mean to you?
For me, to reinvent myself means to exploit my skills and talents in ways I wouldn't typically use them. My improved knowledge of digital marketing after completing the course helped me to reinvent myself. It allowed me to see that I could use the skills I learned beyond just generating sales leads. I've now not only improved my company's social media presence, but I've also applied these same skills in growing my own professional network through social media platforms.
What does the term "Lifelong learning" mean to you?
Lifelong learning is how I grow personally and professionally. I believe that by continuing to engage in lifelong learning, you can enhance your creativity in other areas and bring out other ideas to improve yourself. It is essential to your growth and development, and it is an investment in your career.
In looking back on your program experiences, what stands out to you?
What really stood out to me was the diversity of my classmates. They were of different ages and backgrounds, on different levels professionally and had varying reasons for taking the class. The level of expertise of the presenters also pleasantly surprised me. They were a broad and diverse group of individuals who gave relevant examples and information and used a good balance of both industry-tested and forward-thinking techniques in their teachings.
What advice would you give to fellow professionals or colleagues that might not have considered this type of program?
I suggest that any professional should consider a certificate program through RBS Executive Education, no matter your field. This applies especially to anyone who is looking to enhance and improve their existing knowledge or experience, while also looking to gain and grow their skills.
Published February 28, 2022
Programs Completed
Our Mini-MBA in Digital Marketing will empower you to think strategically, not just tactically. You will be able to design an effective digital strategy to deploy to your team and outside partners, support and track the discrete efforts across your organization, and synthesize the data to measure return on investment.
In Class program:
$4995.00