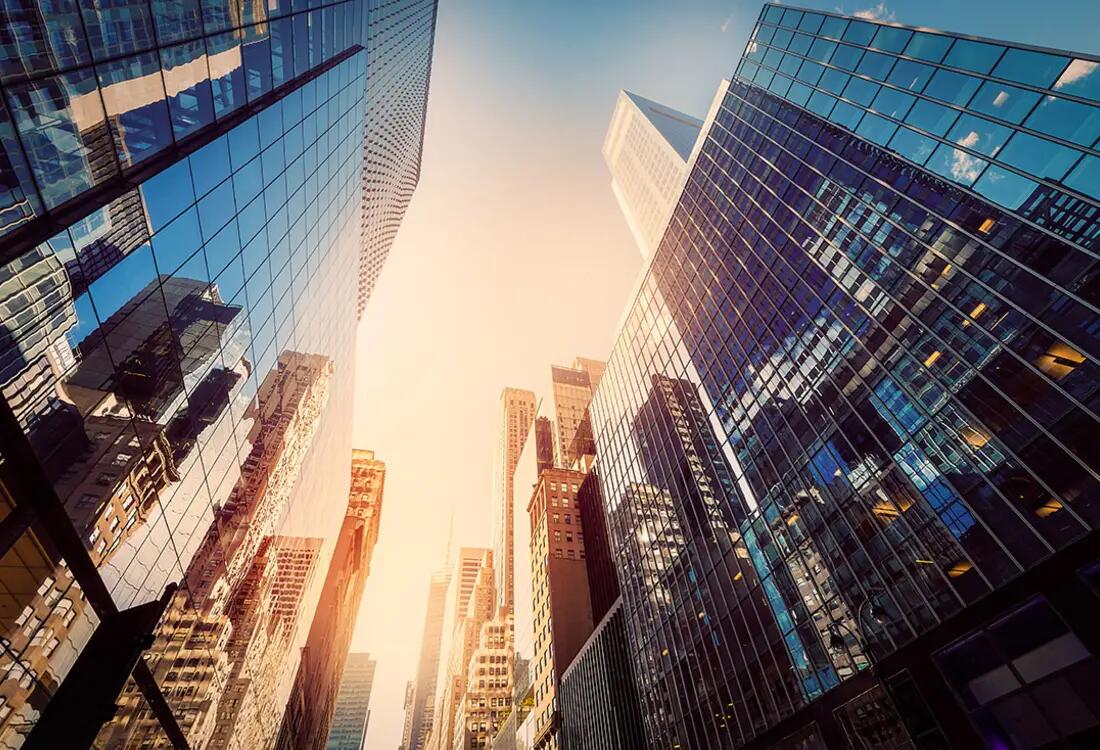 Mini-MBA: BioPharma Innovation

Mini-MBA: Business Essentials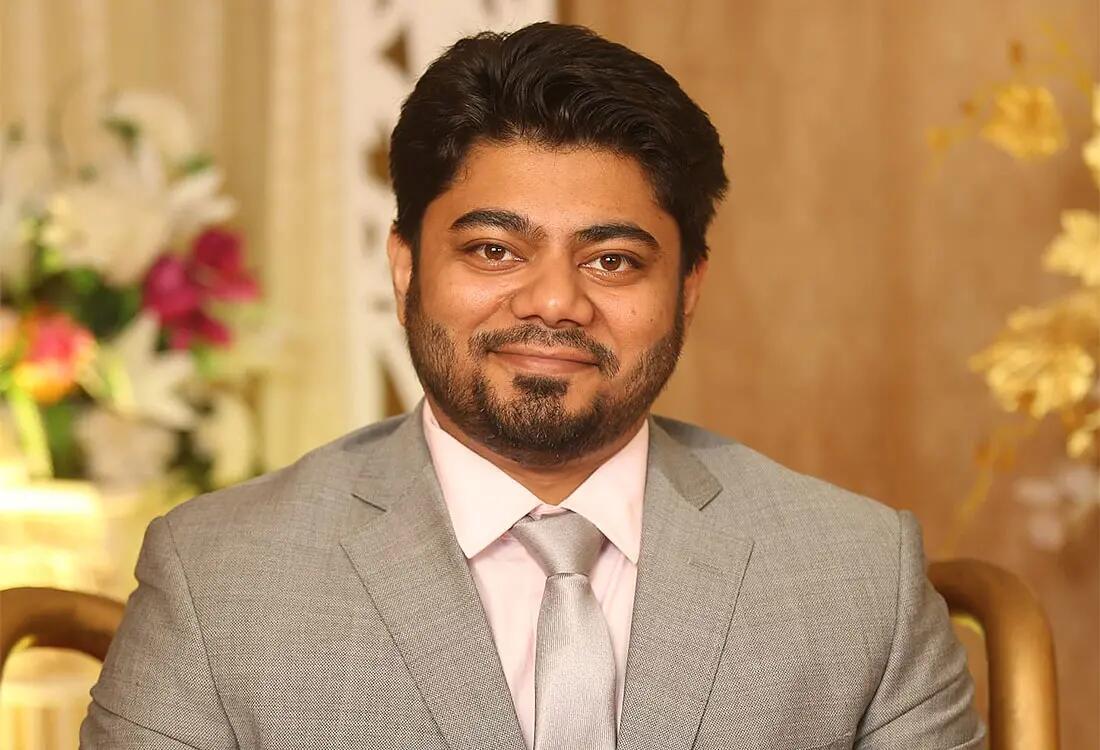 Alumni Spotlight: Tahmid R. Hassan
Staff Scientist, Thermo Fisher Scientific
Tahmid R. Hassan is a staff scientist at Thermo Fisher Scientific, a global company that serves science through various modalities including but not limited to research, diagnostics and equipment sales. At Thermo Fisher Scientific, Tahmid supports the biopharma Liquid Chromatography and Mass Spectrometry division in a dynamic role as both a hands-on chemist and as liaison for the scientific community. He also works with high-profile pharmaceutical companies to facilitate the sale of Thermo Fisher Scientific equipment by providing them with the appropriate data and methodologies to make informed purchases.
How has your learning been applicable in your current role?
I have increased confidence when it comes to taking the initiative to get involved in larger organizational projects, which can span the entire business unit and may take six months to a year. Also, I think my ability to communicate ideas became much better. I am more confident in what I am saying because I can back it up. I started viewing everything more holistically, so anytime a conversation comes up, I can spearhead it more confidently than I was able to before.
What motivated you to pursue these programs?
I was having many conversations with directors and VP-level individuals, and the nuances were lost on me, because I didn't speak the lingo. We are a publicly traded company, so there are always business needs that you need to align yourself with to see the bigger picture. For me, it was a little more of a challenge because I was coming from a very analytical background, and I needed to understand what those needs really meant; I needed a translator. With the Rutgers Mini-MBA courses, it was possible to choose the subject matter on which I wanted to focus and that I knew would have an immediate impact on my work.
What was your biggest personal or professional gain from taking these programs?
The course deepened my understanding of my company's business needs and my ability to align with them by bringing the best creative but executable ideas to the table. For me, that was the biggest return.  I want my accomplishments at work to make sense not only to me but to the people around me as well. It's not exclusively  about my growth. If I can be a resource so other people can grow around me as part of my development, that means a great deal to me.
What does the term "Reinvent" mean to you?
To me, reinventing is an iterative process. You keep adding to and improving your skill set so that you're becoming a better version of yourself. I think you need to be the architect of your life and seek out opportunities that either polish the skills you already have or add further support and values to those skills.
What does the term "Lifelong Learning" mean to you?
To be successful in any aspect of life, lifelong learning is the code to live by. I think we often get caught in the banality of our daily lives. When things get to where it's "rinse and repeat", our quality of work and life suffer. I was surprised that I finished all my videos and classes within several weeks because each time I completed one module of the Business Essentials course, I was motivated to learn about the next one. It was the curiosity that kept driving me.
In looking back on your program experiences, what stands out to you?
What stood out to me was that everything seemed very seamless. With the course being held online, I found it very easy to access all the material, whether it was on my PC or my phone. I downloaded the Canvas application and was able to review the material by listening to it during my commute. Also, I knew where to ask further questions should any arise and had the visibility of what others were asking – this was particularly beneficial and insightful.
What advice would you give to fellow professionals or colleagues that might not have considered this type of program?
I think these courses would benefit those who want to have a better understanding of who the decision-makers are and how their decisions are being made. I believe you need to educate yourself in areas where you are lacking to better understand what is taking place and what the driving force is behind these decisions. As individual contributors, we are experts in our fields but we are not business experts. I believe enhancing and increasing your skill set would be the primary motivator to take one of these programs. The courses have an immediate impact on what you'll be doing because you will better understand the language used, the factors involved, and the variables that you need to take into consideration when you are having conversations and completing projects.
Published November 10, 2021
Programs Completed
Our Mini-MBA: Business Essentials offers accomplished professionals an opportunity to maintain their career trajectory with an efficient, focused injection of modern concepts and strategy. We will empower you to contribute as a confident thought leader who has mastered today's rapidly changing business landscape. Use this new know-how to contribute as a valued member of multi-functional teams and help shape organizational goals.
In Class program:
$4995.00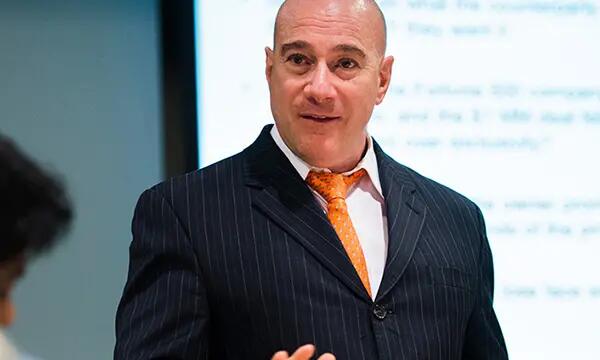 The Mini-MBA in BioPharma Innovation teaches life sciences experts key business management theory and methodology that will broaden their perspective. This course provides a better understanding of how biopharma companies plan for, and profit from, constant innovation.
In Class program:
$4995.00