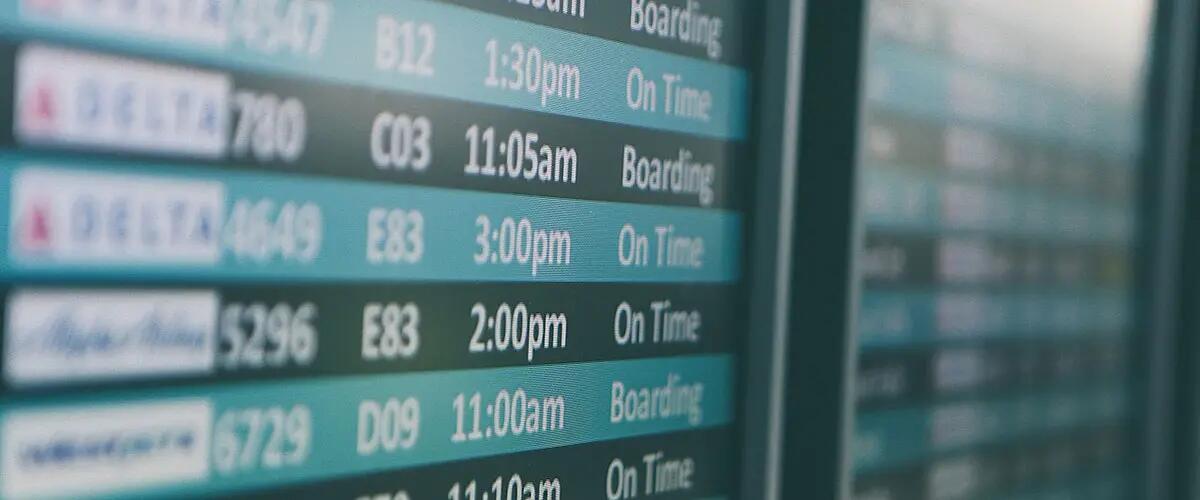 Transportation
UNICON Workshop
For those who will be flying into New Jersey, Newark Liberty International Airport (EWR) is conveniently located within 25 miles of the Hyatt Regency New Brunswick.
Additionally, the Hyatt Regency is just 2 blocks away (within walking distance) from the New Brunswick train station (via New Jersey Transit.)
New Jersey Transit trains also run between Newark Airport and the New Brunswick train station (travel time between these locations is approximately 35-40 minutes.)
During the workshop, we will be providing shuttle service from the hotel to each corresponding venue, and then back to the hotel. Buses will be clearly labeled for UNICON attendees.
For detailed information on when buses will depart and return each day, please visit the Workshop Schedule.