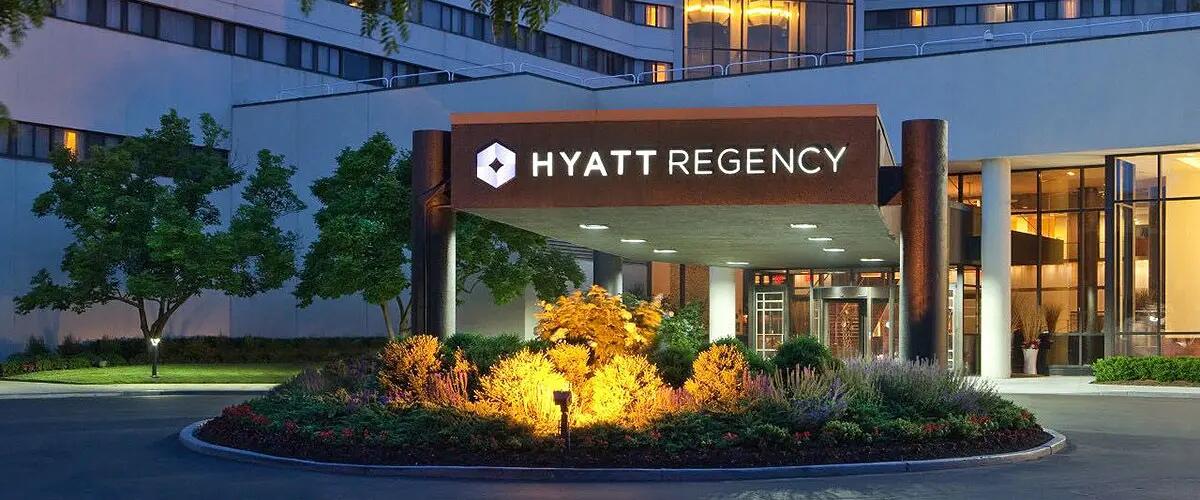 Accommodations
UNICON Workshop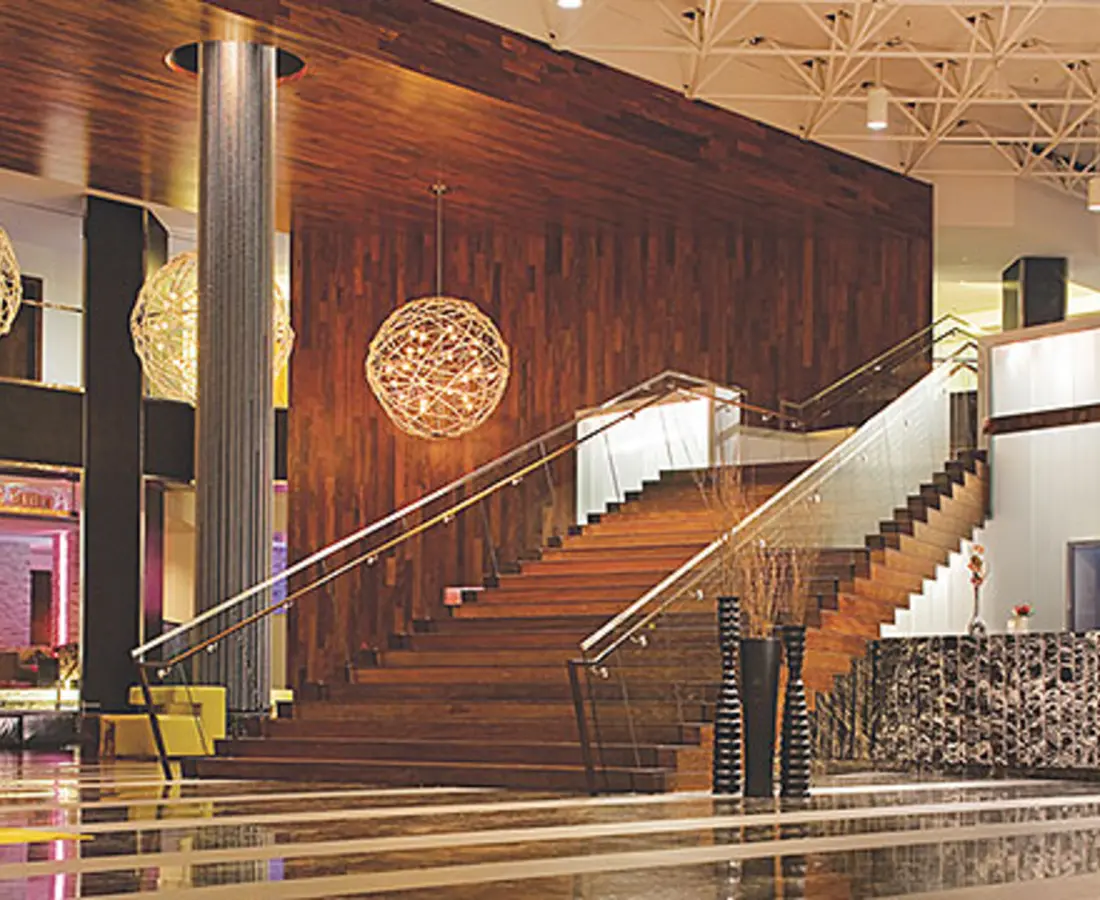 Hyatt Regency New Brunswick
2 Albany Street
New Brunswick, NJ 08901
A room block has been placed for the dates of the workshop at a discounted rate of $160 per night. As rooms are limited, we recommend booking your hotel stay as soon as possible to ensure you are able to take advantage of this discounted rate.
To book your reservation, please click on the button below and the discount associated with the UNICON room block will be automatically applied:
If you need additional assistance in booking your reservation, please contact the Hyatt at 877-803-7534. If the group rate is no longer available, prevailing rates may be offered for some or all of your dates.