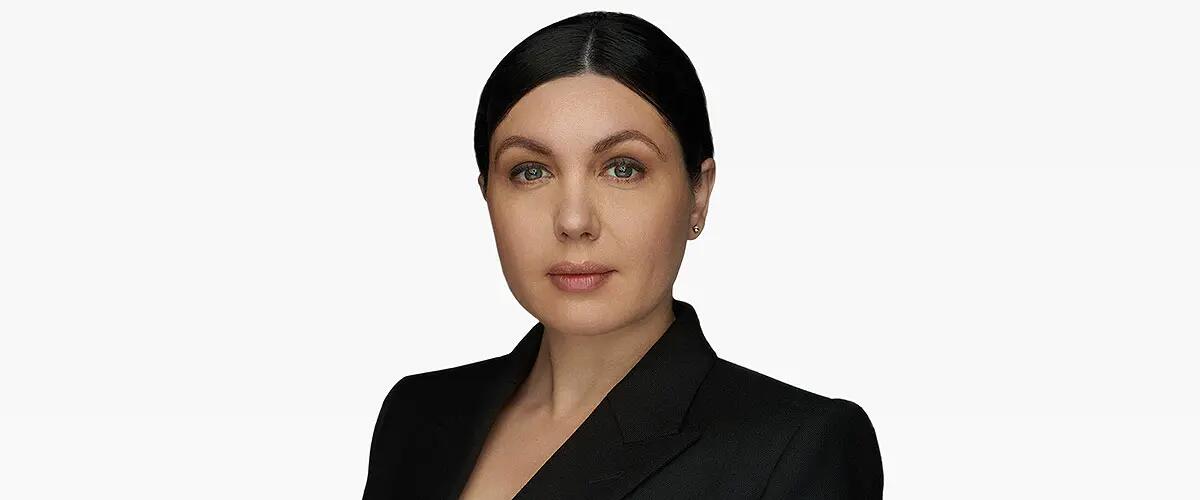 Anna Nicanorova
Instructor of Professional Practice
Anna Nicanorova is Chief Technology Officer at Annalect. She oversees Web Engineering, Data Engineering, UX/UI, Tech Infrastructure, and Operations teams — and is leading teams to adopt bleeding-edge technologies that maximize efficiency, security, and privacy in a scaled and modular way. During her time at Annalect Anna has leveraged emerging tech — like machine learning and computer vision — to better understand human behavior and under her guidance, prototype applications caught the attention of CNBC, AdWeek, MediaPost, and AdAge. She has been honored by AdAge's 40 Under 40, Best of CES, and Internationalist's Agency Innovators. She holds an MBA from the Wharton School of the University of Pennsylvania and a BA from Hogeschool van Utrecht. In her free time, Anna volunteers as a coding teacher in under-resourced schools, climbs high mountains around the world and is working toward her pilot's license.
Executive Education Programs
The Mini-MBA in Data-Driven Management will provide business leaders with the knowledge, tools, and techniques to manage and use data to accelerate business opportunities in an evolving data landscape. Data management professionals will learn to complement important technical skills with the business tools and language to partner as a cross-functional thought leader.
In Class program:
$4995.00