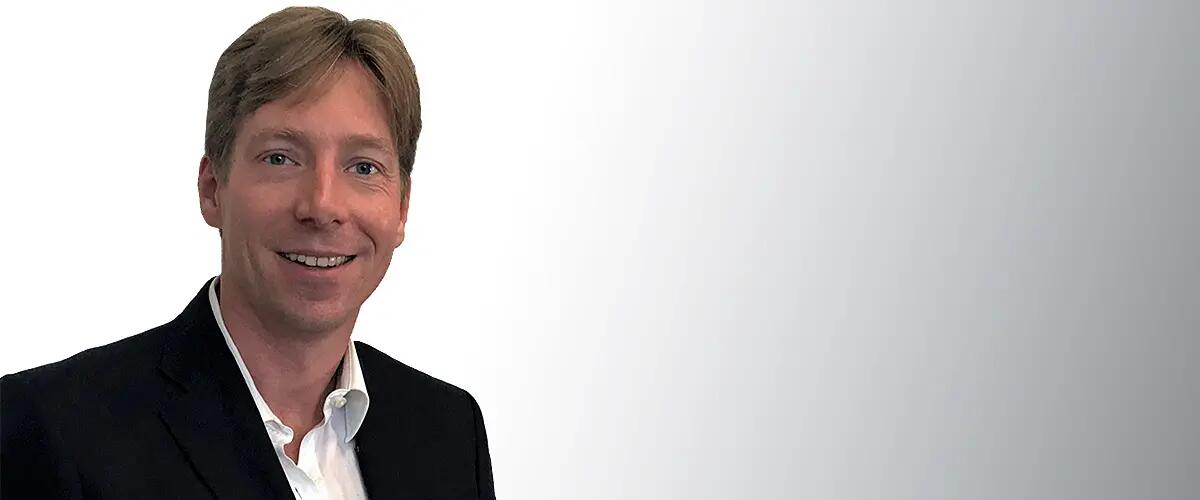 Braun C. Kiess
Instructor of Professional Practice
Braun C. Kiess is a successful financial executive, serial entrepreneur, educator and investor. With over 20 years of experience in a diverse range of industries, Mr. Kiess' professional roles have included: Chief Executive Officer (CEO), Chief Financial Officer (CFO), Vice President of Sales & Marketing, and Director of Business Development. Mr. Kiess is currently the Co-founder and Chief Financial Officer of RST Automation LLC, the Co-founder and Chief Executive Officer of Pleasant Run Structures, the Founder and Chairman of Rainbow Direct, the Co-founder and Managing Director of Partners2Market LLC (D.B.A. Piermont Valuation Group) and the Co-founder and Managing Partner of Readington Brewery & Hop Farm. To date Mr. Kiess has been a founder or investor in over a dozen start-up companies.
Mr. Kiess sits on multiple corporate boards and teaches for Rutgers Business School at the undergraduate and graduate level. In addition to being a member of the Rutgers faculty, Mr. Kiess is a widely recognized expert on Financial Statement Analysis and Financial Strategy. He is a frequent instructor for Rutgers Business School's Executive Education and Executive MBA programs.
Mr. Kiess regularly consults to Fortune 500 companies and IP-based startups on valuation and has testified as an expert witness in forensic valuation and litigation support cases in federal court. Messrs. Kiess and Sopranzetti are currently coauthoring a book on valuation.  Mr. Kiess holds a Bachelors of Science degree in Finance (Summa Cum Laude) from Rutgers University and has Masters in Business Administration (MBA) degrees from both Columbia Business School and London Business School.
Areas of Expertise: Finance, Entrepreneurship, Valuation
Executive MBA Experience
Professor Kiess teaches in the Executive MBA program. 
Academic degrees
MBA, Columbia Business School
MBA, London Business School
B.S., Rutgers University
Executive Education Programs
Our Mini-MBA: Business Essentials offers accomplished professionals an opportunity to maintain their career trajectory with an efficient, focused injection of modern concepts and strategy. We will empower you to contribute as a confident thought leader who has mastered today's rapidly changing business landscape. Use this new know-how to contribute as a valued member of multi-functional teams and help shape organizational goals.
In Class program:
$4995.00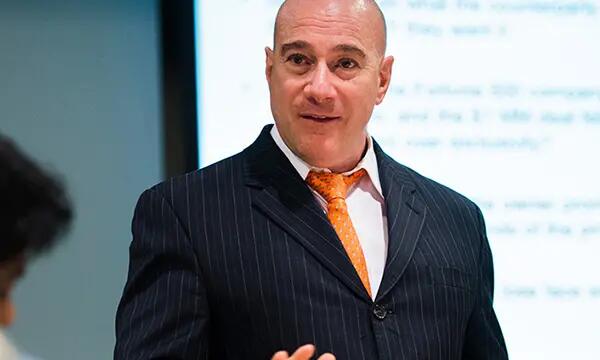 Our Mini-MBA for Engineers and Technology Managers offers the opportunity to expand your contribution beyond technical solutions to robust leadership. Master the nomenclature and understand the methodology that will enable you to ask the right questions and provide effective solutions.
In Class program:
$4995.00