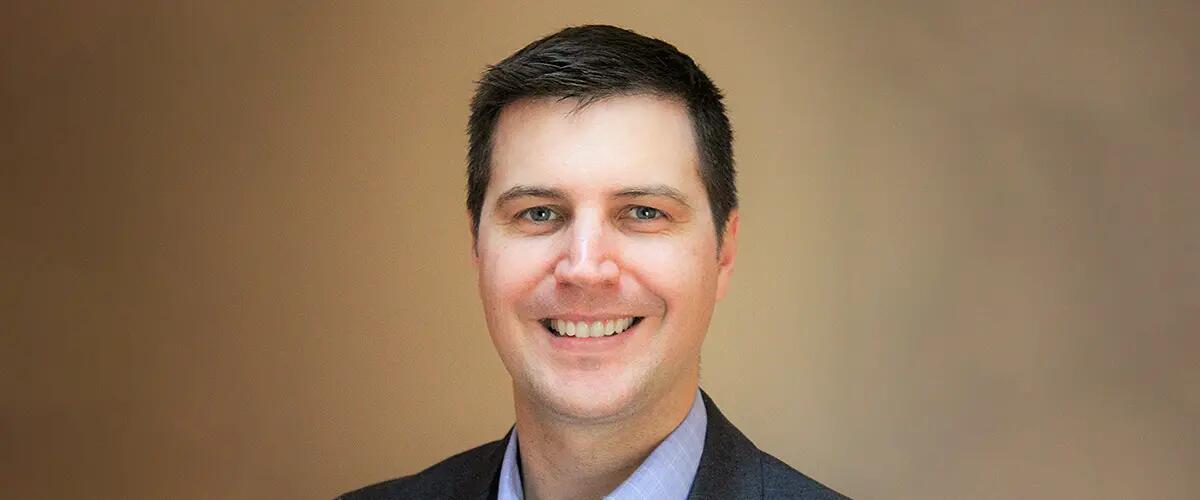 David Krause
Instructor of Professional Practice
David Krause is a Senior Manager of Robotic Process Automation (RPA) at Johnson & Johnson. Most recently Dave has designed and launched a global service model for RPA, achieving 40+ bots in production by the first year of service availability. In a 12-year career, he has reinvented himself multiple times: project portfolio manager, digital marketing evangelist, service design leader, data and analytics guru, and most recently a digital automation expert. What ties these career phases together is a passion for new technologies, design thinking, and continual improvement. Dave holds a BS in Business Information Technology from Virginia Tech and an MBA from Rutgers University. Dave lives in Titusville, New Jersey with his wife and two children. He enjoys boating on the Delaware River and progressively renovating his historic home.
Executive Education Programs
Our Mini-MBA: Digital Supply Chain Management will help you understand the digital impact on processes, identify where your organization is vulnerable to disruption, and leverage new technological solutions to business integration.
In Class program:
$4995.00