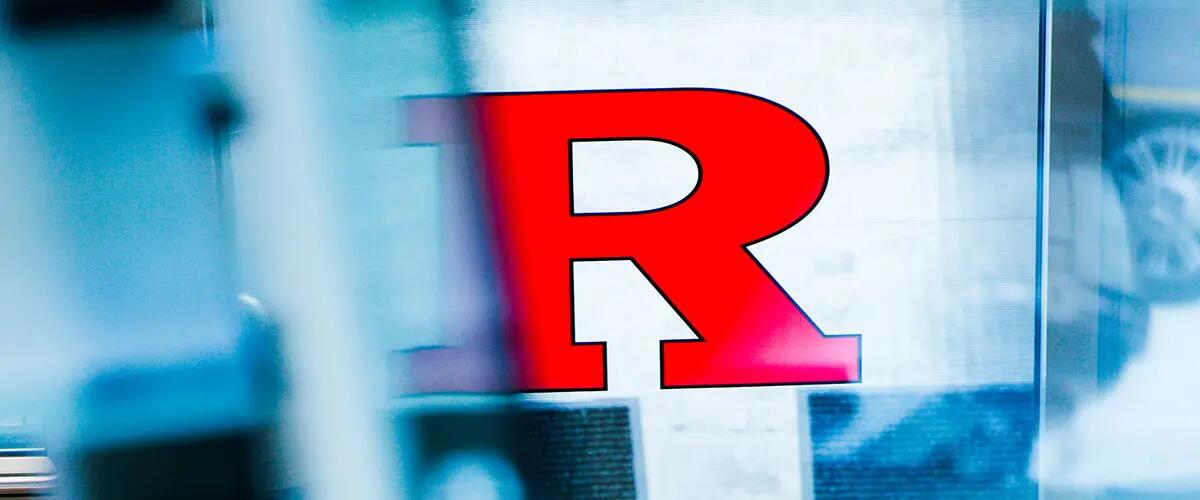 Glen Gilmore
Instructor of Professional Practice
A Forbes Top 20 Social Media Influencer, Glen Gilmore, principal of Gilmore Business Network, is also the author "Social Media Law for Business." An attorney and social media strategist, he has been called a "Twitter Powerhouse" by the Huffington Post, with over 300,000 followers. He has been named by Inc. as one of the "Top 30 Internet of Things Experts" and ranked near the top of Onalytica's list of Top 100 Content Marketing Influencers.
A two-term mayor of Hamilton, NJ, Gilmore was called a "man of action" by TIME magazine and a "national hero" by the New York Times for his leadership during America's anthrax crisis. He served as Chair of the NJ League of Municipalities Economic Development Task Force.
Gilmore received his undergraduate degree from Rutgers University, and a J.D. and Doctor of Laws, Honoris Causa, from Widener University School of Law. He also completed executive programs at the JFK School of Government at Harvard University. In addition, he has helped develop executive crisis leadership programming at Texas A&M University.
Insights
Wednesday, September 27, 2017